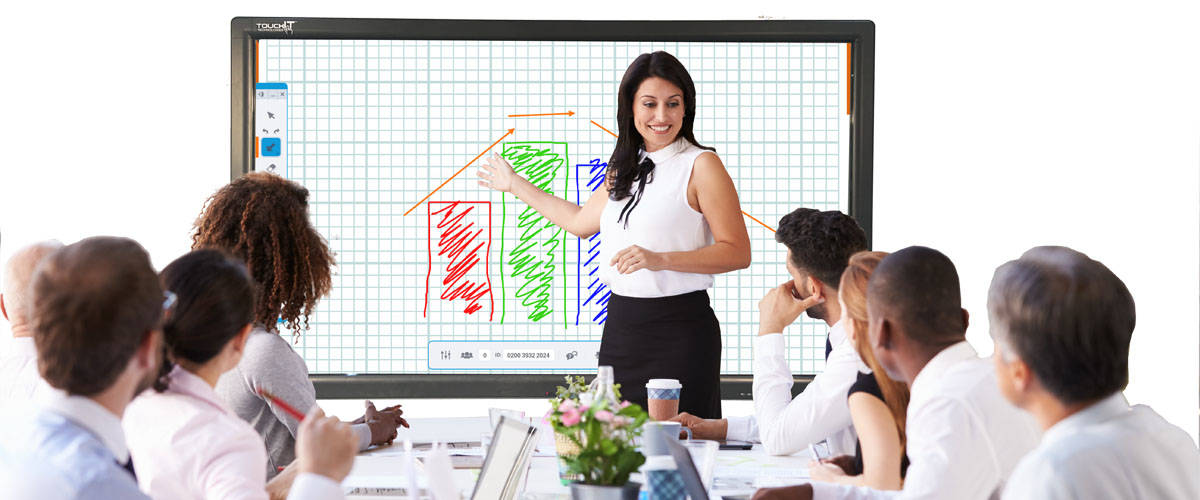 Interactive LED For Corporations
The TouchIT interactive LED allows the executive to show any content on the screen to their colleagues from their computer. With a high resolution and low glare image, even the smallest of text is easy to read on the LED. Multi-touch allows the executive to control and annotate over any application that is running on their PC, MAC or Chrome OS directly from the screen. You can even use gestures to control your applications, annotate PowerPoint, MS Word, Excel and much more.
---
Multi-touch = Multi-Users
---
With multi-touch, you can have multiple users working on the LED at the same time. Group training activities, brainstorming,red lining, the LED is a true interactive tool to bring your boardroom to life and engage your colleagues.
---
Annotate PowerPoint and more
---
Make those boring PowerPoint presentations come to life by combining the interactive LED with annotation software, creating movement and notes on the LED engages your audience.
---
BYOD Compatible
---
Use your own Cell Phone or Tablet Device with the TouchIT LED. Create interactive group meetings through BYOD intitatives
Software
---
TouchIT Notes is our annotation software, creating engaging presentations, brainstorming or red lining documents has never been so easy.
---
TouchIT Notes
BYOD Group Collaboration
Every TouchIT LED is supplied with TouchIT Notes allowing your users to connect their own devices to the LED to collaborate and work together in real time.
Features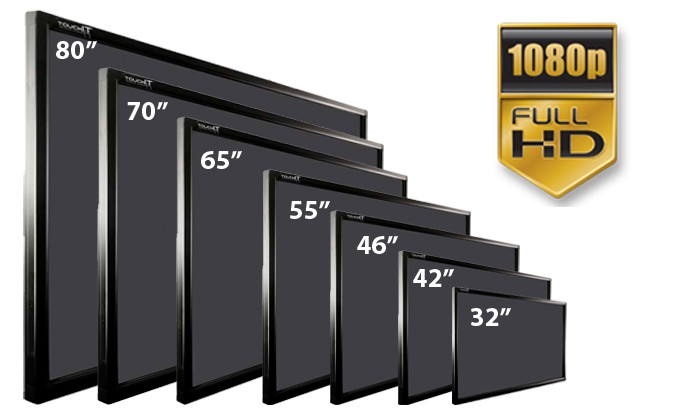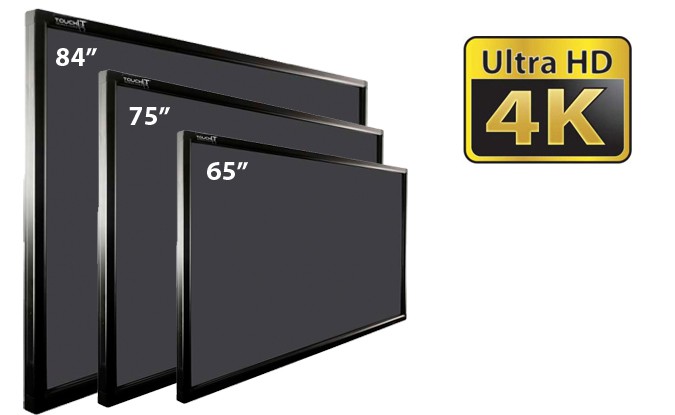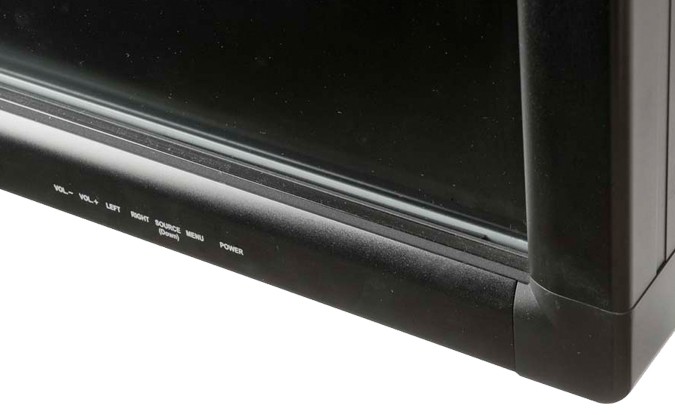 Front Control Buttons
Anti Glare Tempered Glass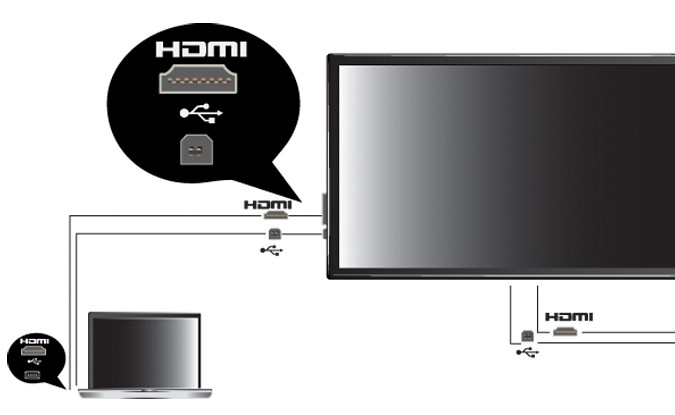 EZ Port, USB and HDMI side ports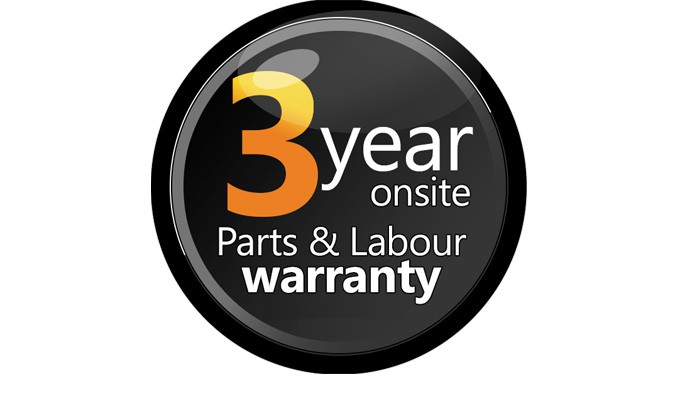 On Site Warranty (USA, Canada & Australia)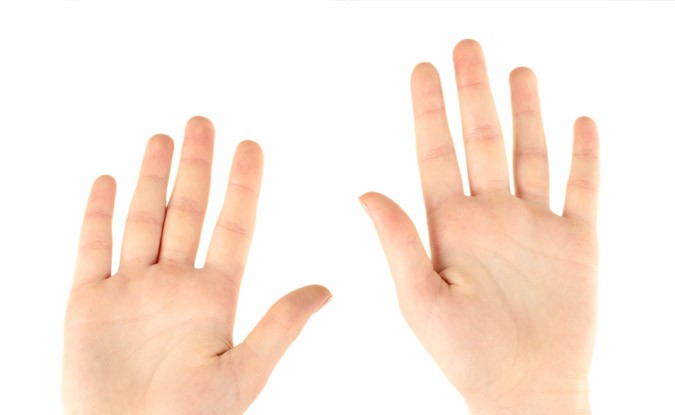 10 Point Touch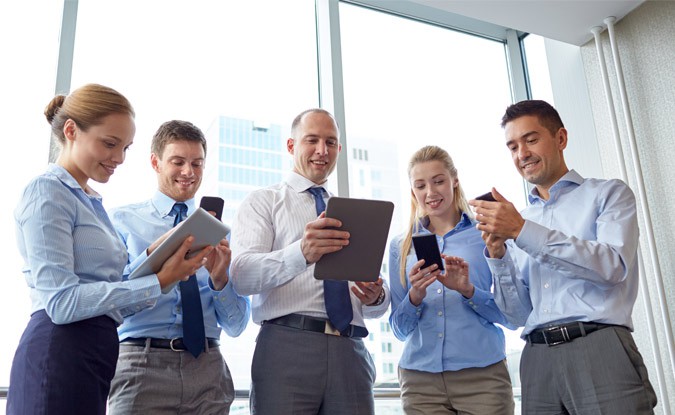 BYOD Cell Phone and Tablet Collaboration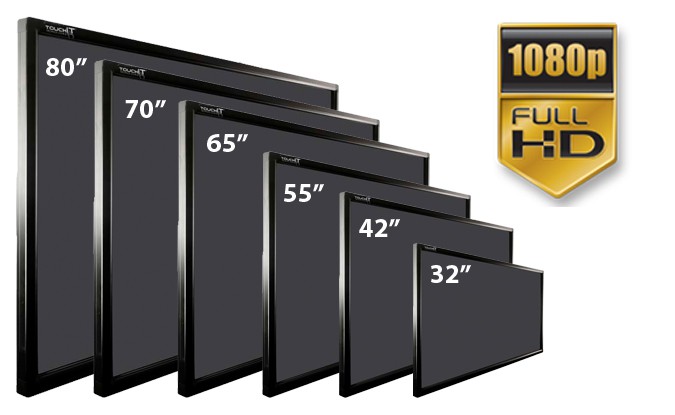 ---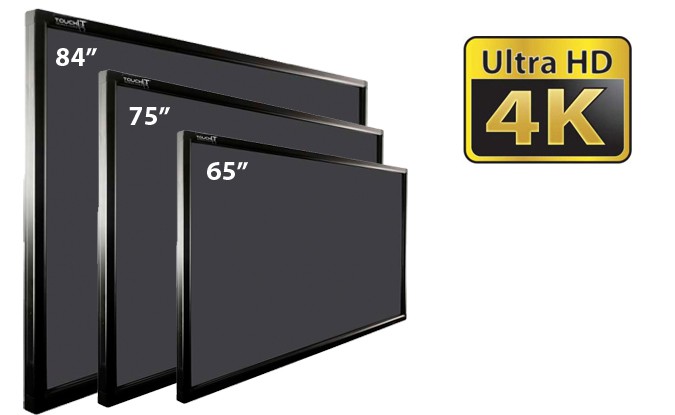 ---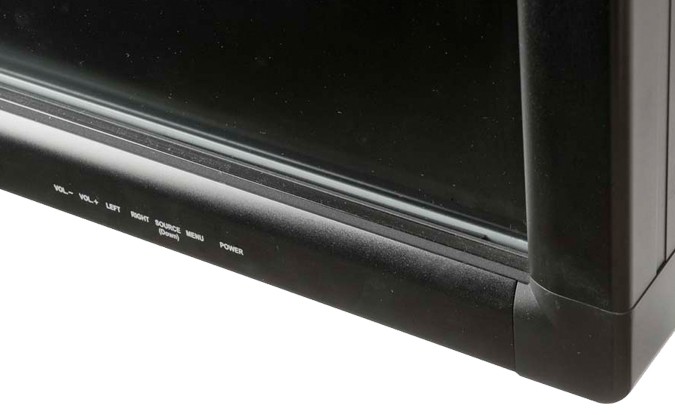 Front Control Buttons
---
Anti Glare Tempered Glass
---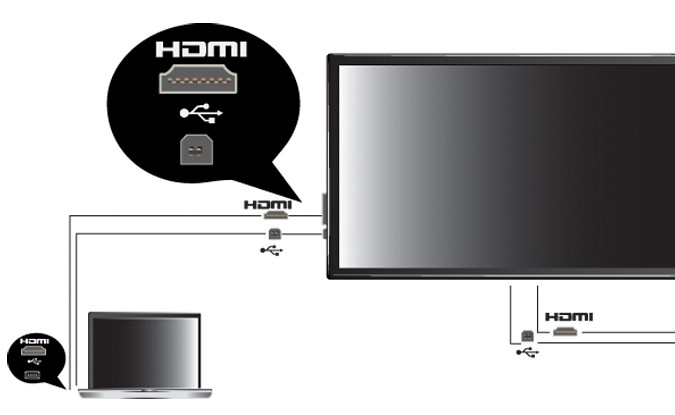 EZ Port, USB and HDMI side ports
---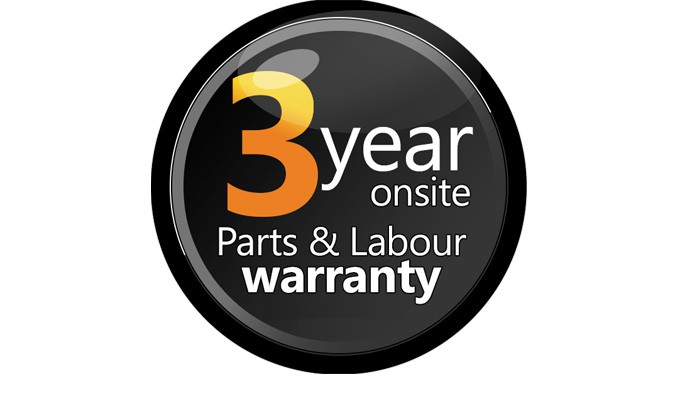 On Site Warranty (USA, Canada & Australia)
---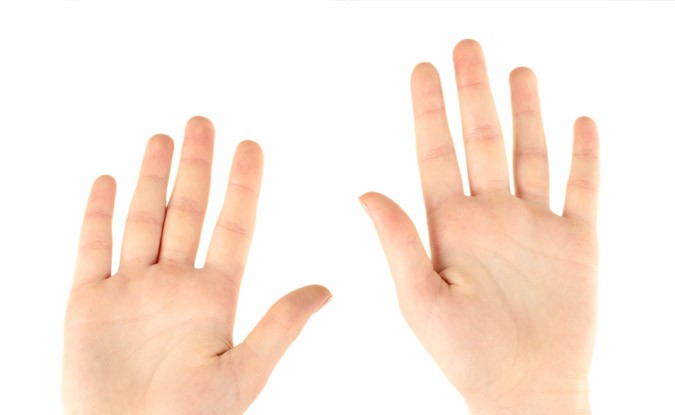 10 Point Touch
---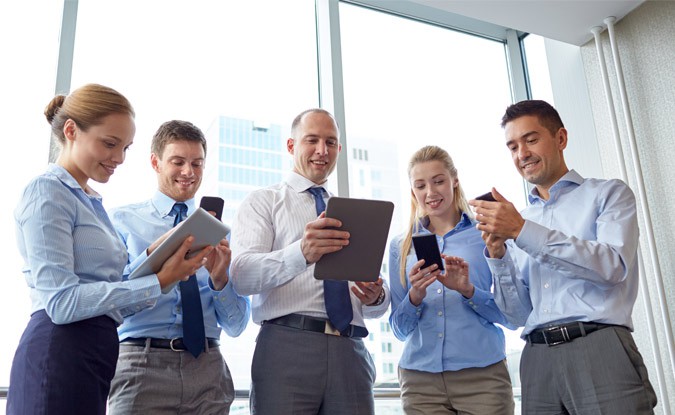 BYOD Cell Phone and Tablet Collaboration
Product Video
Related Videos