TouchIT Fusion 2
---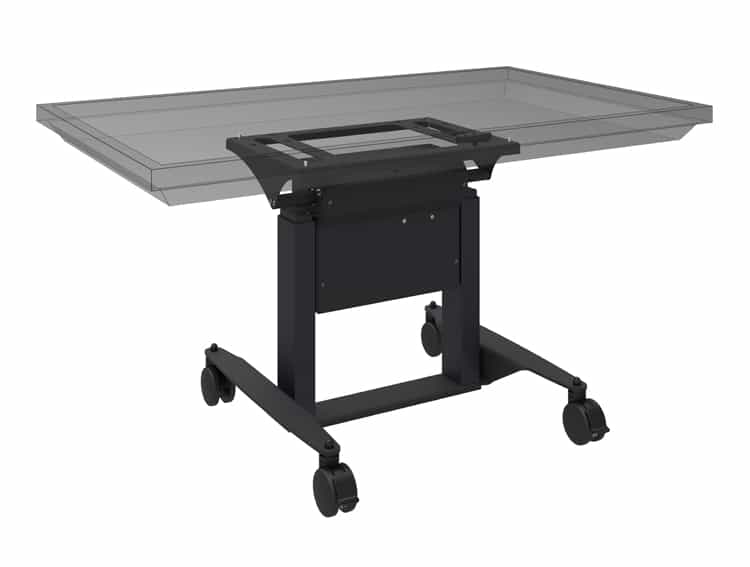 ---
The TouchIT Fusion 2 is the future of K-12 interactivity. Available for TouchIT LED Y Series LED Displays in 55", 65" and 75", the TouchIT Fusion 2 is three products in one! An Interactive Easel, an Interactive Table and an Interactive LED - Choose how you want to use the product at the touch of a button - perfect for any K-12 classroom.
The double-column design guarantees the stability needed to work with TouchIT Interactive Y Series LEDs. The wired remote control unit (no batteries) can be placed at a convenient and easy to reach location, allowing the user to adjust the height and tilt angle of the screen safely and quietly.
The motorized stand has an anti collision feature on the height adjust motors to prevent accidental pinching: when the system is moving and senses an obstruction, it will stop and retreat.
---
Download Education Brochure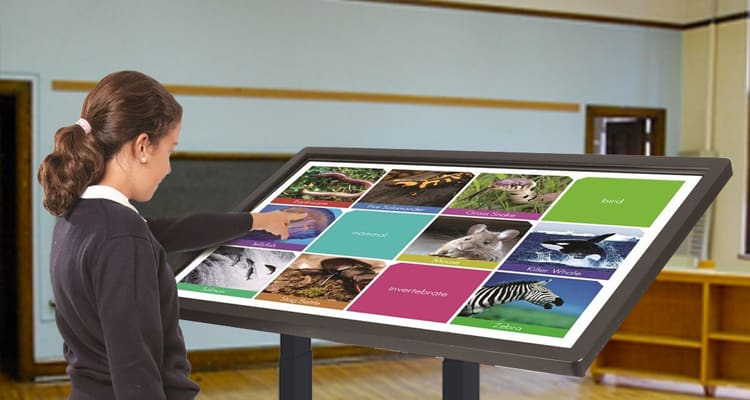 ---
Student Driven Learning
Small groups can work together to complete and activity or work independently to contribute towards the completion of a group project. A 3-in-1 product designed to promote student collaboration, engagement and student-led learning.
Cluster Group Learning
TouchIT Fusion 2 is ideal for cluster group learning. Let our 3-in-1 product help with your learning outcomes
---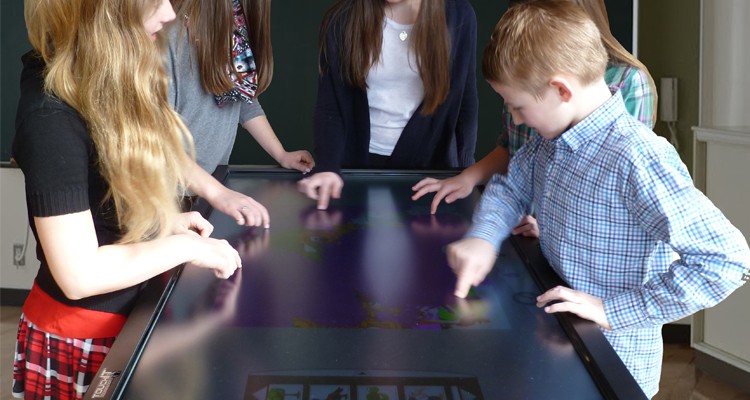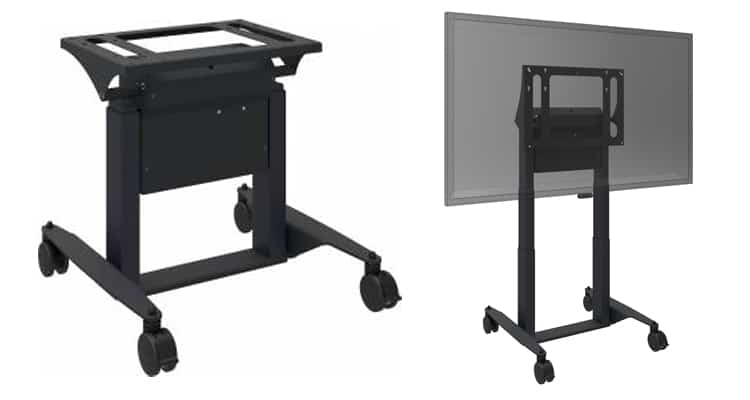 ---
3-Products-In-1
Interactive LED, Easel and Table - all at the touch of a button. Available for 55" 65" and 75" TouchIT Y Series LEDs
Highlights
Interactive LED
Interactive Easel
Interactive Table
Software
---

Snowflake Entertainment is a world of fun at your fingertips. Create emotional connections between students and the activity. Highlight your learning targets with a wide range of entertaining and engaging interactive games. This suite is also an optimal tool to use in the classroom, keeping children happy and entertained whilst learning collaboratively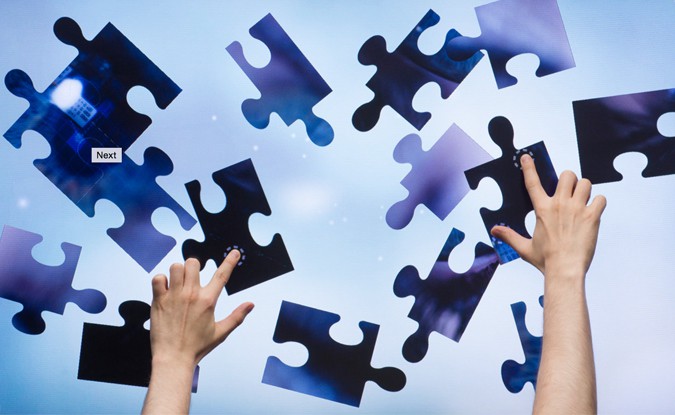 ---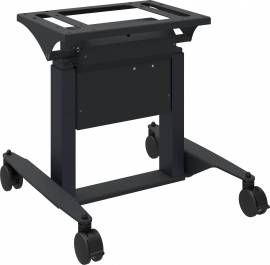 ---
---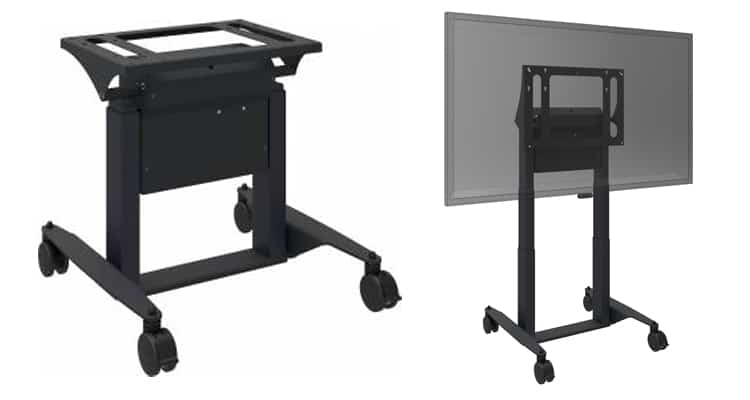 ---
---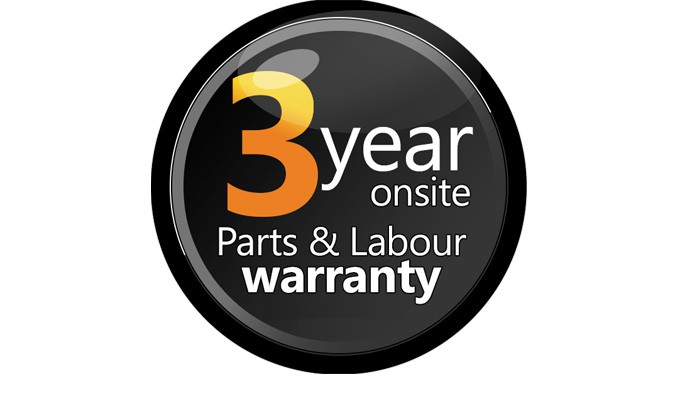 ---
---