---
INTERACT & COLLABORATE
---
Interactive hardware and collaboration software for any environment
---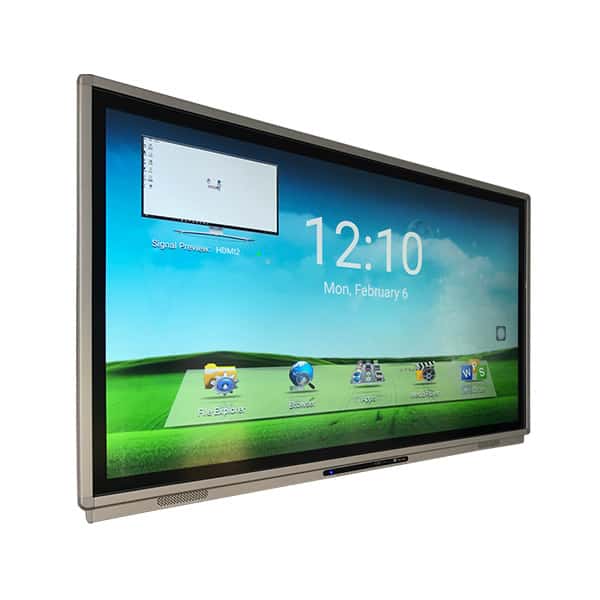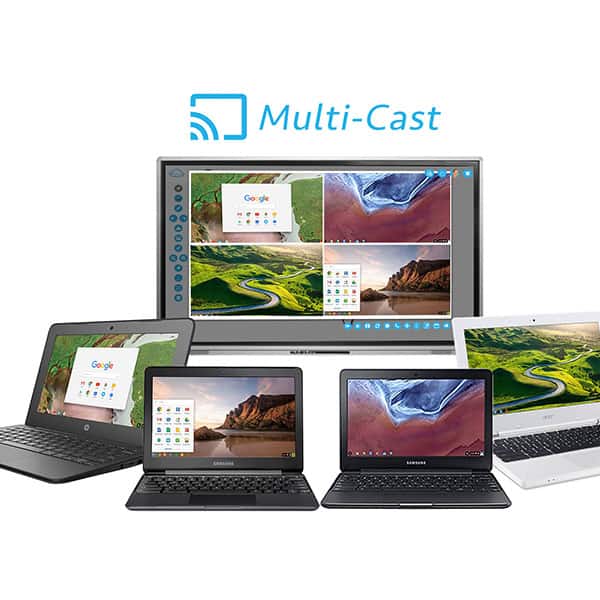 Contribute Cloud
Contribute Cloud Software enables content delivery, collaboration, Casting and Multi-Casting all through a FREE cloud-based platform.
Simply add your content, share it with your students or colleagues and they are able to collaborate with you - all through a browser.
---
Learn More About Contribute Cloud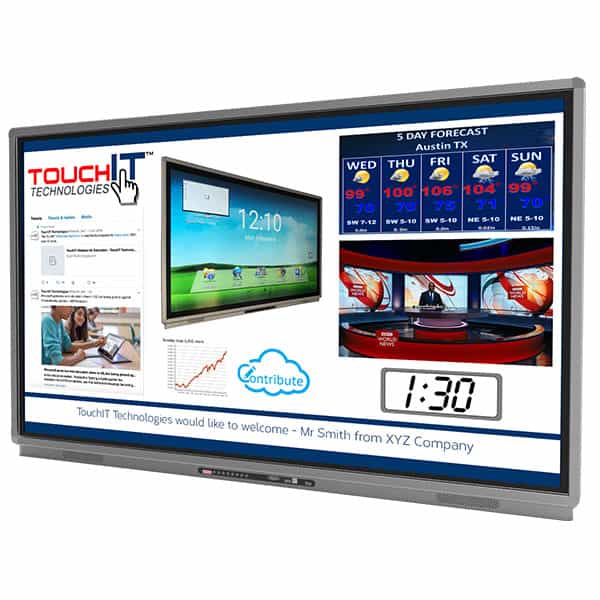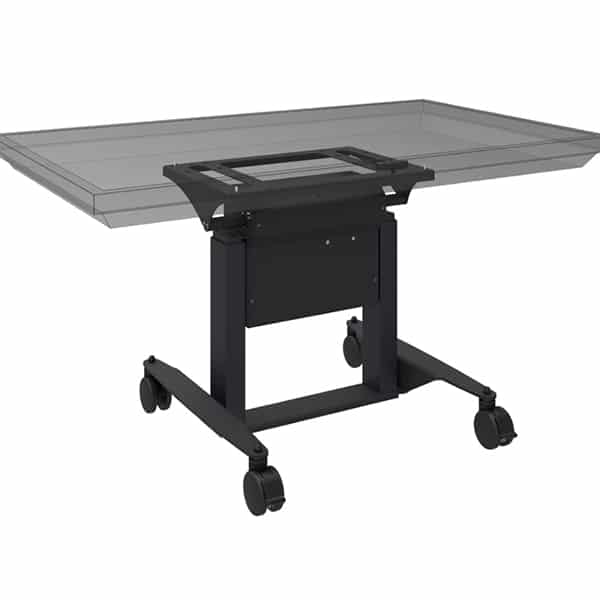 TouchIT Fusion 2
The Interactive Table, Easel and LED is the ideal 3-in-1 product for group work and cluster group learning in K-12 educational environments.
---
Learn More for K-12
BalanceBox Mounts
Is every teacher the same height? Is every student the same height? Is every one of your colleagues in a meeting the same height? The answer is of course no! Therefore, how do you choose the optimal height to mount your TouchIT LED? This is why you need BalanceBox
---
Learn More about BalanceBox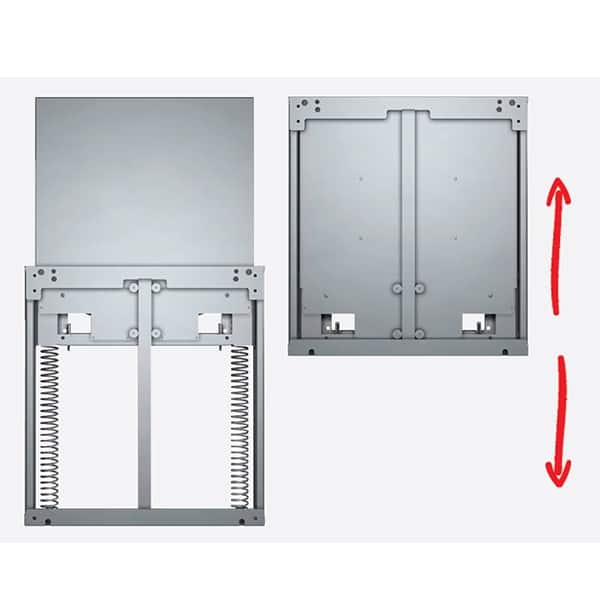 Founded in 2008, based in Austin, TX, USA, TouchIT Technologies designs and manufactures innovative touch-based interactive products for use in both Education and Corporate environments under the TouchIT Technologies brandname as well as under various OEM brands throughout the world.