License-free Cloud Collaboration Software for TouchIT LED users
Contribute Cloud Software
Create, Deliver, Annotate & Cast
Contribute Cloud Software enables content delivery, collaboration, Casting and Multi-Casting all through a FREE cloud-based platform. Simply add your content, share it with your students and they are able to collaborate with you – all through a browser. Import content from popular file formats and even other brands of interactive whiteboards and LEDs' software.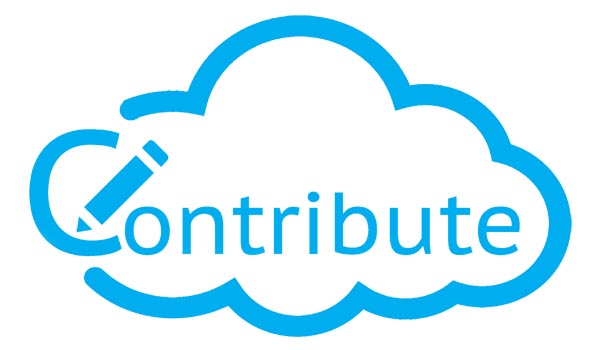 Cloud-Based Software
Northing to install, nothing to manage, nothing to update – simple!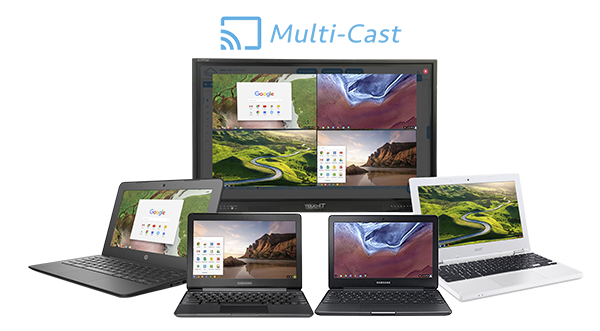 Multi-Cast
Cast multiple student's screens in real-time on the LED
Cast multiple screens at the same time onto the LED. This is a great feature to be able to compare what participants are doing on their devices at the same time, in real-time. You are not limited to just 4 screen on the LED, you can have as many as are in your session. Simply scroll up and down the Multi-Cast Window to see your different participants.
Our software is optimized for BYOD – bring any device with a browser and connect to a session!
This Is One Amazing Software
Don't take our word for it – watch the demo video!