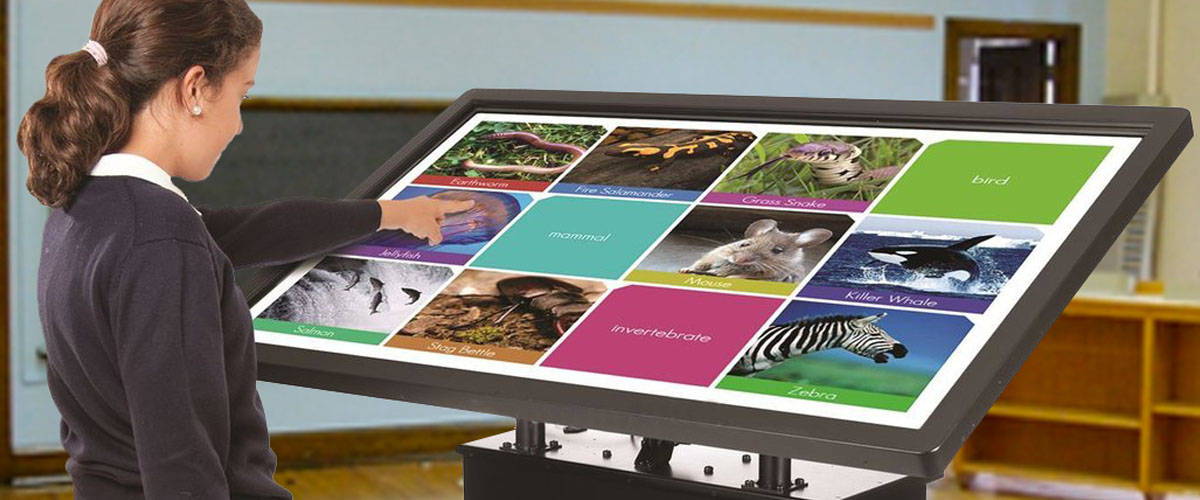 The TouchIT LED Fusion is the future of K-12 interactivity. Available with a 55" LED Display and 32 point multi touch, the TouchIT Fusion incorporates an integrated PC, multi-touch LED and an electric mobile stand. The TouchIT Fusion is three products in one! An Interactive Easel, an Interactive Table and an Interactive LED - Choose how you want to use the product at the touch of a button - perfect for any K-12 classroom.
---
Student Driven Learning
---
Small groups can work together to complete and activity or work independently to contribute towards the completion of a group project. A 3-in-1 product designed to promote student collaboration, engagement and student-led learning.
---
Cluster Group Learning
---
TouchIT Fusion is ideal for cluster group learning. Let our 3-in-1 product help with your learning outcomes
---
3-Products-In-1
---
Interactive LED, Easel and Table - all at the touch of a button. Available in 55" with an anti-glare tempered glass finish and 32pt touch.
Software
---
Snowflake Entertainment is a world of fun at your fingertips. Create emotional connections between students and the activity. Highlight your learning targets with a wide range of entertaining and engaging interactive games. This suite is also an optimal tool to use in the classroom, keeping children happy and entertained whilst learning collaboratively
---

TouchIT Fusion - Interactive Table, Easel and LED, with PC, all in one product.
Multiple students can use TouchIT Fusion at the same time encouraging social and academic development.
Features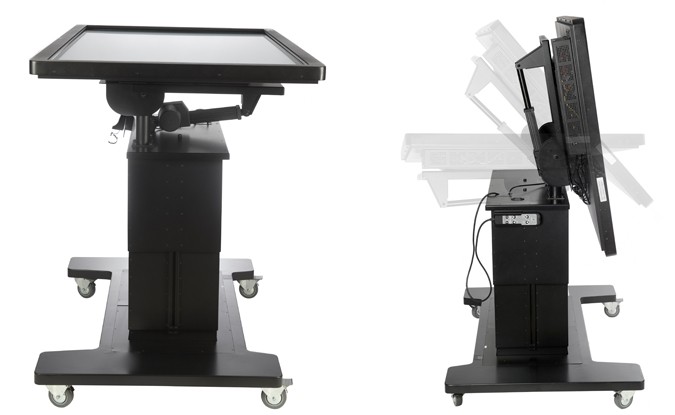 55" and 32pt Touch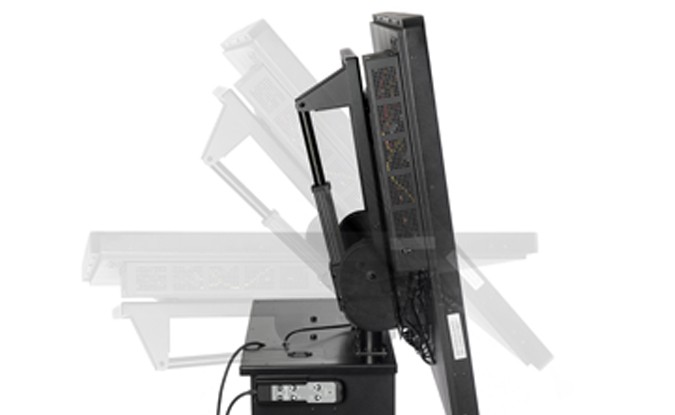 3-Products-in-1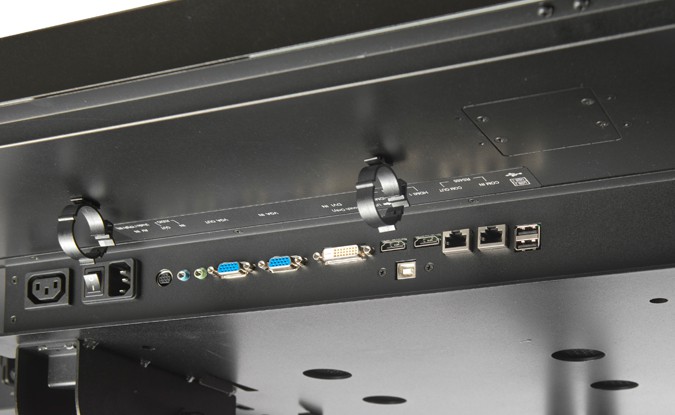 Connectivity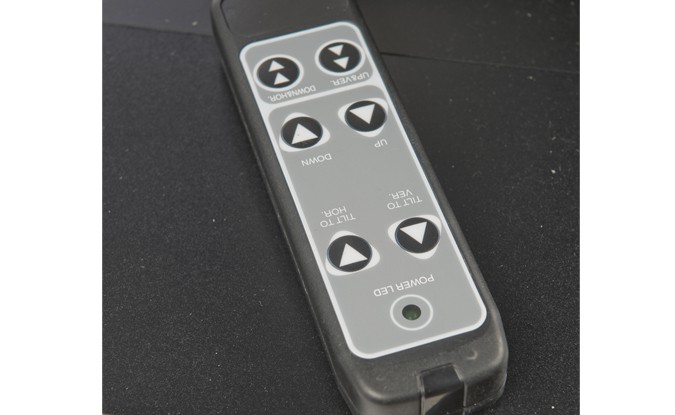 Electric Height Adjustable and Tilting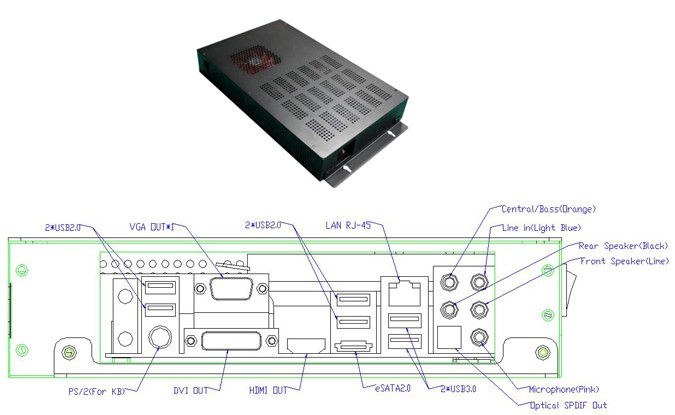 Integrated PC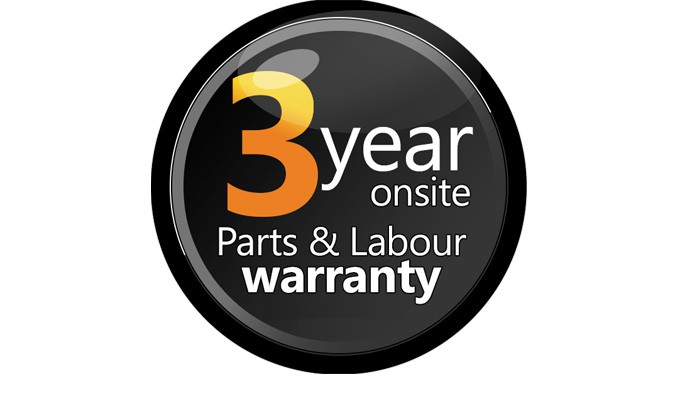 On Site Warranty (USA, Canada & Australia)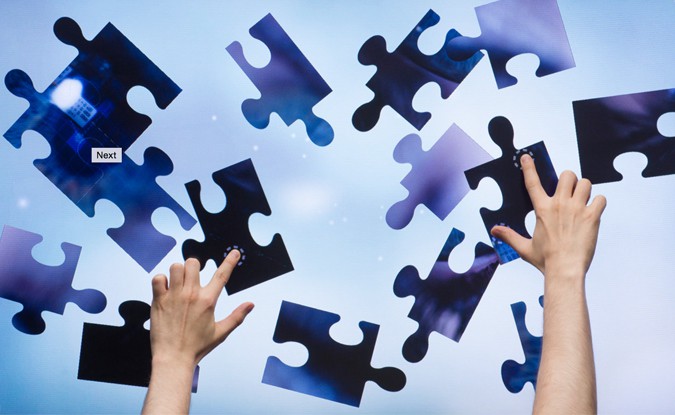 Snowflake Software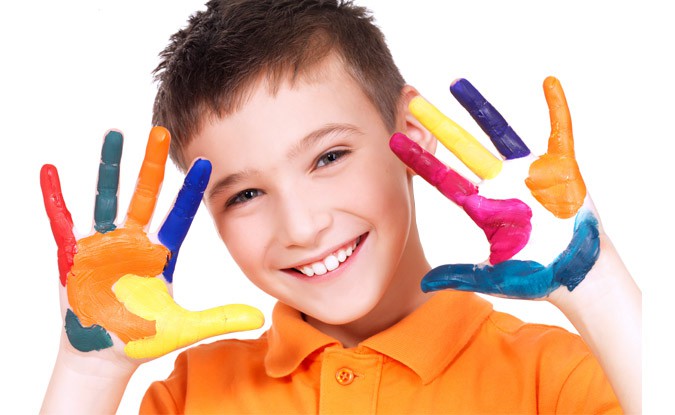 32pt Touch Multi-Touch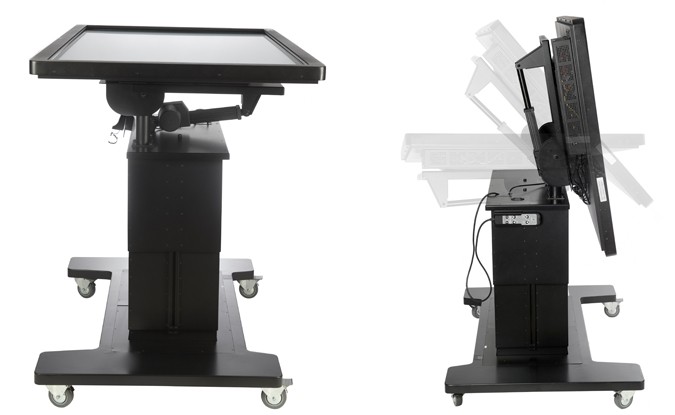 55" and 32pt Touch
---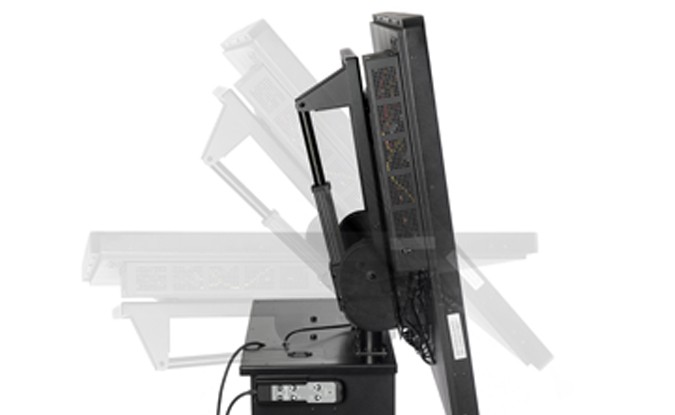 ---
3 Products In 1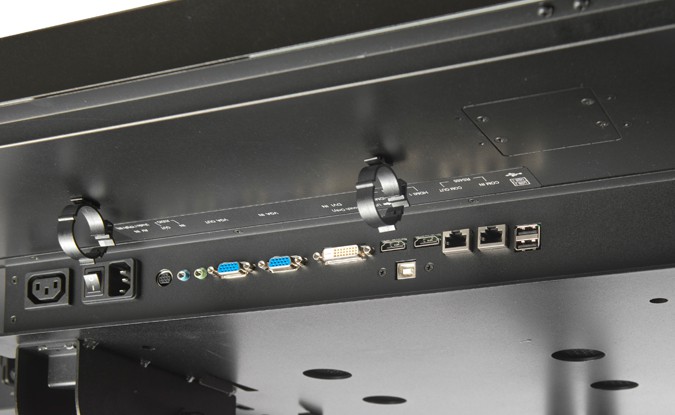 Connectivity
---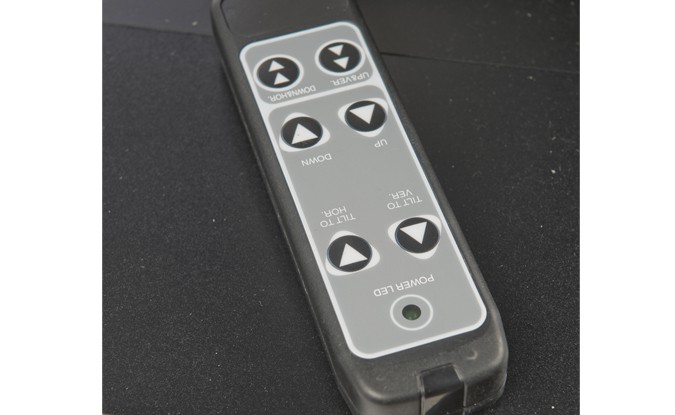 Electric Height Adjustable and Tilting
---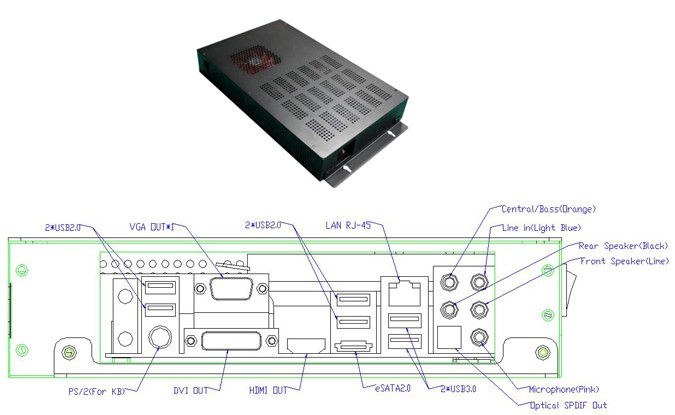 Integrated PC
---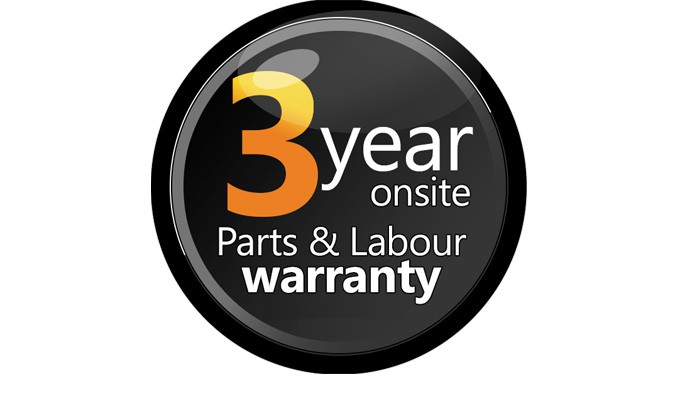 On Site Warranty (USA, Canada & Australia)
---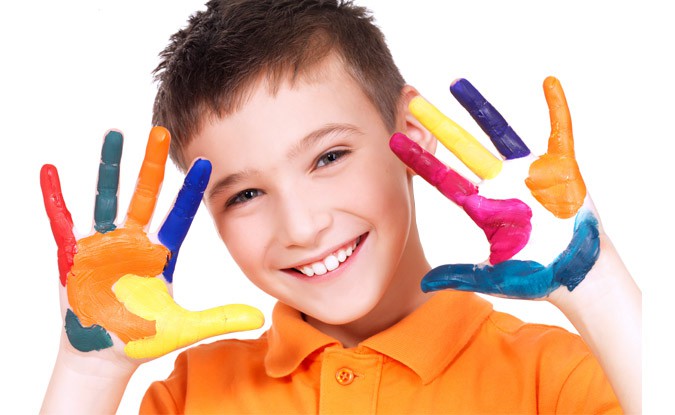 32 Point Multi-Touch
---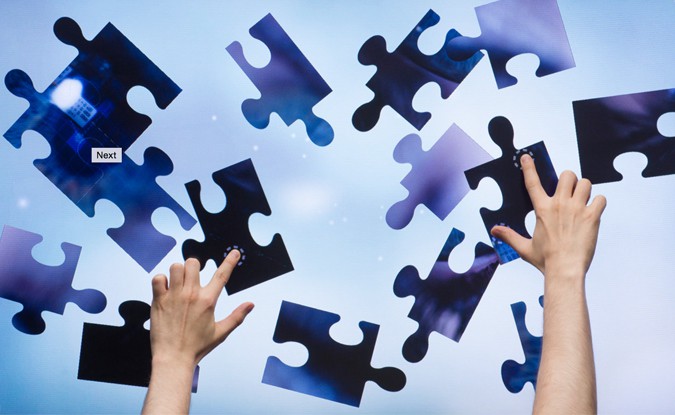 Snowflake Software
| Model Name | 42" Fusion 10 or 32 Point | 55" Fusion 10 or 32 Point |
| --- | --- | --- |
| Panel Size (Dia.) | 42 inch | 55 inch |
| Resolution | 1920 x 1080 | 1920 x 1080 |
| Brightness | 400 cd/m2 | 450 cd/m2 |
| Contrast | 4000:1 | 4000:1 |
| Viewing Angle | 178°/178° | 178°/178° |
| Response Time | 6.5 ms | 6.5 ms |
| Backlight | LED | LED |
| Backlight Life | 30,000 Hours | 60,000 Hours |
| Operating Temp. | 0-50°C | 0-50°C |
| Operating Humid. | 10-90% RH | 10-90% RH |
| Input Voltage | AC 100-240V, 50/60Hz | AC 100-240V, 50/60Hz |
| Power Consump. | < 70 Watts | < 135 Watts |
| Standby Power | < 0.5 Watts | < 0.5 Watts |
| Input Connector | VGA x1, DVI x1, HDMI x2, Audio in x1, mini-Din x1, USB for Media x2, USB for Touch x1 | VGA x1, DVI x1, HDMI x2, Audio in x1, mini-Din x1, USB for Media x2, USB for Touch x1 |
| Output Connector | VGA x1, Audio out x1 | VGA x1, Audio out x1 |
| Screen Control | RS-232 & Remote Handset | RS-232 & Remote Handset |
| Ambient Detection | Auto Ambient Light Detection | Auto Ambient Light Detection |
| Touch Technology | SLW 32-Point Touch | SLW 32-Point Touch |
| AG Tempered Glass | 4mm | 4mm |
| Speakers | 10W x2 | 10W x2 |
| VESA | 440 x 300 | 440 x 400 |
| Unit Dimension (WxHxD) mm | 1012 x 631 x 103.5 (Monitor) | 1300 x 772 x 104.2 (Monitor) |
| Unit Dimension Inches | 39.77" x 20.82" x 4.06" | 51.09" x 30.33" x 4.09" |
| Net Weight KG | 34 KG (Monitor) | 42.2 KG (Monitor) |
| Net Weight LBS | 74.96 LBS (Monitor) 158.4lbs (Trolley) | 93.04 LBS (Monitor) 158.4lbs (Trolley) |
| Integrated PC | Intel i5 + 8G RAM + 500G HDD | Intel i5 + 8G RAM + 500G HDD |
| Packaged Dimensions (mm) | 1160 x 250 x 900 (Monitor) | 1440 x 250 x1070(Monitor) |
| Packaged Dimensions (mm) | 1130 x 820 x 920 (Trolley) | 1130 x 820 x 920 (Trolley) |
| | 45.66"x9.84"x35.5" (Monitor) 44.48"x32.28"x36.22"(Trolley)44.48"x32.28"x36.22" | 56.69"x9.84"x42.04" (Monitor) 44.48"x32.28"x36.22"(Trolley)44.48"x32.28"x36.22" |
| Packaged Weight (KG) | 36kg (Monitor) 83kg (Trolley) | 47kg (Monitor) 83kg (Trolley) |
| Packaged Weight (KG) | 78.98lbs (Monitor) | 121lbs (Monitor) |
| (lbs) | 182.6 LBS (Trolley) | 182.6 LBS (Trolley) |
Product Video
Related Videos