TouchIT FAQs
Please use the links below to filter the FAQs for the product or software that you are looking for.
How do I use Contribute Cast?
Andi
2018-03-23T10:44:35+00:00
Configure Students For Casting
In order for your students to cast to your Interactive LED, you need to make sure that on their Chromebooks they have the add-on / extension installed.
Central Configuration and Installation
As an IT Admin, if you wish to do this centrally with group policy, please add the following extension to your Chromebooks.
https://chrome.google.com/webstore/detail/screen-capturing/ajhifddimkapgcifgcodmmfdlknahffk
Manual Installation
When you first join a session, you will be redirected to the Extension page. Enter your session ID and your name from join.contribute.cloud.

You will then see the extension page open in a new browser window.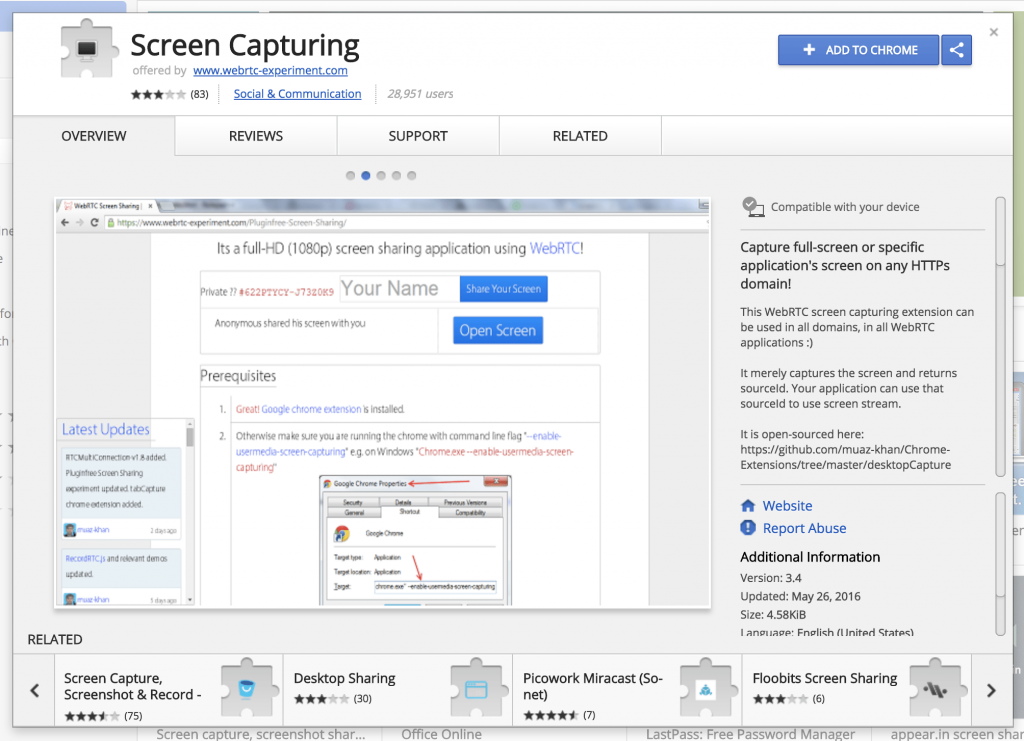 Click on the "Add to Chrome" button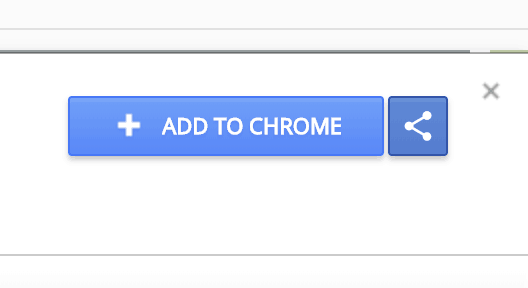 When the extension is ready to be installed, you will see this message

Click on "Add Extension"

You will then see the confirmation that the extension has been added.
No, navigate back to the contribute Cloud page that is already open in your browser, and click refresh.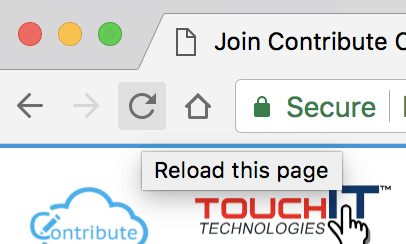 If your browser has installed the plugin correctly, you will now see the screen share page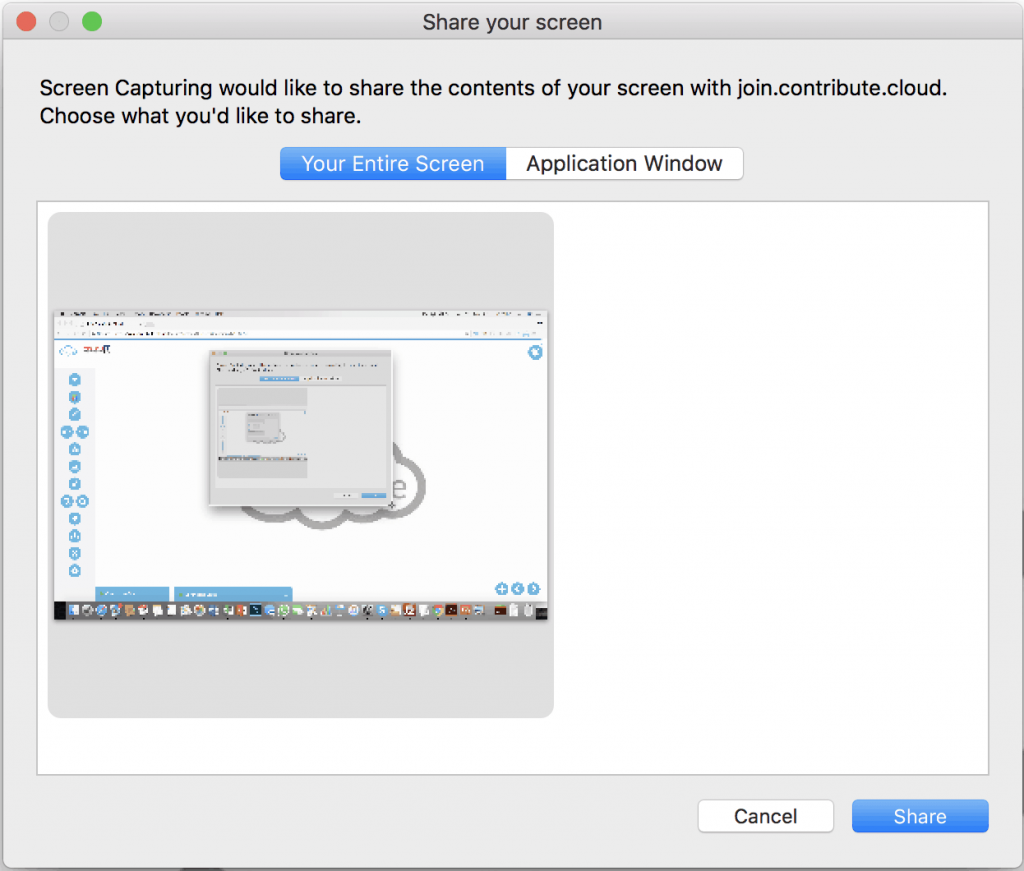 Click on "Share" and you are all set.
You host/teacher will now be able to select your screen for Casting to the LED.
Contribute Cast – Screen Casting for Students / Participants
Contribute Cast allows teachers and presenters to control which student's or participant's screens can be "cast" up to the interactive LED. "Casting" is the ability to send the screen of a student or a participant to the LED without the need for wires. Traditionally, this is done with hardware like a ChromeCast Dongle from Google, but our system has been designed especially for groups of students or users so that a teacher or presenter can quickly and easily switch whose screen is casting.
When a teacher or presenter logs into Contribute Cloud, they will see the Contribute Cast window at the bottom of the screen.

If you click on the window, it will expand and it will show the students that are currently in your session.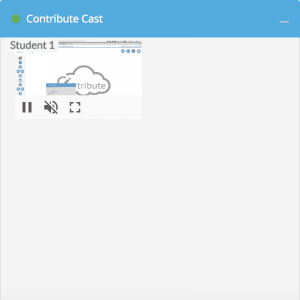 In order to have the students screen cast to the LED, you will need to click on this button.

If the students are remote, you can enable and disable their microphone by clicking on this button. Please note, if you click on this button and they are in the same room you may get positive feedback on your microphone. We recommend this be muted if the students are in the same room as the teacher or presenter.

When you have finished casting the student's screen, you can click this button in the bottom right hand corner of the screen to close the cast window.

You are also able to pause the live casting of any of your students or participants by clicking on this image.