License-free Cloud Collaboration Software for TouchIT LED users. Casting, Multi-Casting, Learning Gamification, Multi-Zone Gamification and Collaborative Gamification plus Voting & Polling – all in one cloud-based piece of software.
Contribute Cloud Software
Create, Deliver, Annotate, Cast & Vote
Contribute Cloud Software enables content delivery, collaboration, Casting and Multi-Casting all through a FREE cloud-based platform. Simply add your content, share it with your students or colleagues and they are able to collaborate with you – all through a browser. Import content from popular file formats and even other brands of interactive whiteboards and LEDs' software.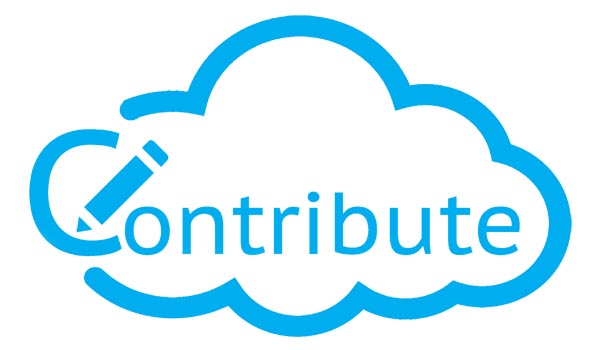 Cloud-Based Software
Northing to install, nothing to manage, nothing to update – simple!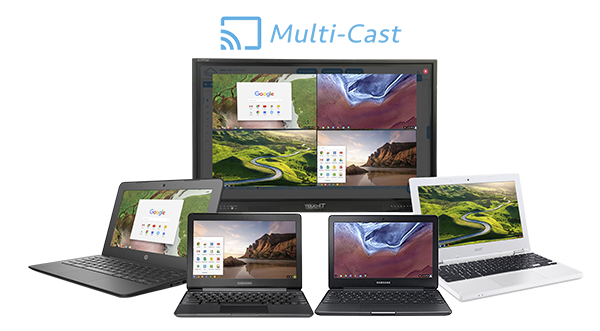 Multi-Cast
Cast multiple student's screens in real-time on the LED
Cast multiple screens at the same time onto the LED. This is a great feature to be able to compare what participants are doing on their devices at the same time, in real-time. You are not limited to just 4 screen on the LED, you can have as many as are in your session. Simply scroll up and down the Multi-Cast Window to see your different participants.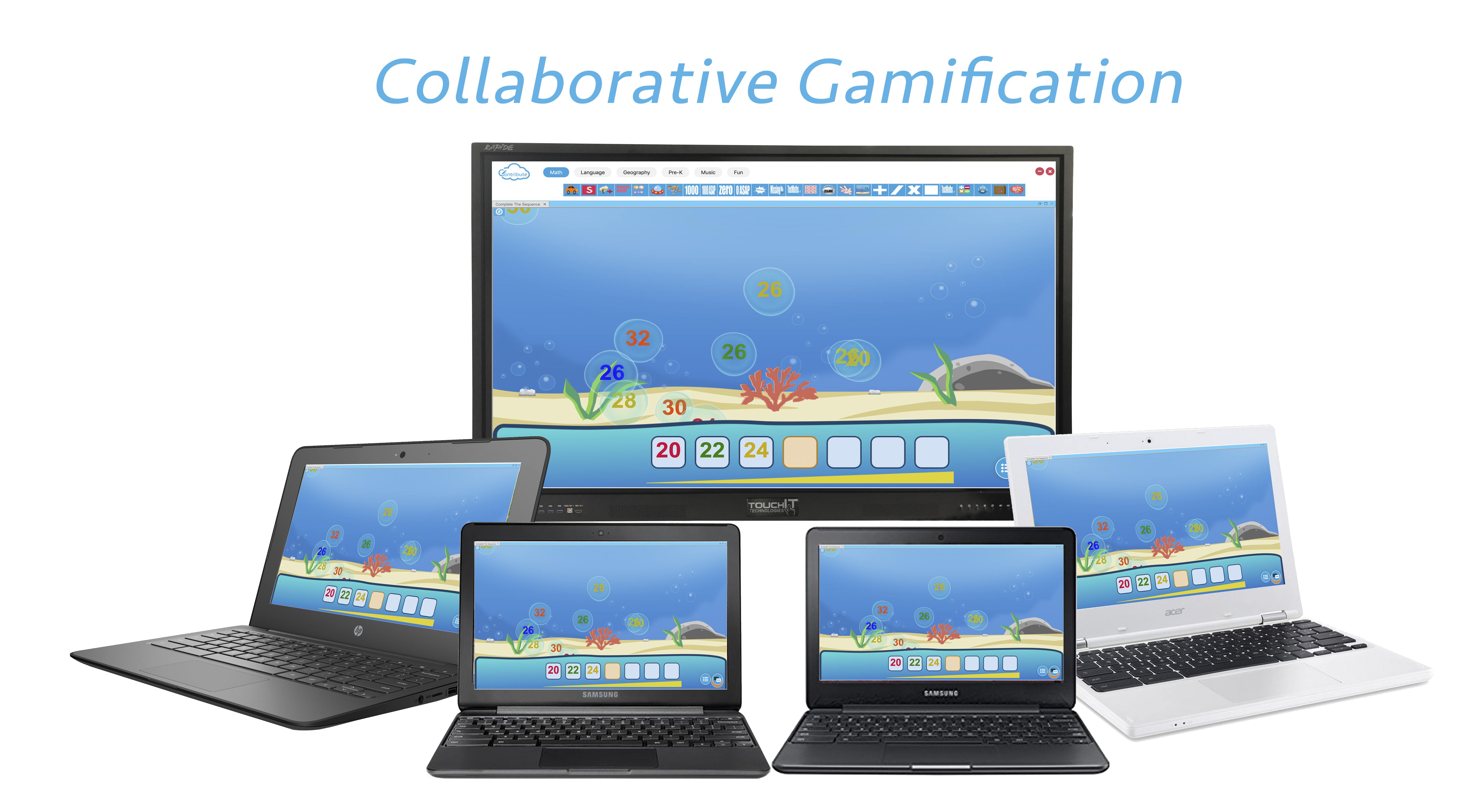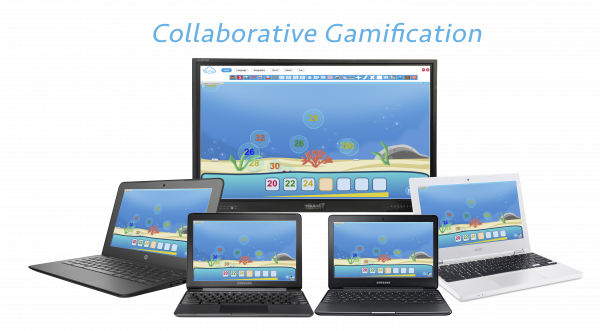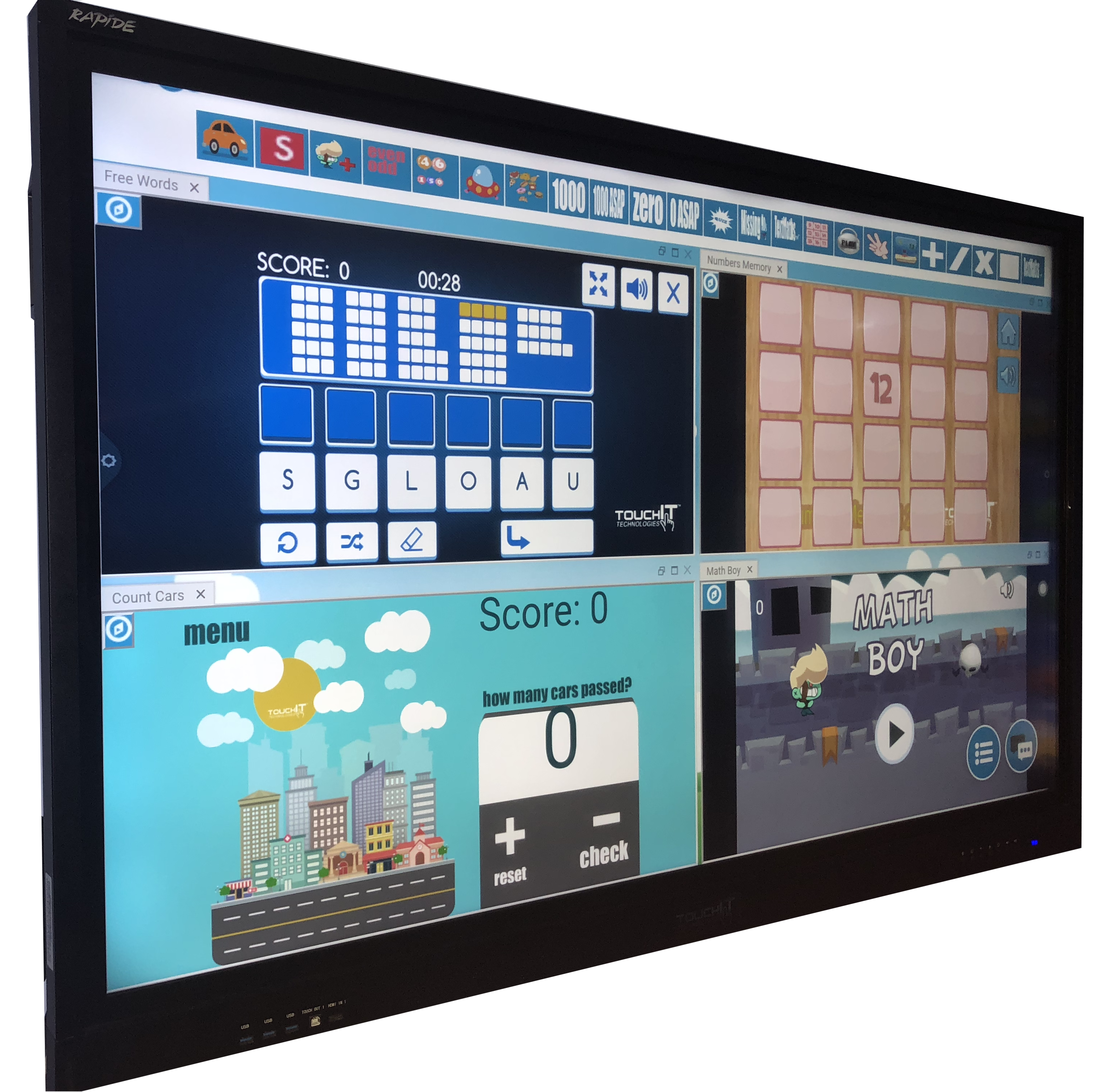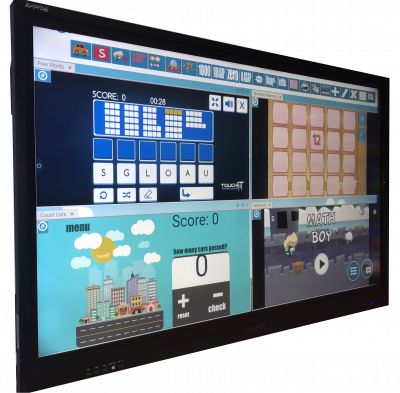 Multi-Zone Collaborative Gamification
40+ Learning Games built into the software.
Teachers now have the ability to split the screen into several parts and load educational games into the different sectors on the screen. Then, multiple students could come and use the games on screen at the same time. Hence the name multi-zone and the gamification part comes from making learning into a medium that students recognize – games! Add the students to a collaboration session and push the games out to their devices!
Voting & Polling
Create Voting & Polling Questions / Activities
Teachers now have the ability to create interactive voting and polling activities directly in Contribute Cloud. There is no need for any additional handsets or hardware, the activities can be answered directly on the student's computers or tablets. View graphical live results as they happen, share the results with the class and download them to your own computer for archiving. Simple!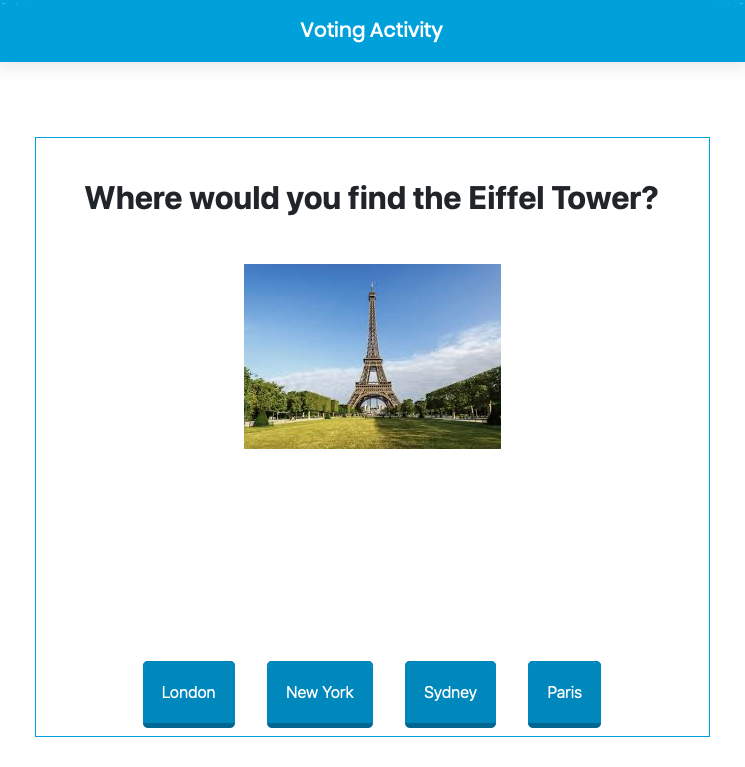 Our software is optimized for Chromebooks – half the USA school districts now use them!
This Is One Amazing Software
Don't take our word for it – watch the demo video!