TouchIT Y Series Interactive Flat Panel
---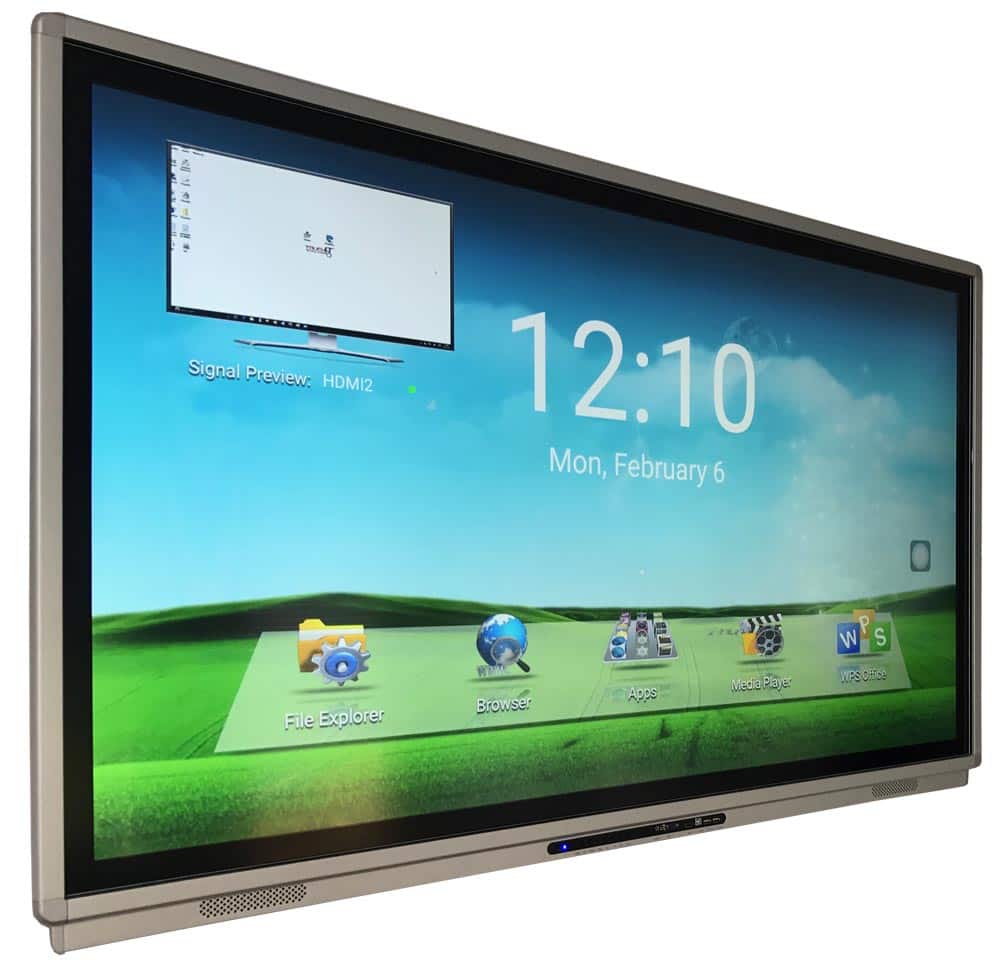 Available in 4 sizes (55" 4K, 65" HD, 75" 4K & 86" 4K) the TouchIT Y Series is the ideal Interactive Flat Panel for the modern classroom. It has a low cost, 10pt multi-touch, on-board Android Operating System. With a 3 year on-site warranty and PC, MAC & Chrome OS Compatible, never before has an Interactive Flat Panel been so feature rich and accessible to Schools and Districts.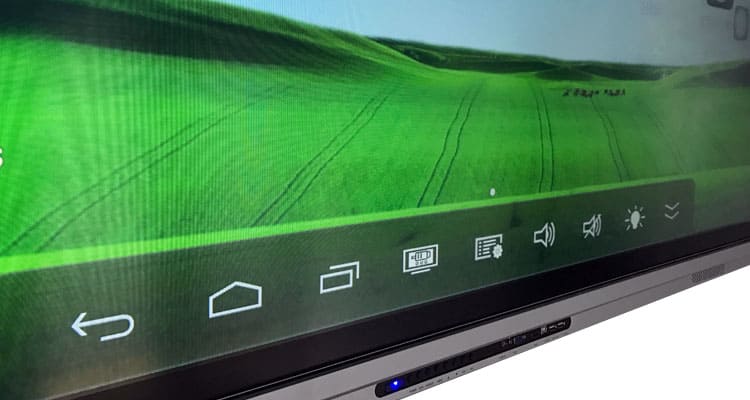 ---
On Board Android OS
On Board Android OS means you can use the TouchIT Y Series without a computer connected. Run Apps, Annotate, Browse the web, all are possible just by switching on the Flat Panel
TouchIT App Store
Access the TouchIT App store to download hundreds of FREE Apps to use on your TouchIT LED
Highlights
All Apps are Free
Easy to Download and Install
Organized into Subjects
---
---
Visit the App Store!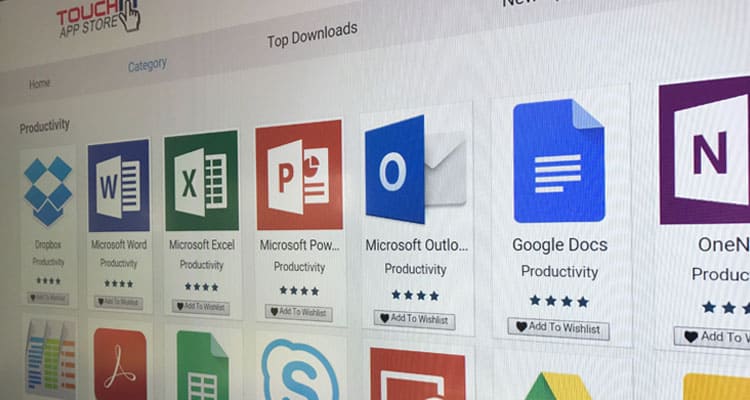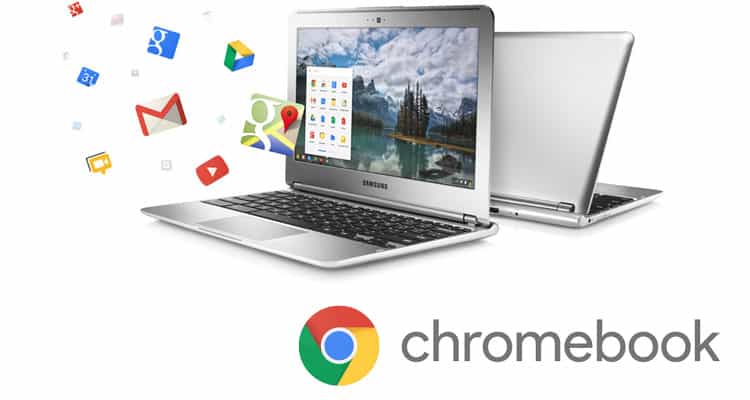 ---
Chromebook Collaboration
The TouchIT Y Series comes with the option of Collaboration on Chrome OS. If you are looking to connect your student's Chromebooks to your Interactive Flat Panel, the TouchIT Y Series is right for you.
Learn More!
Oktopus Educational Content Software
---
The TouchIT Y Series is supplied with Oktopus Educational Content Software. Over 70 Tools organised into subject specific toolbars means you only need to display the tools that are relevant for your lesson. There are also over 10K State Aligned lessons available with Oktopus.
Contribute Cloud
---
Contribute Cloud from TouchIT Technologies is a cloud-based lesson delivery, creation and collaboration platform. Designed for the classroom, you can create your lesson from multiple files types and sources, bring them into one place, then share your lesson with your entire class on any device that has a browser. Simple, effective and FREE for all TouchIT Customers
Stands and Mounts - All Height Adjustable
---
TouchIT Technologies offers Balance Box products to enable your TouchIT LED to be height adjustable. Whether you need it fixed to a wall or on a rolling cart, there is a height adjustable mount available for you.
So Many New Features to Talk About - Watch the Video
---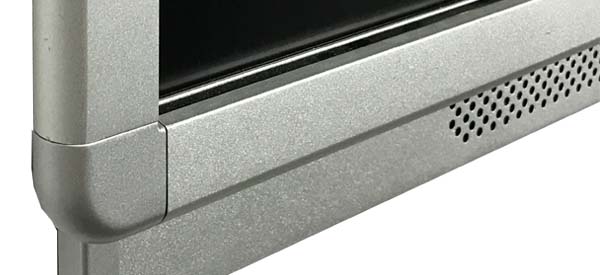 ---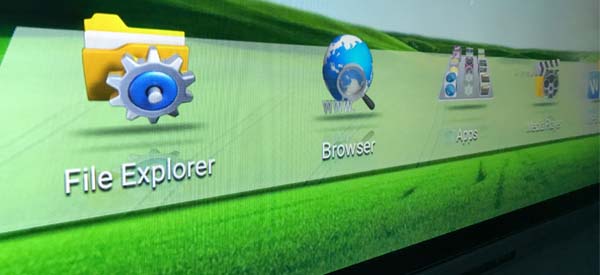 ---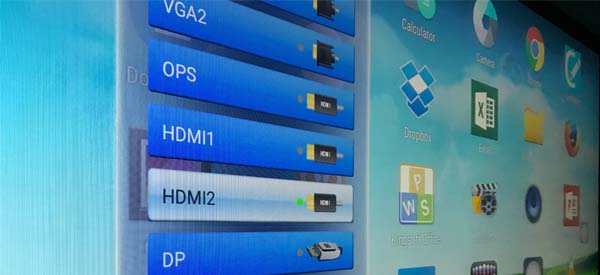 ---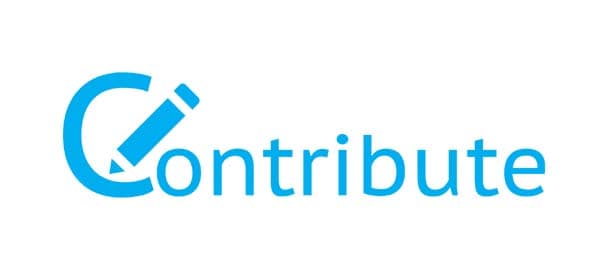 ---
---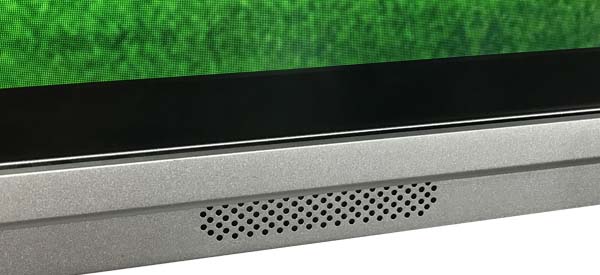 ---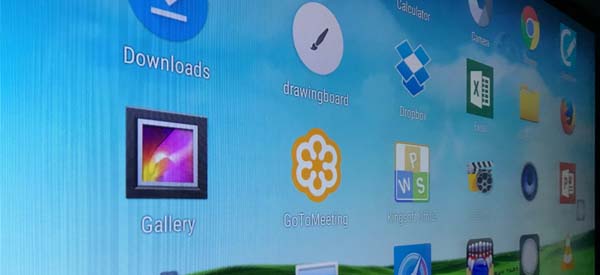 ---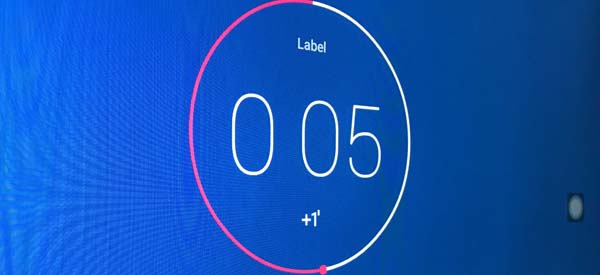 ---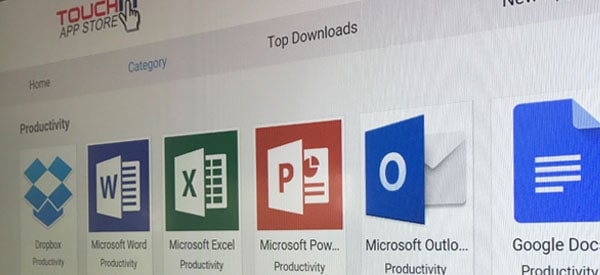 ---