Screen Mirroring from your Apple Device to your TouchIT LED has never been so easy. No need for any additional hardware, just the TouchIT Air App.
TouchIT Air Software
Screen Mirror from your Apple Devices to your TouchIT LED
Screen Mirroring to your TouchIT LED made easy – No Additional Hardware Required.
With TouchIT Air, simply swipe down on your IOS Device and choose screen mirroring. Select TouchIT Air and you can wirelessly screen mirror over to your Interactive LED.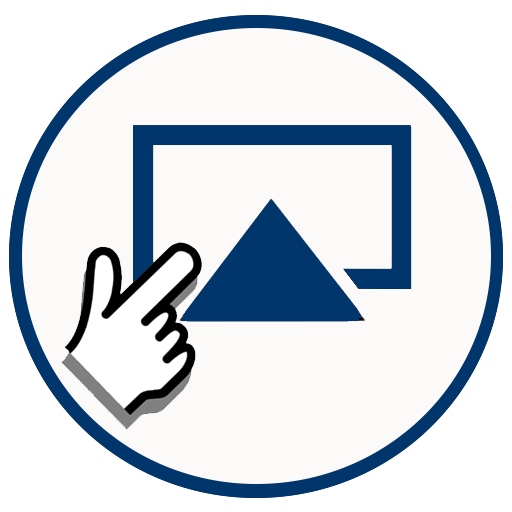 Getting Started
Follow the simple steps below and you will be casting in no time.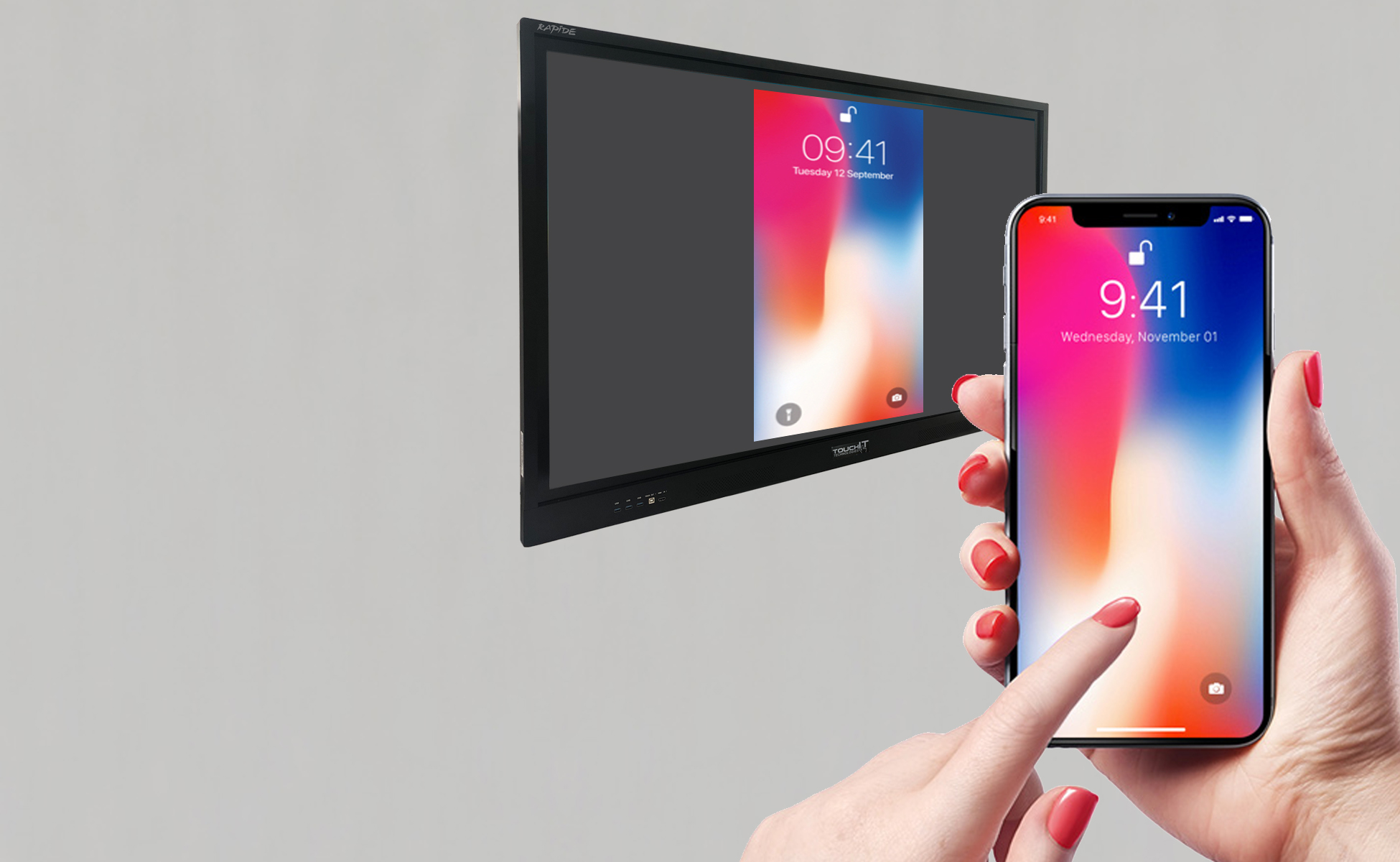 Make Air Play Childs's Play
Uninteruptable Wireless Connection 
Unlike some products that use Air Play, it is not possible with TouchIT Air to interrupt the signal with another device. This is specifically designed for the classroom and boardroom to make sure the teacher or presenter will remain connected until they choose to disconnect from the screen