Managemyled.com from TouchIT Technologies is a combination of an App and Online Portal which together allow you to centrally manage all of your Interactive Flat Panels without leaving your office.
Manage My LED
Central Management for all Interactive Flat Panels
Managemyled.com from TouchIT Technologies in an online portal that allows the central management and remote administration of the interactive flat panels in your school or business.
This is a combination of a client-side application that is installed onto the LED and a web-based control panel. When linked together from a unique pairing ID, the interactive flat panels can be remotely administered from anywhere as long as you have an internet connection and a browser.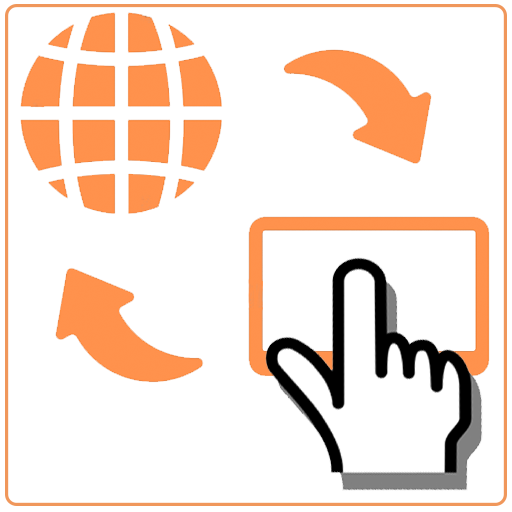 Watch the Video Below to Learn More
Getting Started is Easy
We make central management simple!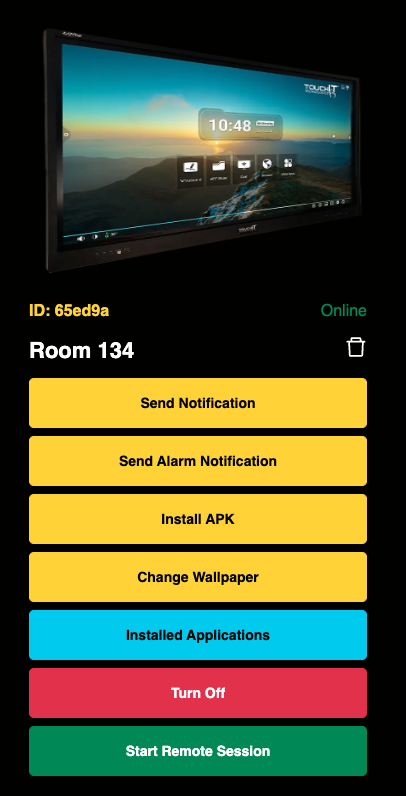 The Online Portal
Manage your LEDs from anywhere as long as you have an Internet Connection and a browser.
Each Interactive Flat Panel that you add to the Online Portal shows up just like this. You can manage the LEDs both individually and also with group policy.
Group Policy allows you to install (or uninstall) all the same Apps for example onto all the LEDs in a particular team. As soon as an IFPD is added to a Team it obtains the group policy and installs the correct Apps, silently without any user interaction.
You are also able to send notifications, alarms, change wallpapers, install and uninstall applications, shut down the Interactive Flat Panel remotely and of course – take control remotely with your mouse from your computer.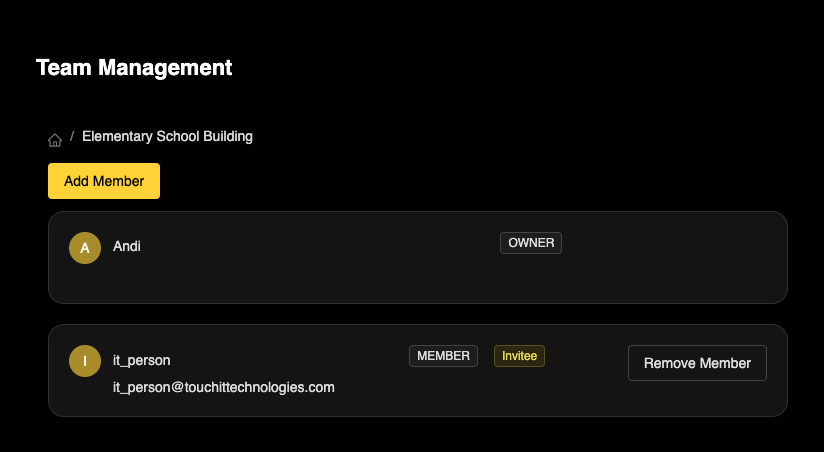 Introducing Teams
Not just for an individual
Managing multiple Interactive Flat Panels is normally done by more than one person – we know that. That is why we have designed the teams function of Manage My LED so all your IT colleagues can be invited to join the teams. A central Admin is able to select who joins which teams and why colleagues are able to manage which IFPDs. Teams, making managing IT easy.
Make sure all of your LEDs have the same Apps installed on them.
This software will change how you manage your IFPDs