1.
Download and Install the App
In order to connect your Interactive LED to your managemyled.com portal, you need to install an App onto the LED.
To do this, you must either be given the App by TouchIT Technologies, or, if you have a TouchIT LED, you can install the App from the TouchIT App Store.
Simply Click on the Install App Button under the "Manage My LED App"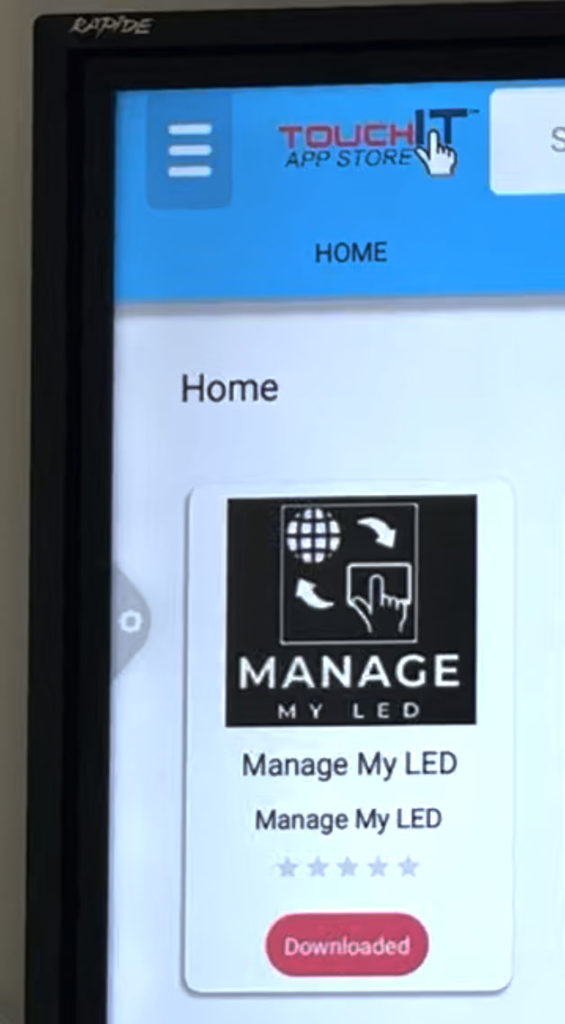 When you install the App, upon first use, you will need to configure the permissions for the App.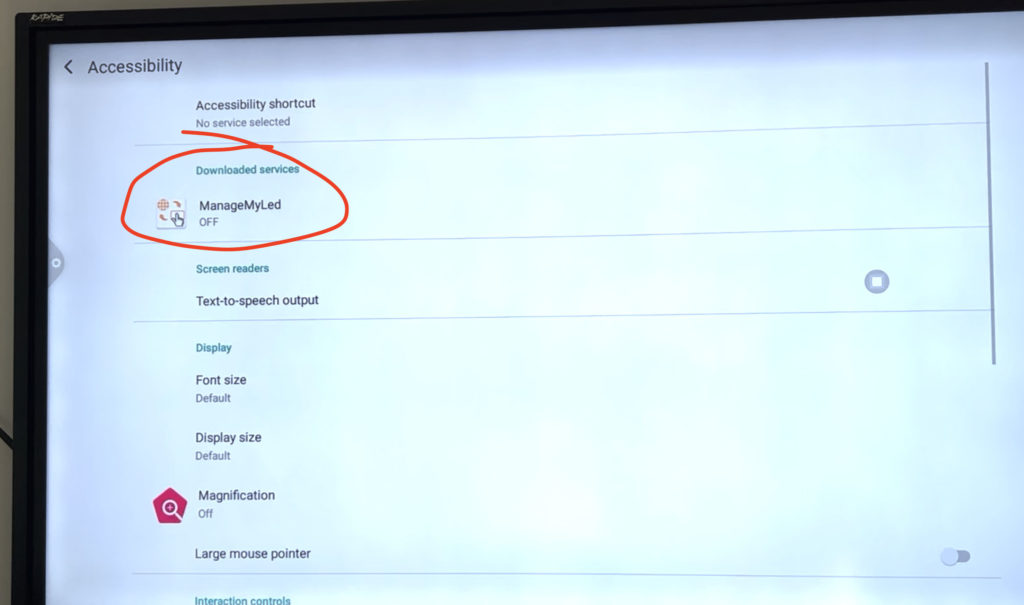 Turn on the permissions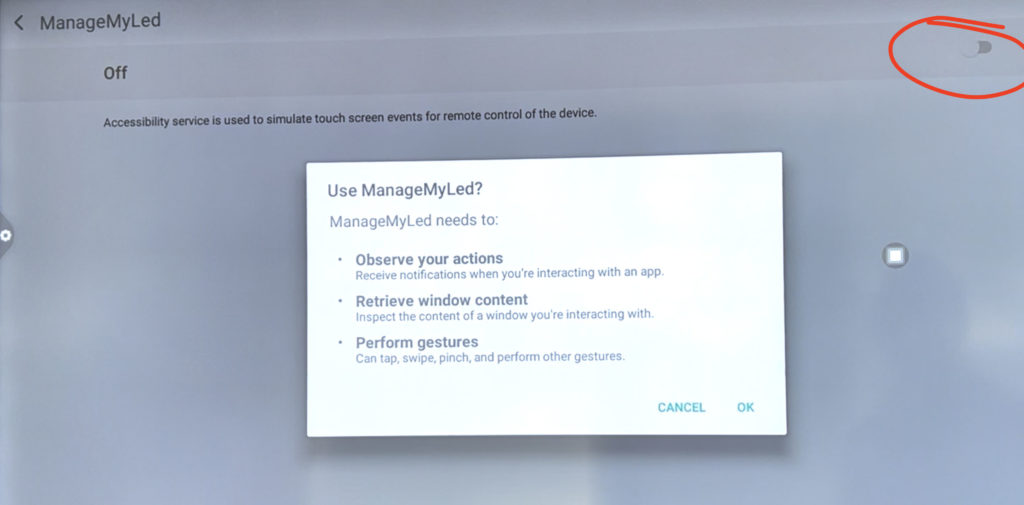 And then click on OK.

You will then be prompted to allow access to storage media. Once done, in the upper left hand corner of the App, press the back arrow twice, You should then br prompted to enter the familiar name of the led, its location for example "Room 134" and then the serial which you will find on the side of the led.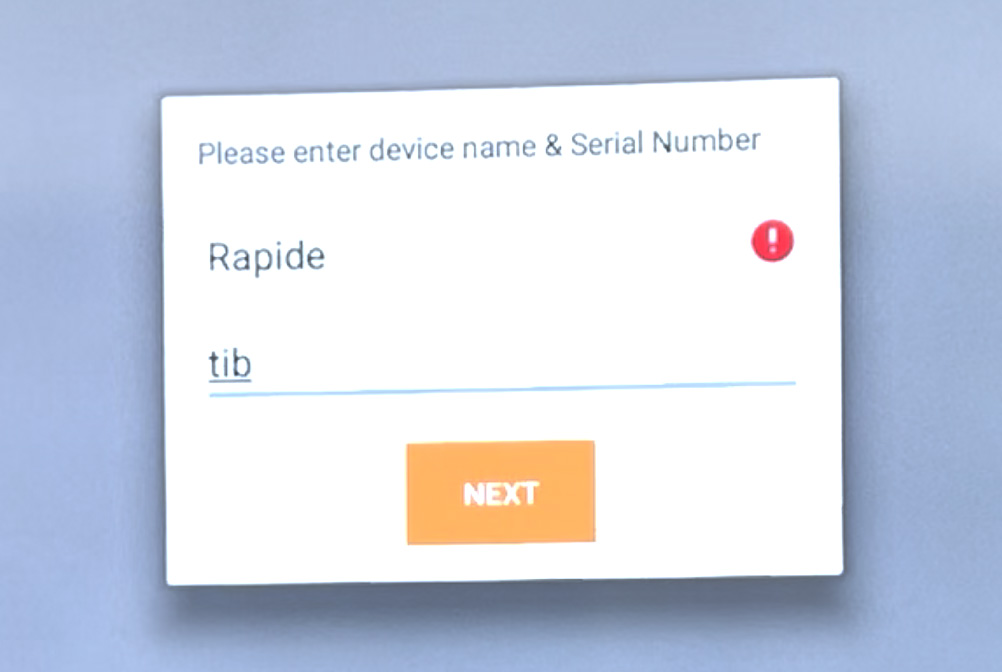 Once you click "Next" then you should see a unique ID on the screen.

Make a note of this number, you will need it to add your LED to the portal.