The home of 1000s of FREE Apps for your LED
All Free, we don't want you to have to pay for content!
The Ultimate Source of Content
All Free, All Checked and are suitable for the Classroom
The TouchIT App Store is full of Apps that you can download and use on your Interactive Flat Panel. They are ordered into subject specific categories so you can easily find what you are looking for.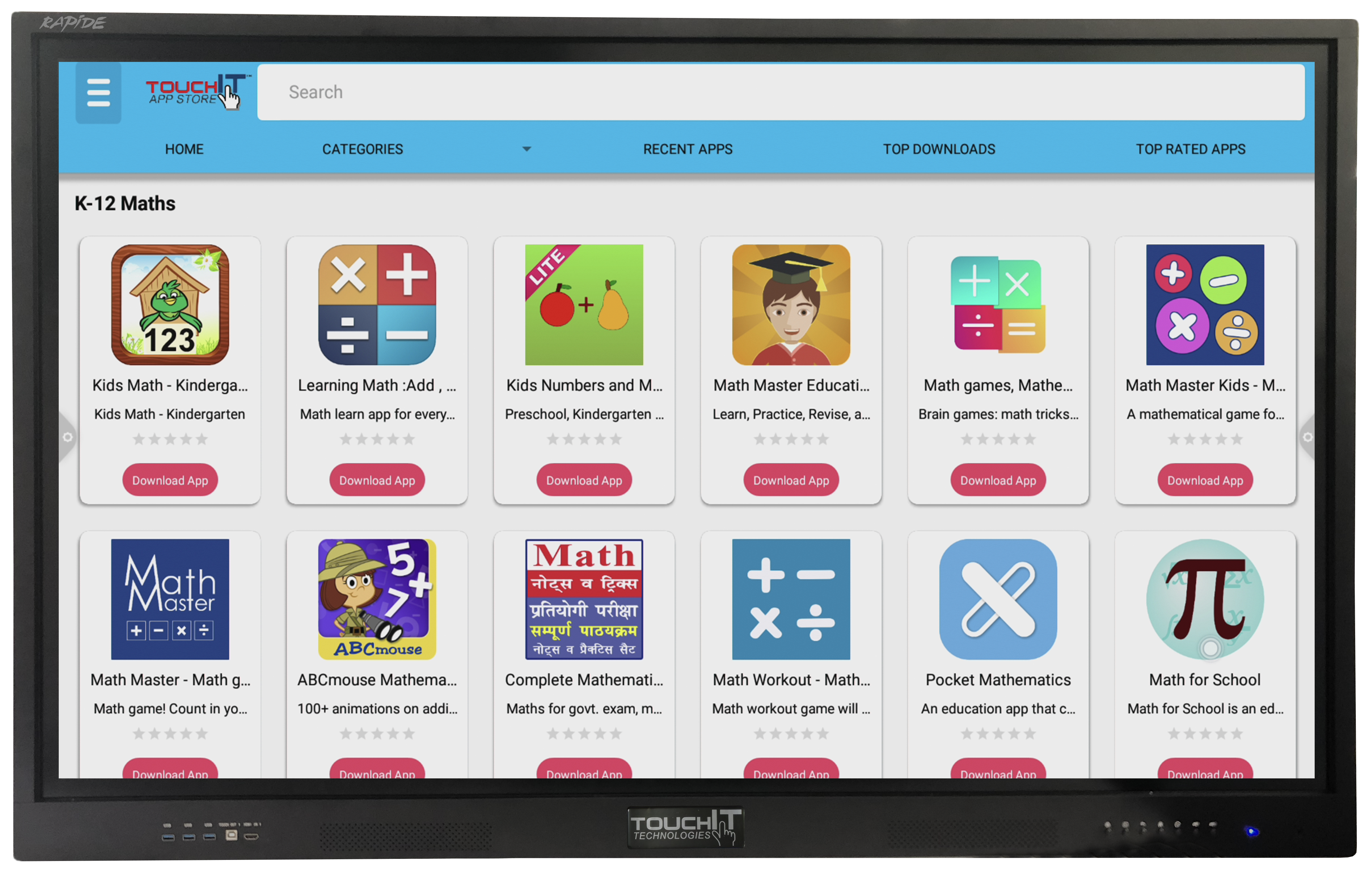 Three Step Installation Process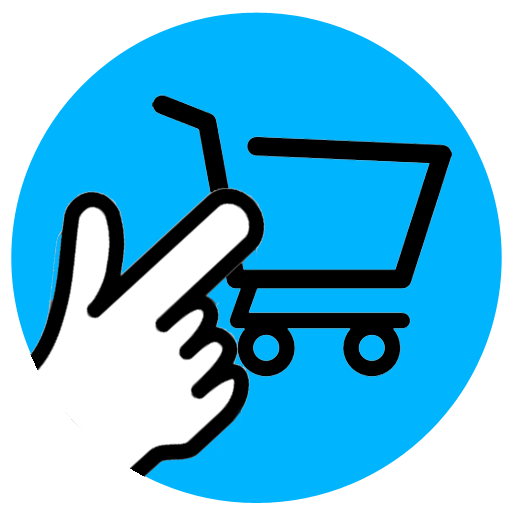 Access a multitude of content directly from the TouchIT App Store. All Apps are organized into categories. Looking for something in particular – then request an App!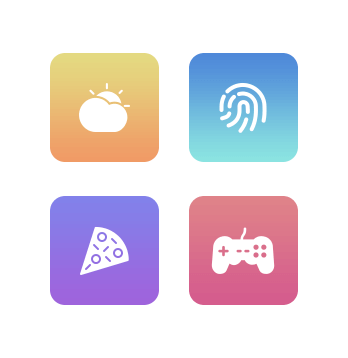 Apps for everything, CAD, VC and more. All Apps are also FREE to install on your TouchIT Rapide LED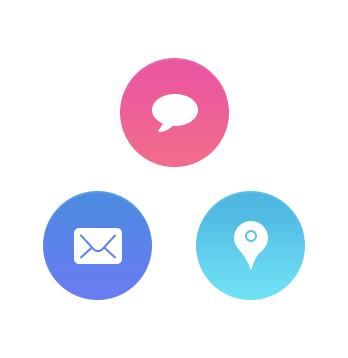 Access all the popular Apps from leading developers such as Google and Microsoft directly from the TouchIT App Store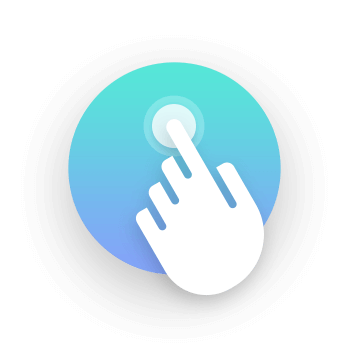 Installing and Updating Apps is just the touch of a finger away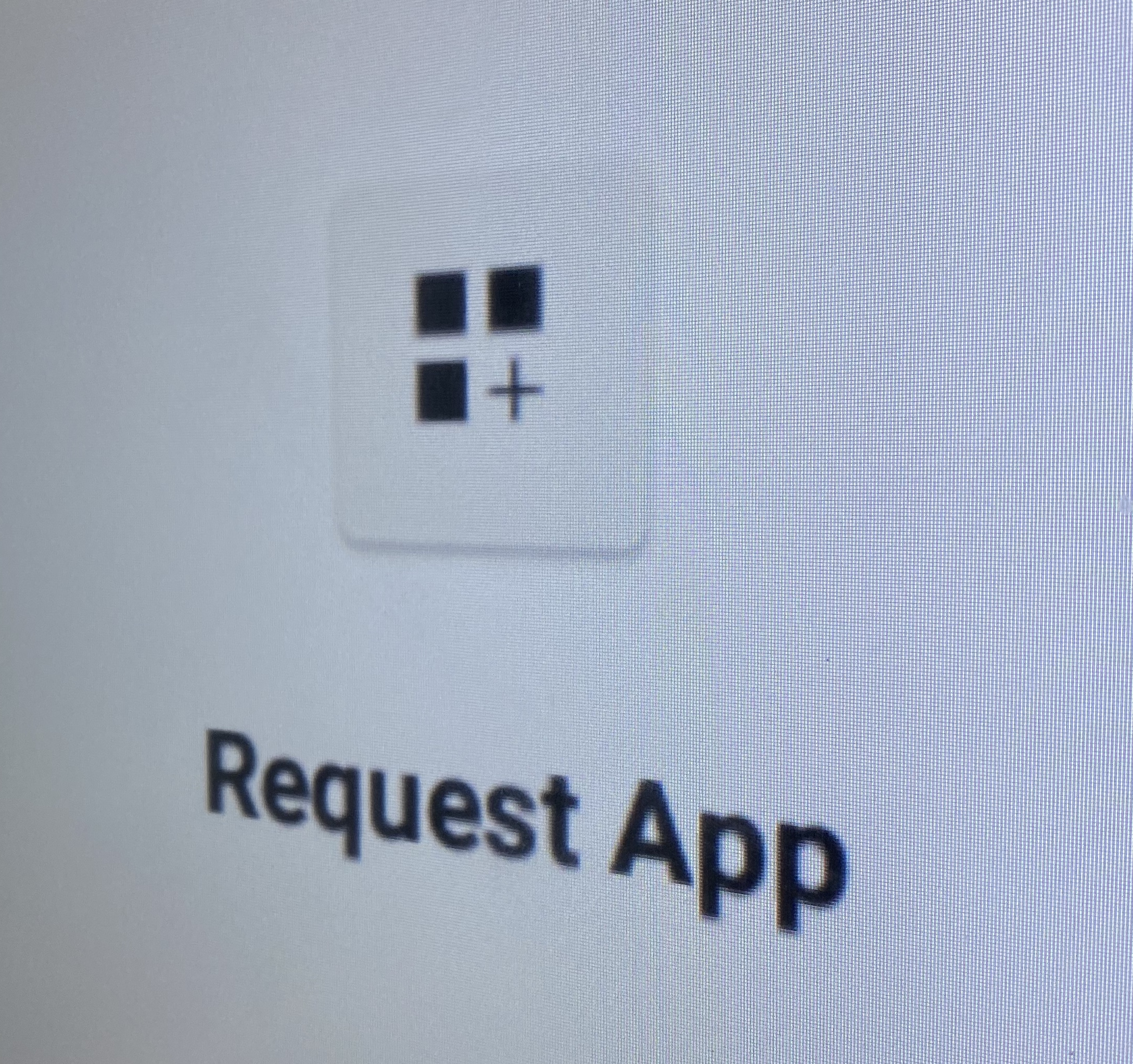 We Take Requests!
If there is an App that you really want to use on the LED and we don't have it in the store. Let us know! You can request and App directly from the TouchIT App Store. We'll check it, if it is free, if it works on the LED, we'll add it to the store in as little as 24 hours.
This means the TouchIT App Store is an ever-increasing ecosystem of Apps as customers such as you are requesting new Apps all the time!