The Fastest Interactive Flat Panel Around
Do more with the Interactive Flat Panel than ever before, all without the need for a Computer.
The Next Generation of Interactive Flat Panel Displays
For the first time, your Interactive Flat Panel can replace your computer
Executives want to do more with their Interactive Flat Panels. They don't want to have to connect a computer, they want to do everything natively on the LED. For the first time with the TouchIT Rapide, this is possible. Our super-charged Android 8 Operating System is the fastest available on the market. Now, you can run all the Apps you need to replace your computer in the boardroom. Don't worry, it works with your Windows, MAC, Chrome or Linux computer too!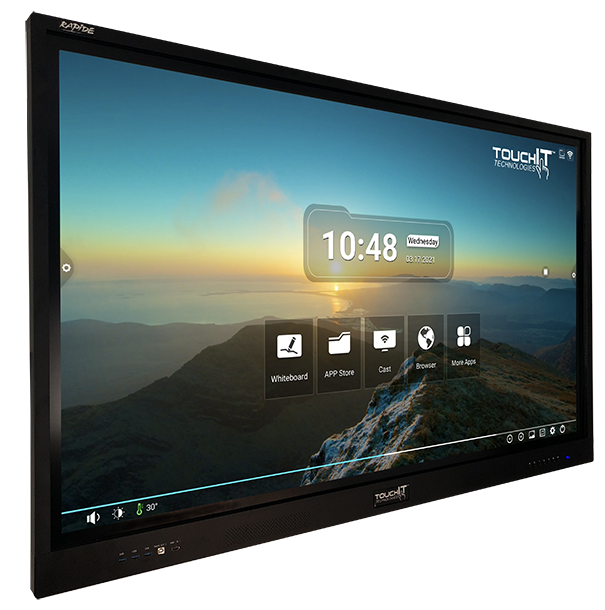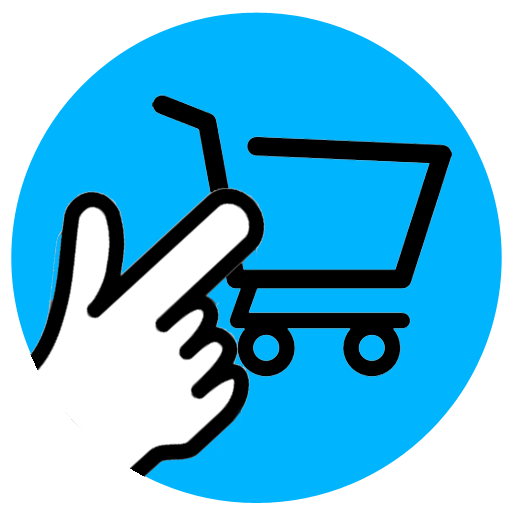 Access a multitude of content directly from the TouchIT App Store. All Apps are organized into categories. Looking for something in particular – then request an App!
100s of FREE Apps available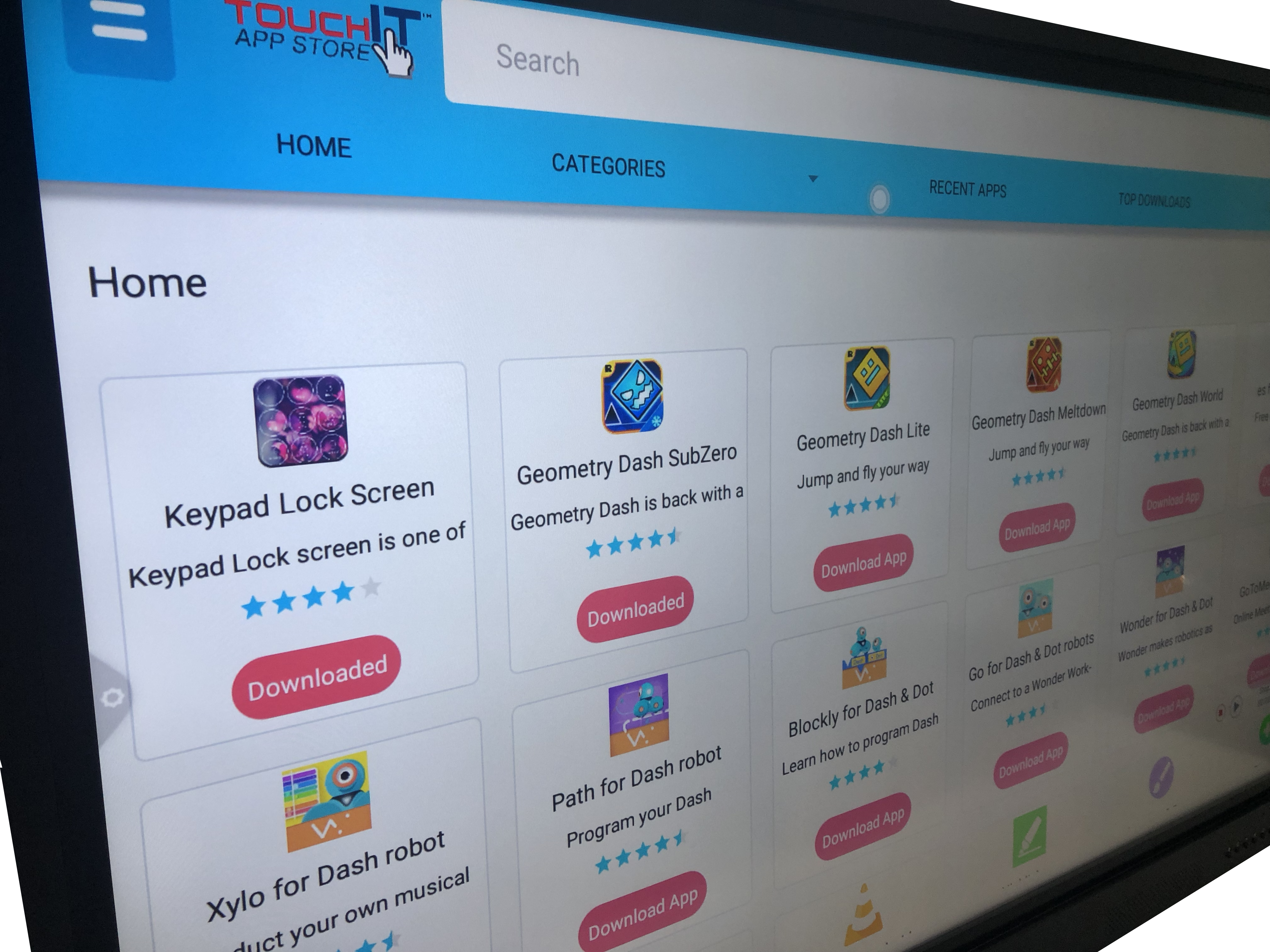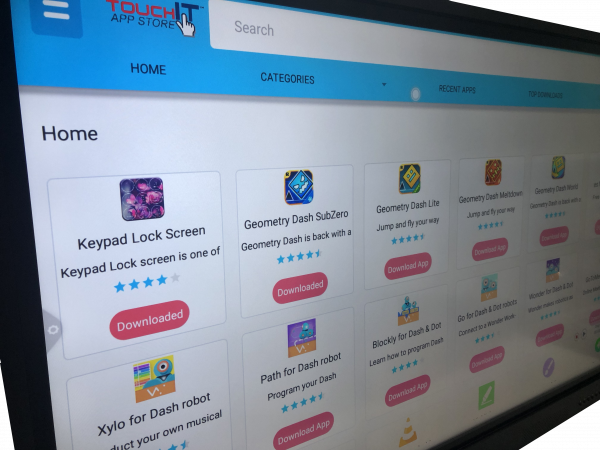 Find apps for drawing, CAD, Video Conferencing. All Apps are also FREE to install on your TouchIT Rapide LED
Supplied with license-free software
Nobody wants to pay yearly for software! Check out Contribute Cloud. Collaborate, Cast, Multi-Cast, all for FREE!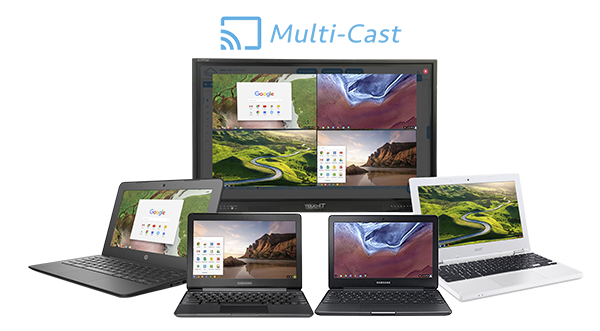 Create, Collaborate, Cast. Say hello to Contribute Cloud.
License Free Software for all TouchIT Users
Designed for the meeting room, you can create your presentation from multiple files types and sources, bring them into one place, then share your presentation with your colleagues on any device that has a browser, even have your colleagues cast. Simple, effective and FREE for all TouchIT Customers
Accessories for your Interactive LED
Learn more about the accessories that can accompany your Interactive LED.