Susie is not a Graphic Designer
Susie is not a Computer Programmer
But Susie can create Digital Signage…….
Become a Digital Signage Guru Like Susie
Turn any TV or Monitor into Digital Signage – watch the video below to see how
We know that Digital Signage needs to be simple. Susie will guide you through every step from installing the App, to creating a signage layout.
Cloud-Based WYSIWIG Online Creation
Simple to create. Easy to Manage. How Digital Signage should be.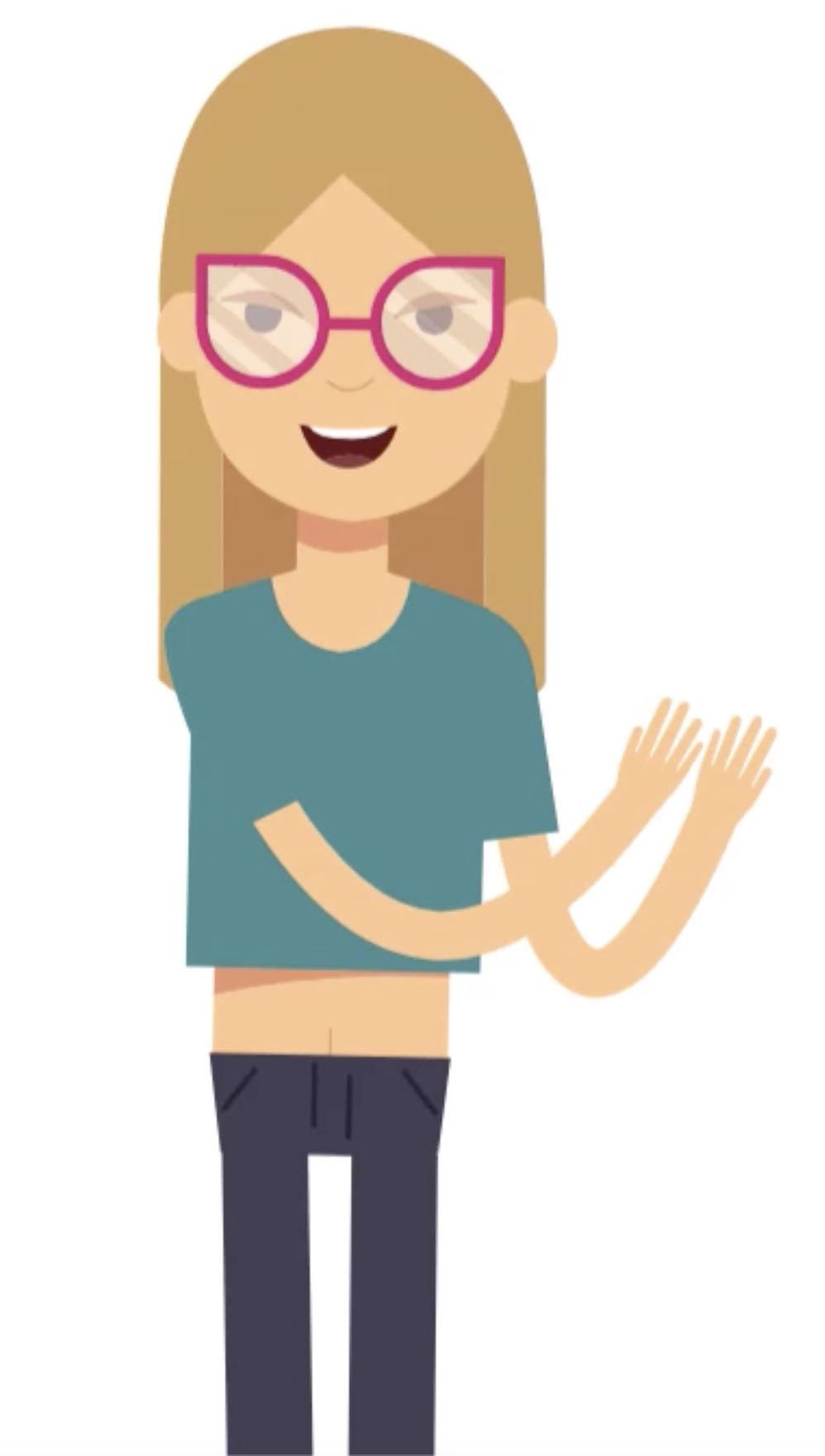 Signage Creation Made Simple
If Susie can do it, so can you!
Our approach to digital signage is that you should not have to be a graphic designer in order to create good looking yet functional layouts. You also should not have to outsource this task to a 3rd party company which costs you money. You should be able to manage, create and update your own digital signage layouts whenever you like, from any browser. If Susie can do it with Contribute Signage, so can you!
Manage your signage from anywhere!
Manage and update your signage on the go!
Crisis Management Built In
Quickly and easily with just a few clicks send out Crisis Management Messages to all your devices