Digital Signage for schools made easy
Contribute Signage Software
Turn any TV or Monitor into Digital Signage
We know that Digital Signage needs to be simple. Install our App on your device. Connect your device to your TV or Monitor. Add the device to your online web portal and you are good to go! Create, deploy and manage your signage from any device, anywhere.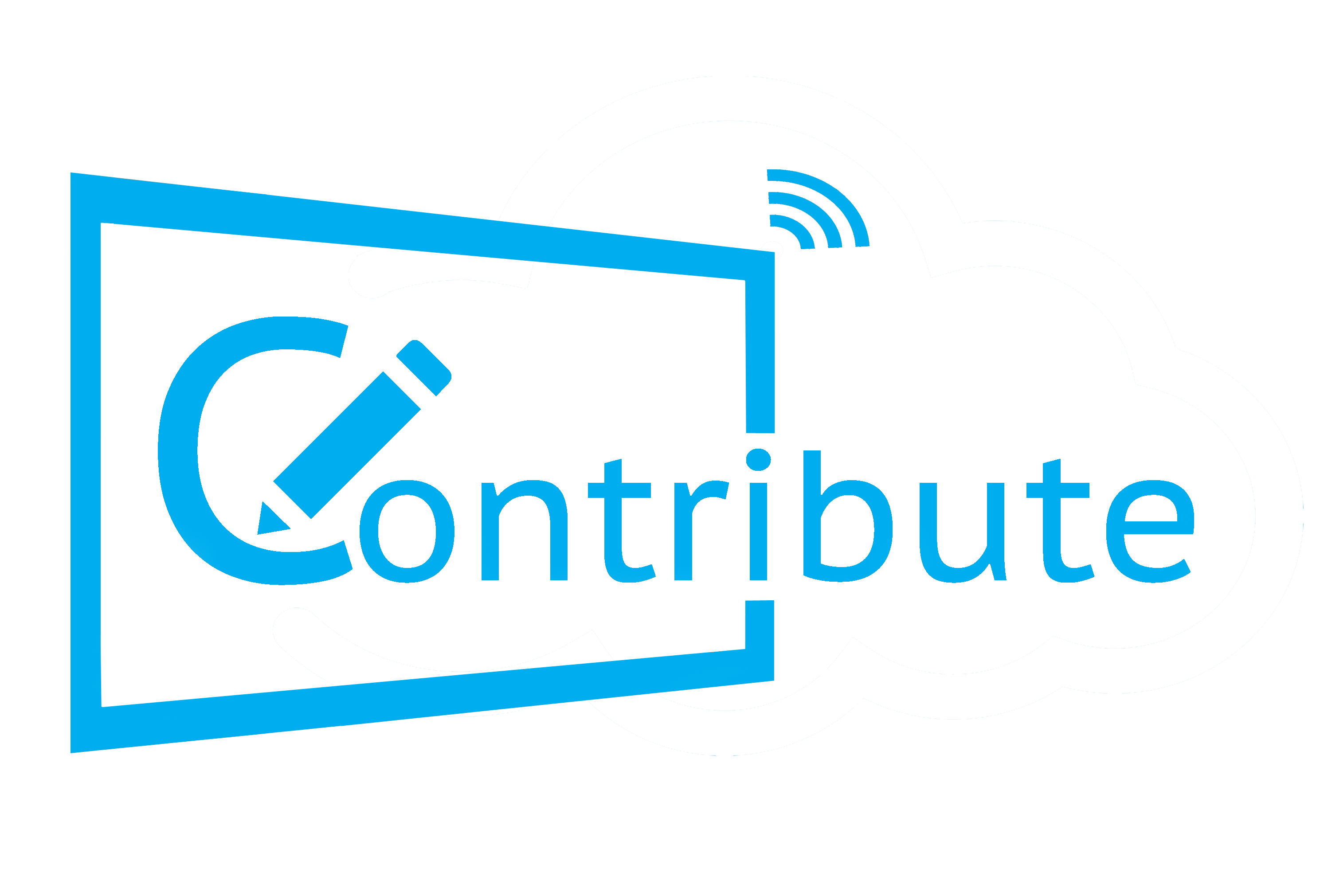 Cloud-Based WYSIWIG Online Creation
Simple to create. Easy to Manage. How Digital Signage should be.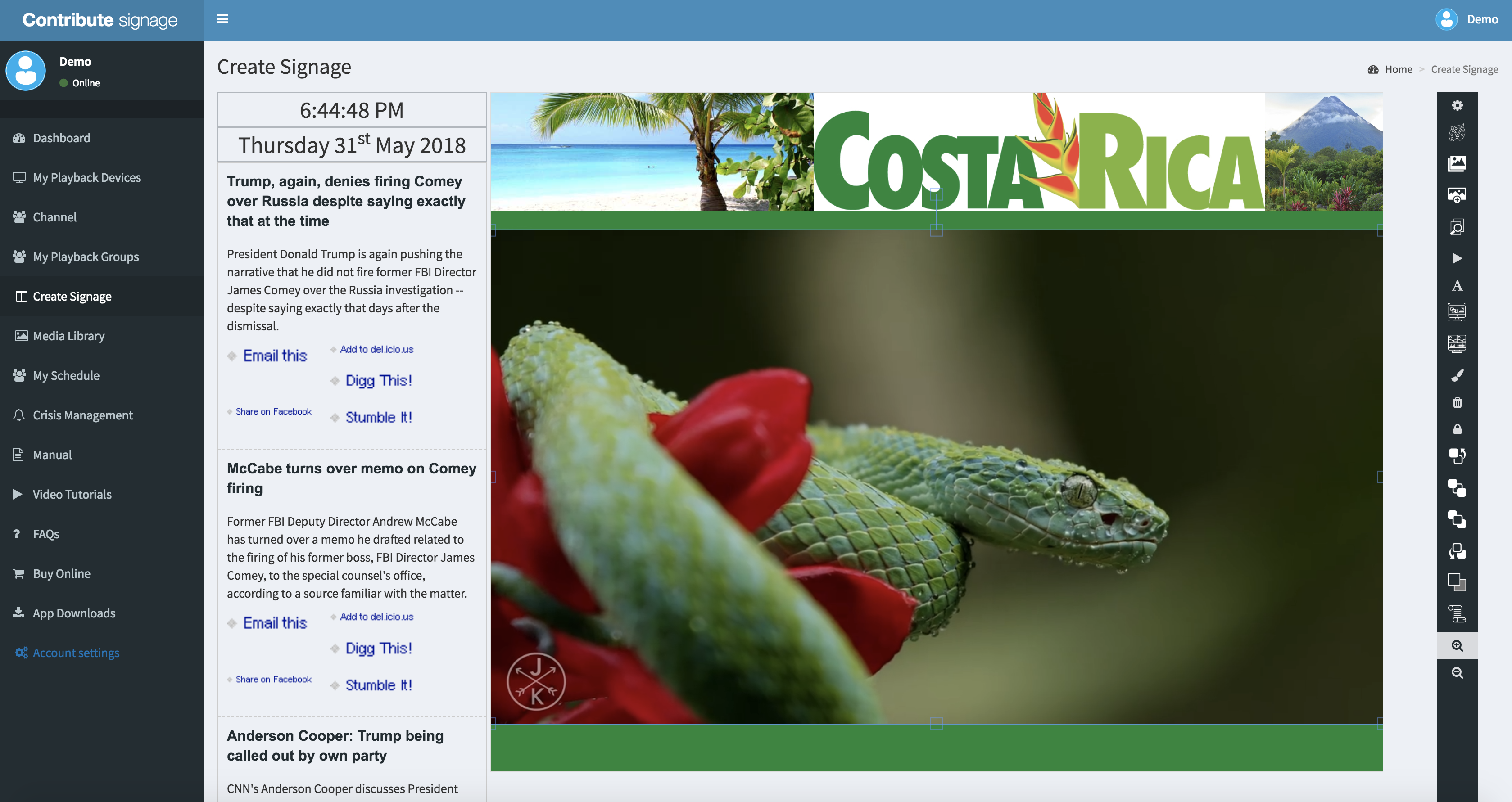 Signage Creation Made Simple
You should not have to be a graphic designer!
Our approach to digital signage is that you should not have to be a graphic designer in order to create good looking yet functional layouts. You also should not have to outsource this task to a 3rd party company which costs you money. You should be able to manage, create and update your own digital signage layouts whenever you like, from any browser. Contribute Signage allows you to do just that.
Manage your signage from anywhere!
Manage and update your signage with almost any web-enabled device.
Crisis Management Built In
Quickly and easily with just a few clicks send out Crisis Management Messages to all your devices

Downloads and Updates for our products
Learn how to get the most our of your TouchIT product.
Everything you need to know about our products.
What are you waiting for?
Why not try the software – its free!
Contact Us
Please do get in touch if you have any questions about TouchIT or our products
Reseller or Distributor?
If you are looking to partner with us to distribute or resell our products, please contact us for more information.