TouchIT Notes is renowned for being the collaboration tool of choice for many businesses and schools around the world. But, did you know that it can also be used as a basic annotation tool? Quite often people just want the ability to annotate on their screen and save what they have done. Well, with TouchIT Notes you can do just that and here is how.
This is a FREE download and no license keys or logins are required for basic annotation and saving your annotations.
Step 1 – Download and install TouchIT Notes from the links below
Step 2 – Open the Software
Step 3 – Choose the New Page Option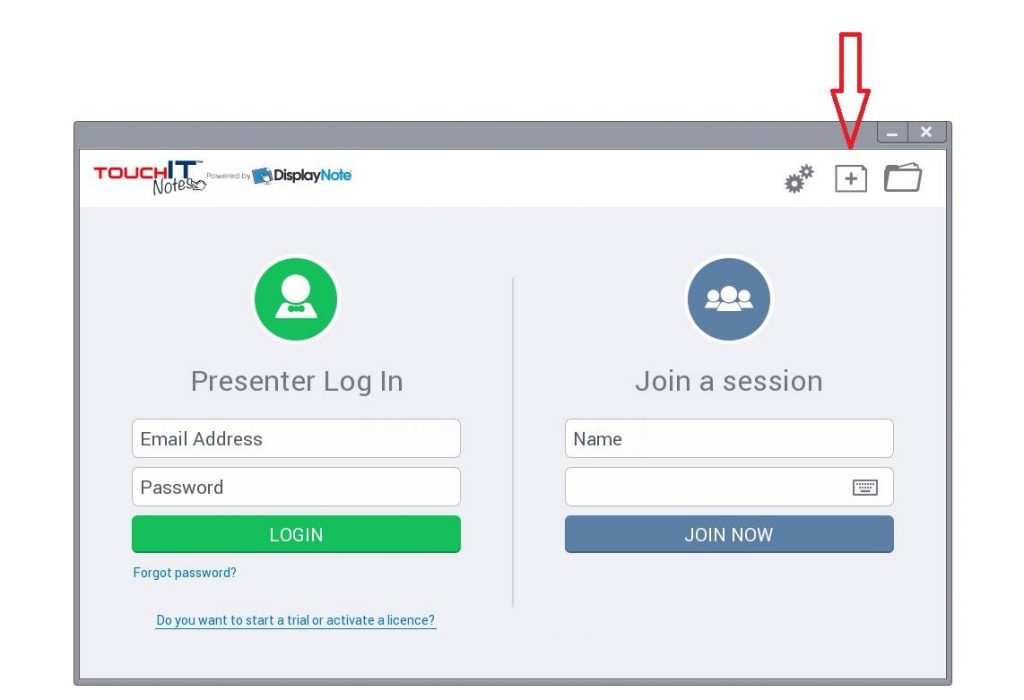 Step 4 – Use the Tools to Annotate over ANY application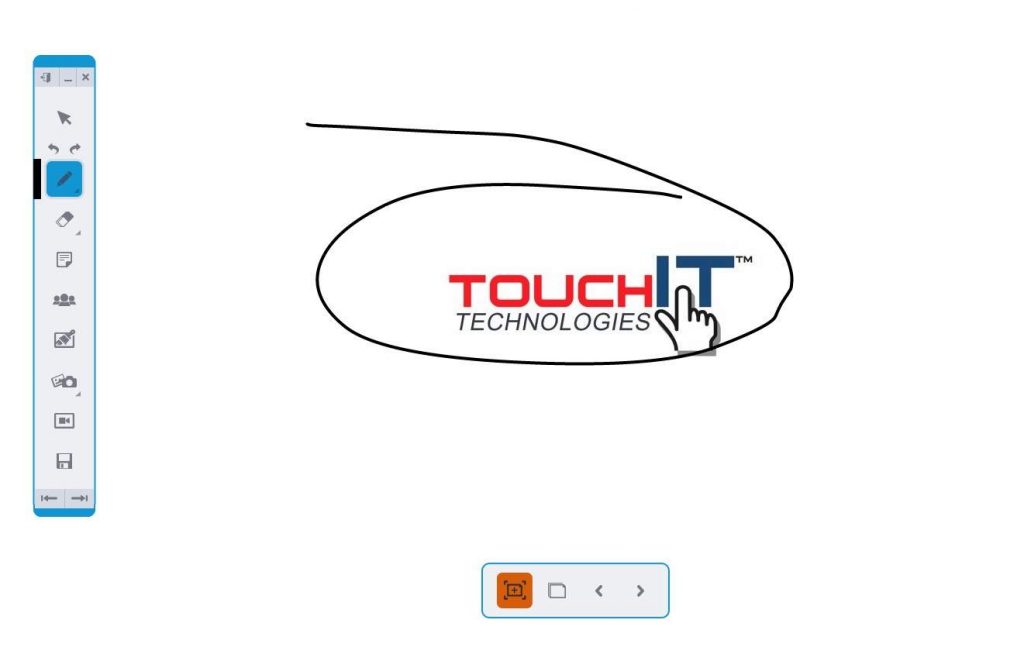 Step 5 – Save your annotations to slides by clicking on the 'right' arrow.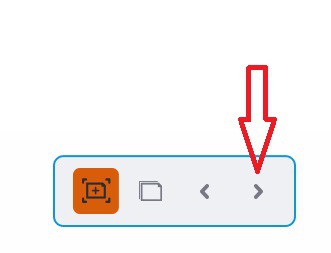 Step 6 – View your slides by clicking on the 'pages' icon.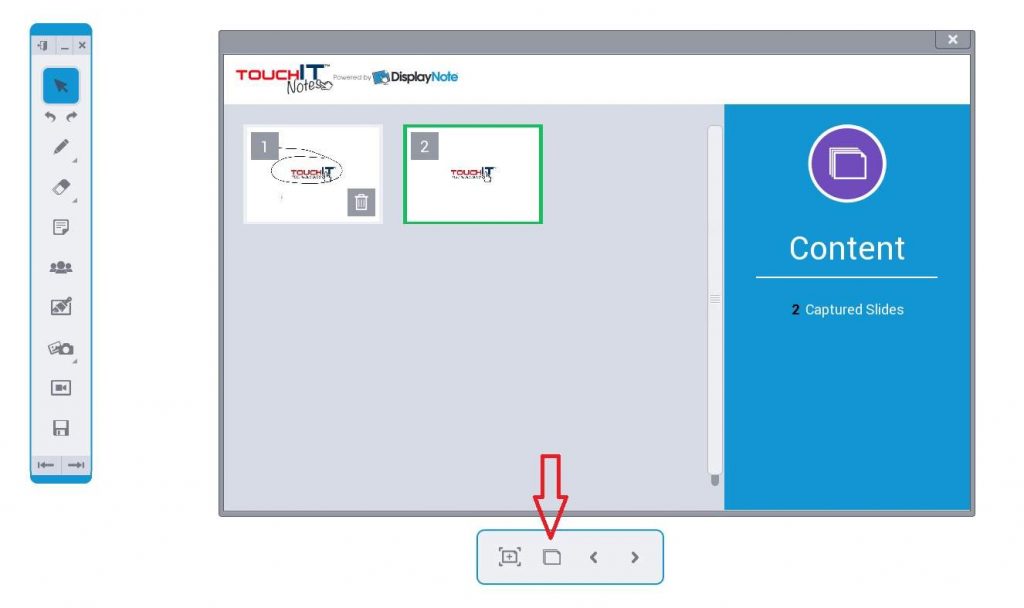 Step 7 – Save your slides to PDF with the 'Save" icon.