Can you believe that we are almost in May already? Where is 2019 going! That said, it's been a busy time for TouchIT especially with the software development. The TouchIT App Store 2.0 was launched earlier this year. We have improved the speed of download, the stability of the store and we also added social login to make things quicker for you when login in.
School and District Account
One of the other features that is not necessarily being used to its full potential at the moment is School and District Accounts. What this enables the user to do is create specific accounts for a school or district where the IT Admin can choose which apps they want the teachers to have access to. It is a way of customising our TouchIT App Store for the users. Why would you want to do this for example? Well, if you take a State like Connecticut, you have to register all the software that you are using in the classroom with the State. You should not be using anything that isn't registered. Well, with the TouchIT App Store this gives you a great way of complying with this rule. Simply select the Apps that you want to use for the Staff and they will only see these when they login – how cool is that.
Top 5 Apps to use on your TouchIT LED in 2019
OK, so let's go ahead and take a look at the Top 5 Apps. Well, as you can imagine, something like this is somewhat subjective and people will have different opinions. So, I've compiled my top 5!
Google Chrome
I know it would seem somewhat of an obvious choice but Google Chrome browser is still my top app for use on the TouchIT LED. It works nicely, is stable and it allows you to choose between the mobile version of a website and the full website. It is a must have for your browsing needs on the TouchIT LED.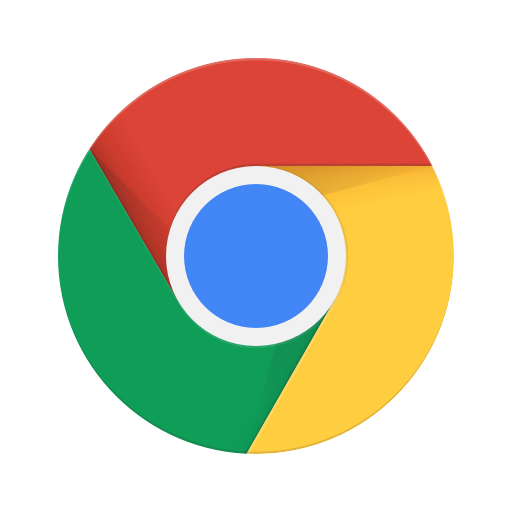 Google Earth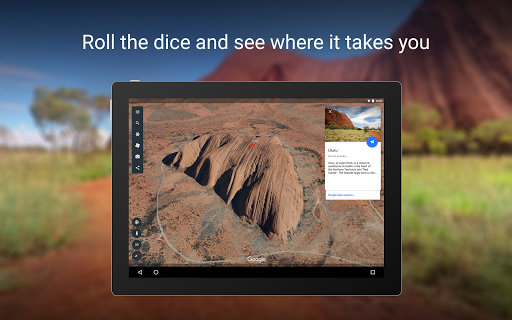 It has been around for a long time but it keeps getting better and better. Google Earth simply looks stunning on the large format Interactive LED at th front of the Classroom. Explore the whole world from above with satellite imagery and 3D terrain of the entire globe and 3D buildings in hundreds of cities around the world.
Zoom to your house or anywhere else then dive in for a 360° perspective with Street View. Set off on a unique adventure by rolling the dice and hopping between random locations. And see the world from a new point of view with Voyager, a collection of guided tours from BBC Earth, NASA, National Geographic, and more. It is one powerful App!
Office 365
Office 365 is a cloud-based subscription service that brings together the best tools for the way people work today. We know that normally, we would not include paid for apps in the TouchIT App Store. However, we know that a lot of our users already have the subscription that they can use on the LEDs. By combining best-in-class apps like Excel and Outlook with powerful cloud services like OneDrive and Microsoft Teams, Office 365 lets anyone create and share anywhere on any device. Microsoft have done a really nice job on the App versions of their software and are something you should definitely check out.
3rd Grade Math's Challenge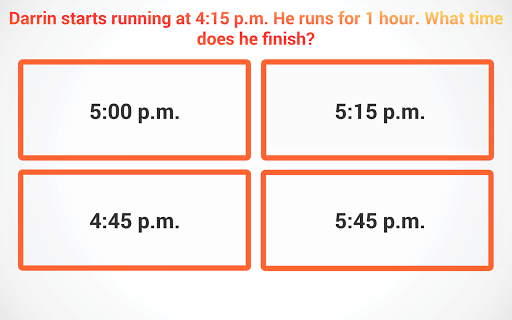 This App is a new addition to the TouchIT App Store but when we checked it out following a request from a user, we simply loved it. It is simple but the questions can be quite challenging (even for some of us that are not in 3rd grade!) It works really well on the large format LED and it can be a very nice addition to any 3rd grade maths classroom.
Educational Games 4 Kids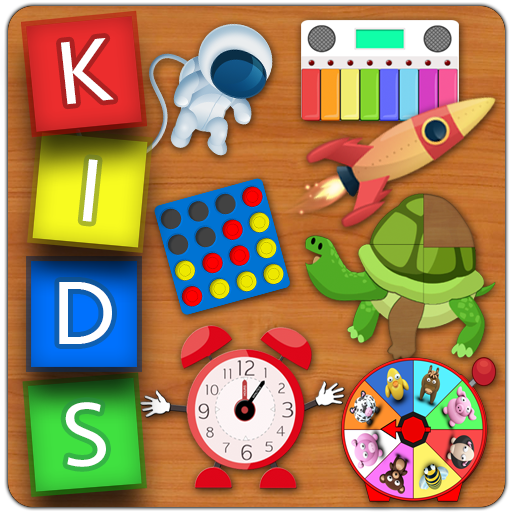 This is one of our favourite Apps and we tend to use this one when we are at Trade Shows. It is a combination of some very well designed simple but effective games that work in multi-touch and show the LED to its full potential.
Thanks for reading – all the apps can be viewed in the web version of the TouchIT App Store at www.touchitappstore.com