TouchIT Technologies is pleased to announce the arrival of the TouchIT Rapide Interactive LED – the 7th generation of Interactive Flat Panel in now available and in stock!
The TouchIT Rapide LED is quite simply the fastest interactive flat panel on the market. Available in 4 sizes and built on the Android 8 operating system, the Rapide makes light work of your every day tasks. For the first time, your Interactive Flat Panel can actually replace your computer in the classroom or boardroom. This exactly what our customers have been asking us for, the ability to do more directly on the LED without a computer.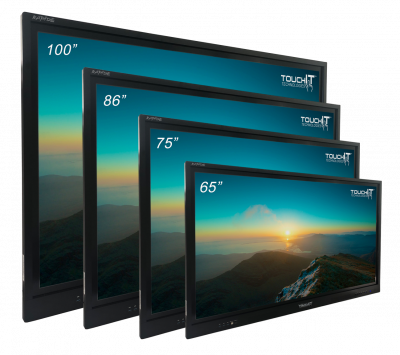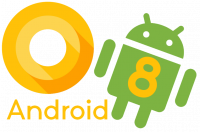 Whether you are looking to browse the web, play high definition videos or use your favourite Apps, all of this can be done natively, on the LED without your computer. If you need a quick whiteboard session or a pen to annotate over a website, no problem, your tools are always just a quick swipe away.
And don't forget, all TouchIT Rapide LEDs come with the license free Contribute Cloud software. Collaborate with your students or colleagues, share content, wirelessly multi-cast and make use of our multi-zone learning games in the classroom. For the first time, Contribute Cloud can now be run directly from the Interactive LED so no need for that computer.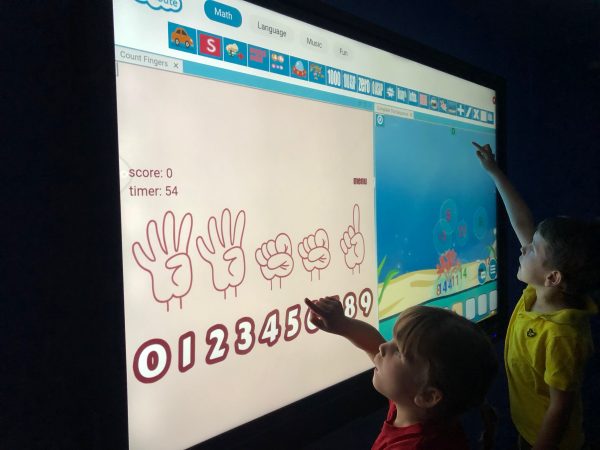 You are also able to download hundreds of Free Apps from the TouchIT App Store with just a few clicks. If you are looking for something that is not in the store – no problem, just ask. If it is free and suitable for the classroom, we can add it to the store in as little as 24 hours.
Once you've downloaded some Apps, why no customize the menus to display the Apps that you want to use on your LED? This enables you to totally personalize the look and feel of your TouchIT Rapide LED so you have quick access to the Apps that you need.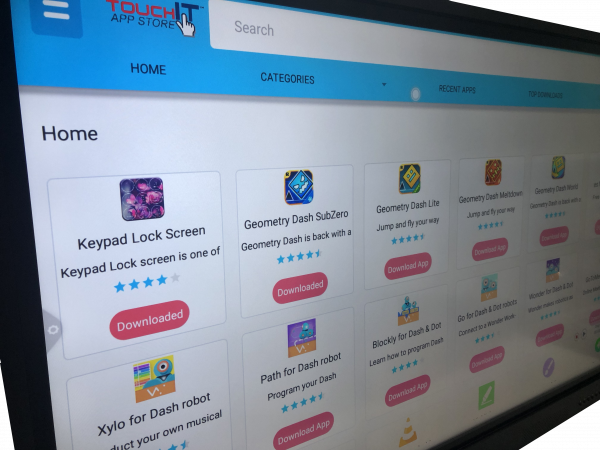 And if you're not sure just how powerful the TouchIT Rapide LED is, we even recoded a High Definition demo video directly on it! How cool is that! With an anti-glare, tempered glass finish, room filling audio and up to 40 point multi touch, all of this being backed up with a 3 year on site warranty, what are you waiting for? Contact us for today for a demonstration to see just how this technology can benefit you.
If you would like to learn more about the product, have a look at the Product Page
TouchIT Rapide, from TouchIT Technologies – do more with an interactive flat panel.
*TouchIT Rapide utilizes the fastest chipset available on the market for an Interactive Flat Panel.