Hello and welcome to Version 3.0 of Contribute Cloud. The BETA is here and we will be launching the software and moving away from version 2.0 in January 2022.
In this post, we'll take a quick look at some of the new features and layout changes for Contribute Cloud.
Quick Links
User Interface
When you first login, you will see that the user interface is slightly different. We now have a visual scrolling preview on your folders so you can see what workbooks you have inside.

When you click on the folder icon, this will take you inside of the folder where you can view the workbooks you have. They now have a preview of the first slide so you can see exactly what you are going to use.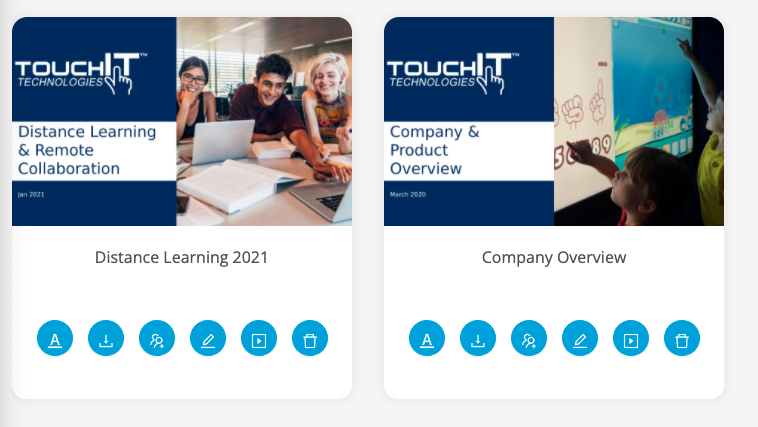 You can now do more to organise your folders and workbooks directly from inside the workbook folder. User the icons as you can see above to rename, download, start a session, invite participants, play the workbook and also you can delete it.
In Session User Interface Changes
We've worked hard to create a new experience inside of a session. Making it easier to get the the tools that you need. We not have the option to have either a static or a floating toolbar so you can decide the look and feel that is best for you.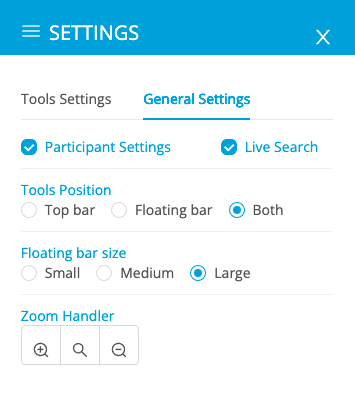 We've made it even easier to access your slide navigation. This is now found at the bottom on the screen in the centre of the slides. The Home Screen takes you back the the beginning of your session.

New Tabbed Menu Options

Slide preview, settings and the collaboration/participant options are now found on a convenient tabbed menu. This allows for a less intrusive control of your session slides and participants without covering your content on the screen.
Further Google Classroom Integration
Google Classroom is such an important part of every-day lessons that we have integrated further with the LMS. We can now share directly to the activity stream of a class the link for a Contribute Cloud Session. Instant notifications and ease of joining a session directly from Contribute Cloud.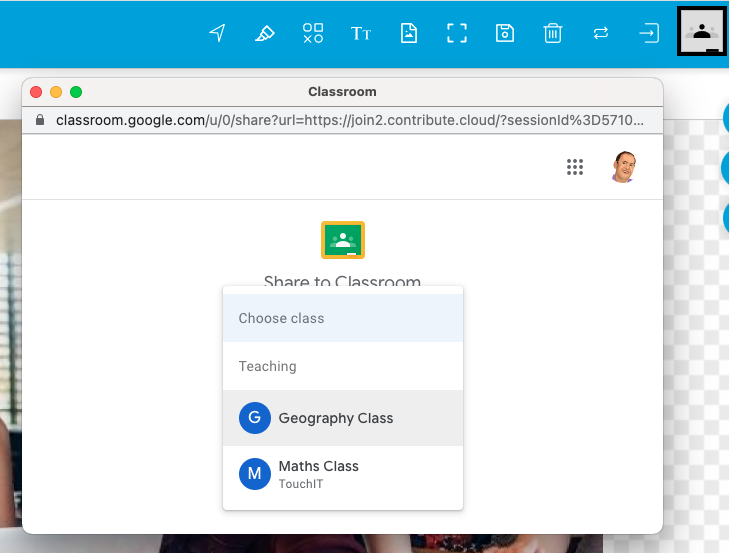 New and Improved Editor
Inside of the editor you can now drag and drop your files to upload them into your workbooks.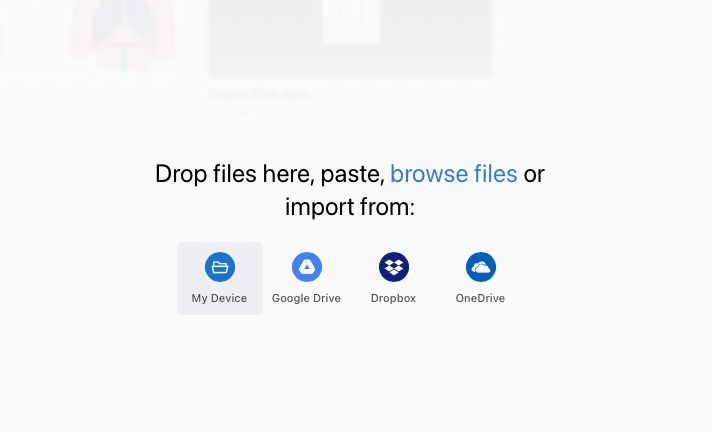 You are also able to create slides directly inside of the editor using the Graphical User Interface.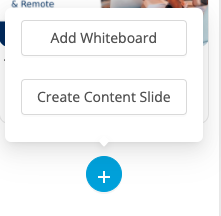 Content Slides as we call them can have text and Images added directly inside of the software. Just as you would with PowerPoint for example.
My Files – Cloud Storage
We've increased the capabilities of "My Files" cloud storage to make it even easier to store and organise the content that you would to use inside of your workbooks. We've added folder structure as well as editing and preview capbilities.

Voting Activity Creation
We've made it easier to create voting activities directly from your dashboard. Removing menu steps and simplifying the process was one of the goals with version 3.0 of Contribute Cloud.
Voting Activity Reporting
The reporting tools inside of the voting actives have been improved. Now, with a single click you can add all of your users into a voting activity. Also, by using the reporting tool, you can also see and check that everyone has completed the activity. The graph will also be updated in realtime.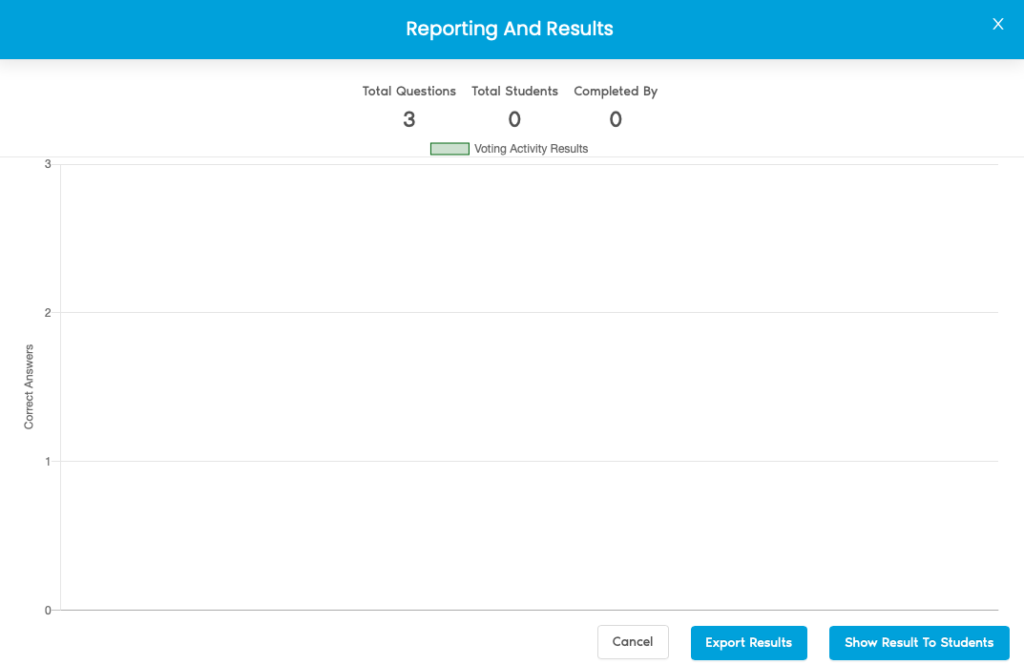 There is more to come…
Before we do the full launch, we expect to be launching more tools for you to use in your presentations and lessons. We'll keep you informed.
Any feedback you have on this BETA would be welcome so let us know if you spot anything that is not correct or working how you would like it to.
Many thanks