We're in strange times at the moment as a country due to the COVID-19 pandemic. Our schools are closed and the responsibility of our children's learning as been passed back to us Parents. I'm sure like me you have been getting lots of requests from your kids to "go on their Xbox" or their "Switch". Not the best when they are meant to be learning in the classroom. So, in this post, I thought that I would explain how Contribute Cloud software from TouchIT Technologies can be used for Homeschooling; even if you don't have an Interactive Touch Screen in your home.
Free For Home Schooling
Firstly, I want to point out that are more than happy to offer our software for free if you would like to use it for homeschooling. Simply, drop us an email and we will send you a license key to activate your software. Unlimited and perpetual license. As a company, we want to do our bit to help and are not looking to profit from this.
Learning Gamification – 40+ Activities for all ages K-8
Let's face it, most of our kids love playing video games. So, why not use our free learning games to enrich their learning through the medium of games?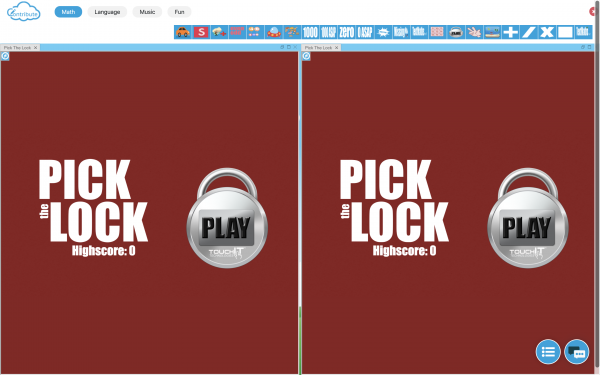 How does it work? What do I need to do?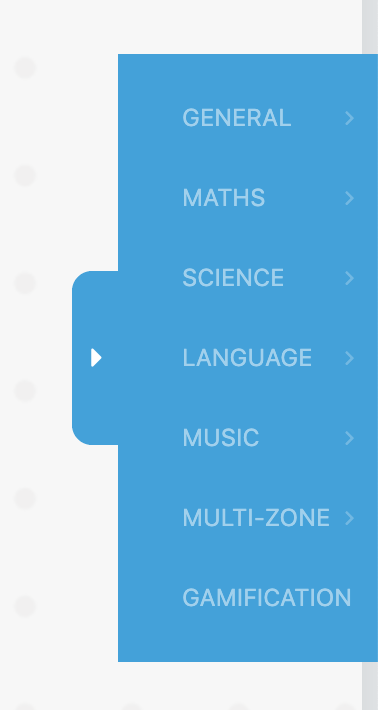 You need to either start a workbook or a whiteboard session from the Dashboard. First, you need to select the "Multi-Zone Gamification" button from the Toolbar. This will open the brand new full screen multi-zone dynamic game canvas.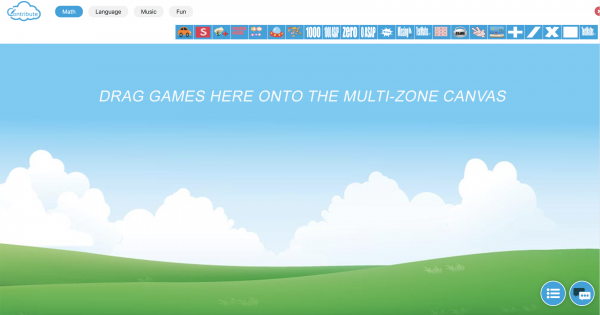 Now, from the categories on the top bar, you can drag a game into place. The first game you drop in will be in full screen. The next shows you the area that this can be dropped into and so on and so forth. The video below shows you what we mean. You can also rotate the games by clicking on the blue rotate icon if you are using them on our Fusion 2 Interactive Table.
A few Standout examples of the 40+ Integrated Learning Content
The all-new multi-touch Piano is a fantastic tool for music lessons. Not only are you able to change the sound of the piano to one of 40 different models, but you are able able to record your master-pieces and download them to your computer when you are done – how cool is that?!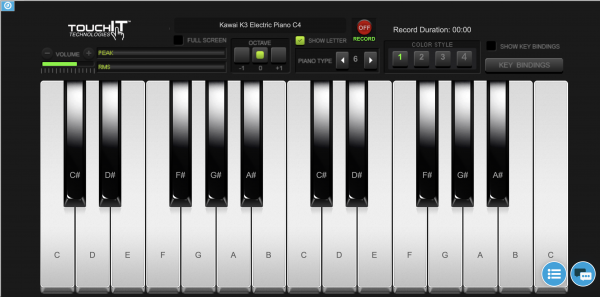 Maths Challenge helps improve your numeracy skills by offering quick fire questions where you must calculate the answer before the ghost attacks our hero. Answer the question correctly and our hero will fend off the ghost and move onto the next question. Gameification of math at its best.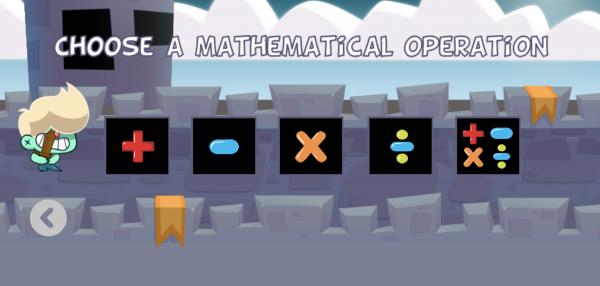 Gameification of Language. Make as many words as you can – this game really makes you think and improves your spelling. Why not challenge one of your peers to a "word off"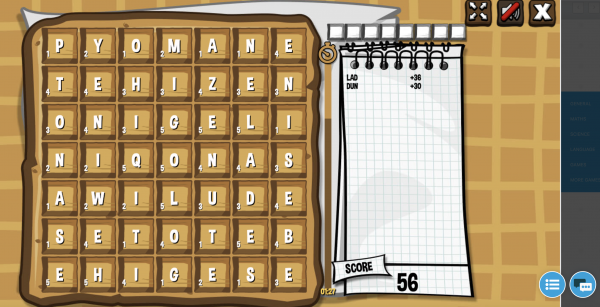 These are just 3 examples of the types of learning games we have integrated into Contribute Cloud. Check out the software to see all of the new content that is available for you.
If you want to send these games to your child on their own device, you have to be in collaboration mode.
Collaboration is a key aspect of Contribute Cloud. It allows you to take a document, such as a PDF that you could show to your students or colleagues and by dropping that same PDF into Contribute Cloud, you can share it and collaborate over it using the tools that are in the software. These range from pens and shapes, to images and the Education tools such as calculators, periodic tables and dictionaries. Here is how it works.
Firstly, you need to be in the same session as the teacher; presenter which means either joining by the email link you were sent, or by manually joining with the session ID via join.contribute.cloud.
As the teacher/presenter, you are able to grant collaboration access to any of the participants in your session. Simply, open the notification window and under the section where it lists who is in your session, put a check in the box next to the name of the person you wish to collaborate with.

They are now able to use their tools from their device and what is drawn or written displays instantaneously on both screens.
Alternatively, the participant/student is able to request annotation access by clicking on the button that says "Request Annotation Access" at the top of the screen.

The teacher/presenter will then receive a notification message and they can then click on the check box to allow the collaboration.

In both cases, the teacher/presenter is able to stop the collaboration at any time by removing the check in the box box from next to the persons name.

I hope you have found this post informative. Good luck with the homeschooling and don't forget to reach out if you would like your own copy of Contribute Cloud.