There is certainly no shortage of Apps in the TouchIT App Store. How on Earth are we going to pick just 5 must-have Apps for 2018? The TouchIT App Store is designed to be an ecosystem of Apps that we control. The reason that we do this is that firstly, we can sensor the Apps that appear in the store. In that way, we know that there are no gambling Apps. There are no violent video games. The most important things however, is that all Apps are FREE. This means that you don't need to have any credit cards on file which can be a problem when you are a School or a District as nobody is going to want to have a personal card on file for a school!
The TouchIT App Store is organized into categories and there are around 1000 Apps currently in the store. If there is an App that you would like to use in on your Y Series LED and it is not in the store, like a bad Karaoke, we do take requests. All the Apps requests that we receive are tested manually. If they work on the LED and they are Free, then they make it into the store within around 24 hours – its a pretty good service. Just drop our support team an email and they will take care of it for you.
Now onto our top picks for 2018 from the store so far.
Number 1, TouchIT App Store
When you first get your TouchIT LED, you are going to want to install our native App Store. Whilst there is a web version as we have seen from the link above, register your TouchIT LED and you will get the download link to the TouchIT App Store. It is simple to install, create yourself a FREE account and start downloading Apps onto your LED. One click to download, one click to install. I could not be any simpler.
Number 2 has to be the Chrome Browser.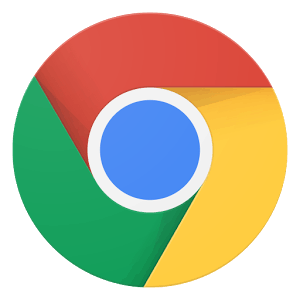 We do supply our own browser with the TouchIT Y Series, Chrome is "King of browsers" in our opinion. It is fast, user friendly and secure and is our choice every day of the week for browsing the Web on your interactive LED.
Number 3, a little biased perhaps, but Contribute App
What happens if your internet drops for the day or your computer breaks. You still want to use your Interactive LED as a regular whiteboard in the classroom or boardroom and this is what the Contribute App allows us to do. It is a basic annotation tool that allows you to annotate on the scree. You can then save your annotations to your LED or to a memory stick if you are looking to take them away with you.
Number 4, Google Earth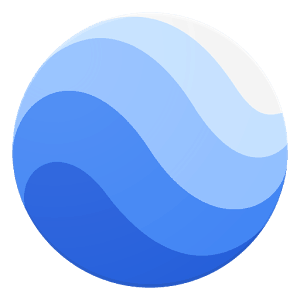 It was revolutionary when it was released by Google in 2001 and still continues to be relevant today. It looks beautiful on our 4K screens and you can scroll around the earth in multi-touch. This makes any geography lesson more interesting for sure!
Number 5, Office 365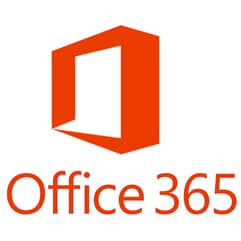 Microsoft have done a fantastic job with bringing their office suite to Android. The Apps look sharp, have great user interfaces and means that you can truly use the LED without a computer connected. These a a must-install as long as you have an account to activate them as you do need to be an Office365 user and log in to activate.
For more apps, check out the TouchIT App Store – http://www.touchitappstore.com