TouchIT Y Series Interactive Flat Panel
---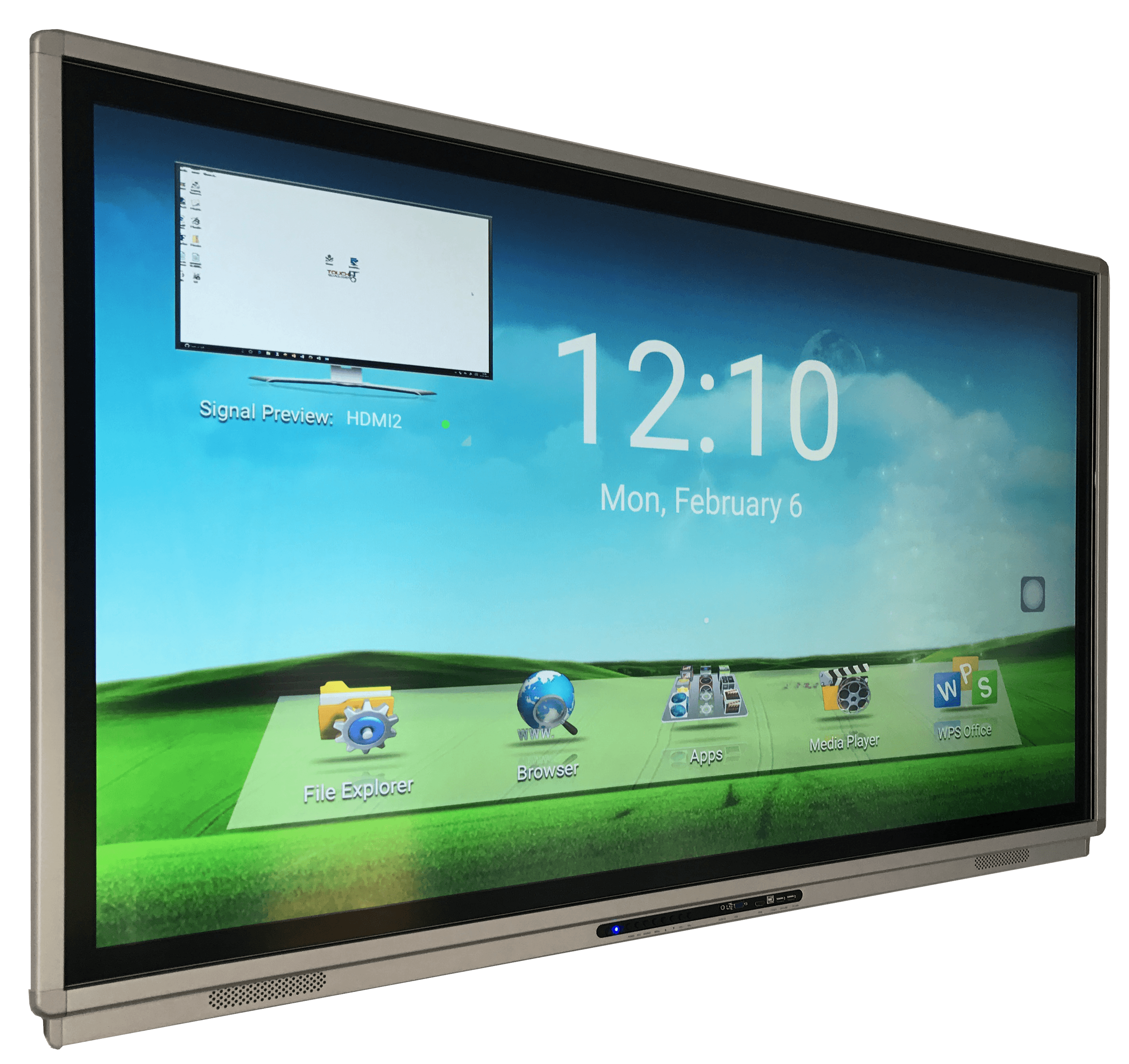 Available in 4 sizes (55" 4K, 65" HD, 75" 4K & 85" 4K) the TouchIT Y Series is the ideal Interactive Flat Panel for the modern meeting room. It has a low cost, 10pt multi-touch, on-board Android Operating System. With a 3 year on-site warranty and PC, MAC & Chrome OS Compatible, never before has an Interactive Flat Panel been so feature rich and accessible.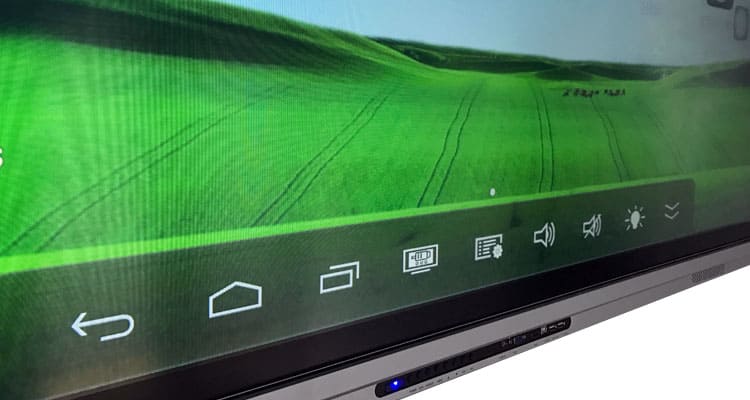 ---
On Board Android OS
On Board Android OS means you can use the TouchIT Y Series without a computer connected. Run Apps, Annotate, Browse the web, all are possible just by switching on the Flat Panel
TouchIT App Store
Access the TouchIT App store to download hundreds of FREE Apps to use on your TouchIT LED
Highlights
All Apps are Free
Easy to Download and Install
---
---
Visit the App Store!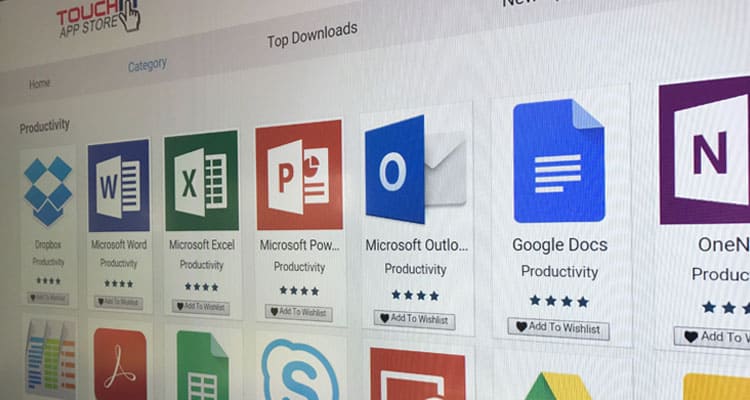 So Many New Features to Talk About - Watch the Video
---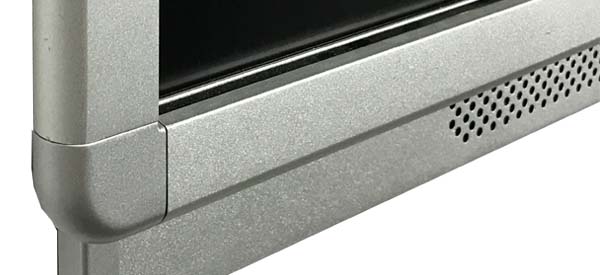 ---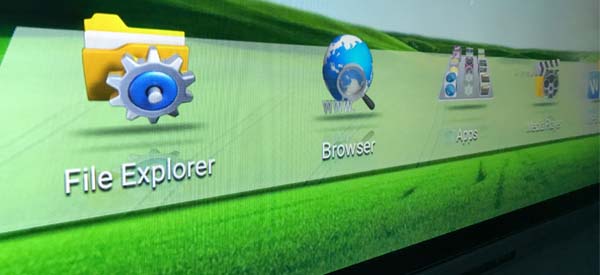 ---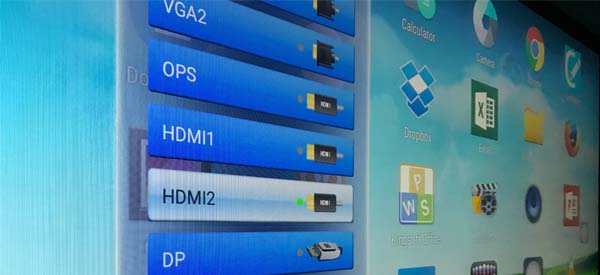 ---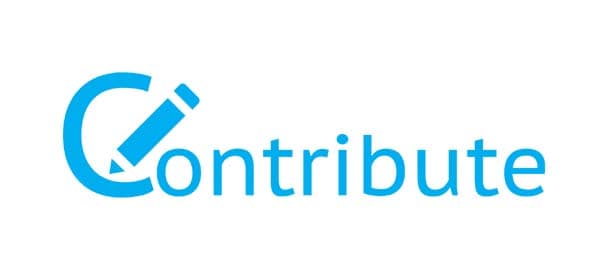 ---
---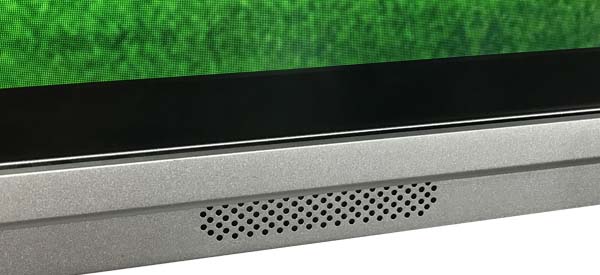 ---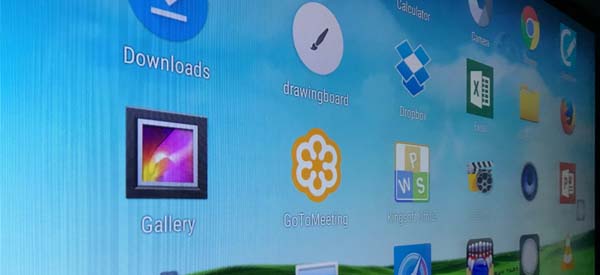 ---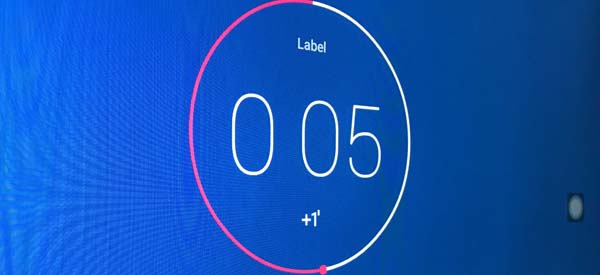 ---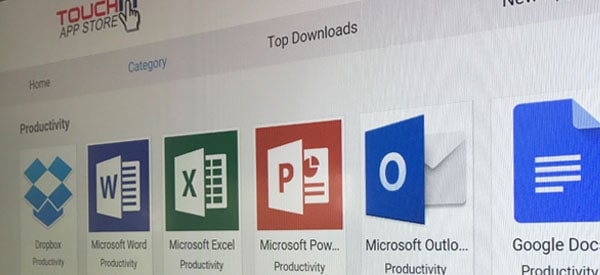 ---
What's The Difference?
---
We have three series of Interactive Flat Panels, so what is the difference?
Y Series
---
Designed specifically for the Classroom, the low cost Y Series offers functionality for those on a budget.
---
55" 4K, 65" HD
75" 4k, 85" 4K
Copy of 10pt Touch
On Board Android
TouchIT App Store
Titanium Color Frame
No OPS PC Option
I Series
---
(Available Q3 2017)With OPS PC Slot Expansion for an integrated PC and 20pt Multi-Touch, the I Series offers a higher specification for those that are not so budget constrained
---
55" HD, 65" HD
75" 4k, 85" 4K
20pt Touch
On Board Android
TouchIT App Store
Black Frame
OPS PC Option
P Series
---
(Available Q3 2017)The "Rolls Royce" of the Interactive Flat Panel with a totally flat tablet-like surface. With 15pt Multi-Touch, the P series is for those that are looking for total aesthetics is the modern day workplace
---
55", 65" 75" & 85"
All Models are 4K
15pt Touch
Totally Flat Surface
On Board Android
OPS PC Option