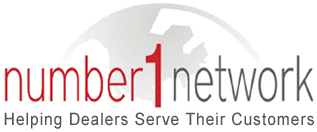 TouchIT President Ronnie Murphy today is giving a Keynote speech on TouchIT's Interactive LED and software offering at the #1 Network annual conference in Florida, USA.
#1 Network have recently added the TouchIT LED to their product line and it will launch officially with their dealer network today at the event in Florida.
#1 Network, Inc. is an organization of independent graphic arts dealers.
The #1 Network model provides a "best of both worlds" solution to the end user customer – local service combined with national purchasing power.
Their dealers are the owners of the organization and they have locations throughout the United States and Canada.