TouchIT Rapide Manual
Installing and Uninstalling Apps
Installing and Uninstalling Apps is a key part of the TouchIT Rapide LED.
To Install Apps, you are going to need to install and register for the TouchIT App Store. This is totally free and we have a section in the manual on how to do that. Once installed, login to the App Store.
Installing Apps is a simple process of selecting the Application from the App Store that you wish to Install, Choose "Install" to download the App, then when it is ready, select "Install" again to install the App onto the TouchIT Rapide LED
Uninstalling Apps
Uninstalling Apps is also very straight forward. From the home screen, click on More Apps, Settings, Application Management.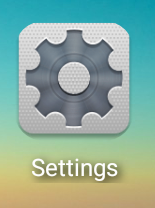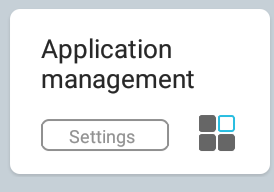 You then need to scroll down to find the application that you wish to uninstall. Select it, then choose the uninstall option. The App will be removed from the system