TouchIT Rapide Manual 2021
Cast to the LED - Just CastIT
We have a built in Casting App, Just Cast IT that will allow you to Cast from a Computer (not a cell phone or a tablet) to the LED. To do this, you need to be connected to the Internet, and then you need to open the Cast Application from the Home Screen.
You will see a Casting ID (this changes every time you open the app) You now need to click on "Start a Casting Session"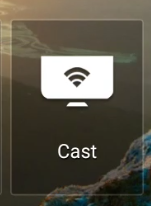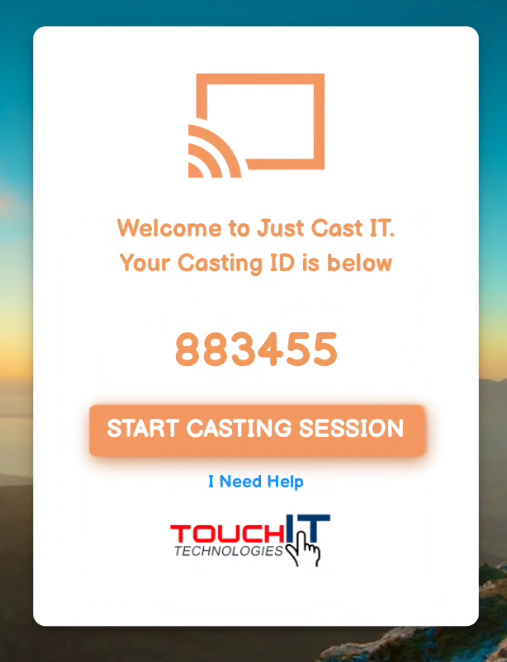 Now, on the computer(s) you wish to cast to the LED, you need to open a Chrome browser and head over to www,justcastit.com
You need to enter your Casting ID and your name.
Click "Cast my screen" and click on the "Share" window that pops up next. You can now see your screen on the LED. Double click on the preview on the LED and it will become full screen.