Gray TV Stations are using TouchIT Interactive LEDs on Air – are you?
Touchscreens are common place in TV Studios all over the world. From Traffic bulletins like ABC7 to Monday Night Football, all are utilizing the power of the touchscreen. For the last 2 years, Gray TV Stations have been implementing TouchIT Interactive LEDs in their studios – does your studio need one?
We've put together a fantastic offer, just for Gray TV Stations. Scroll down to learn more.
Below are a selection of the Gray TV Stations that have already purchased our Interactive Touchscreens for use in their Studios.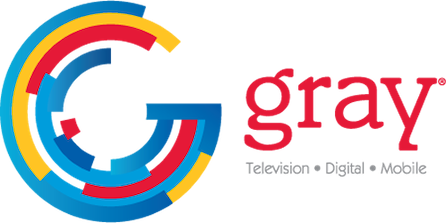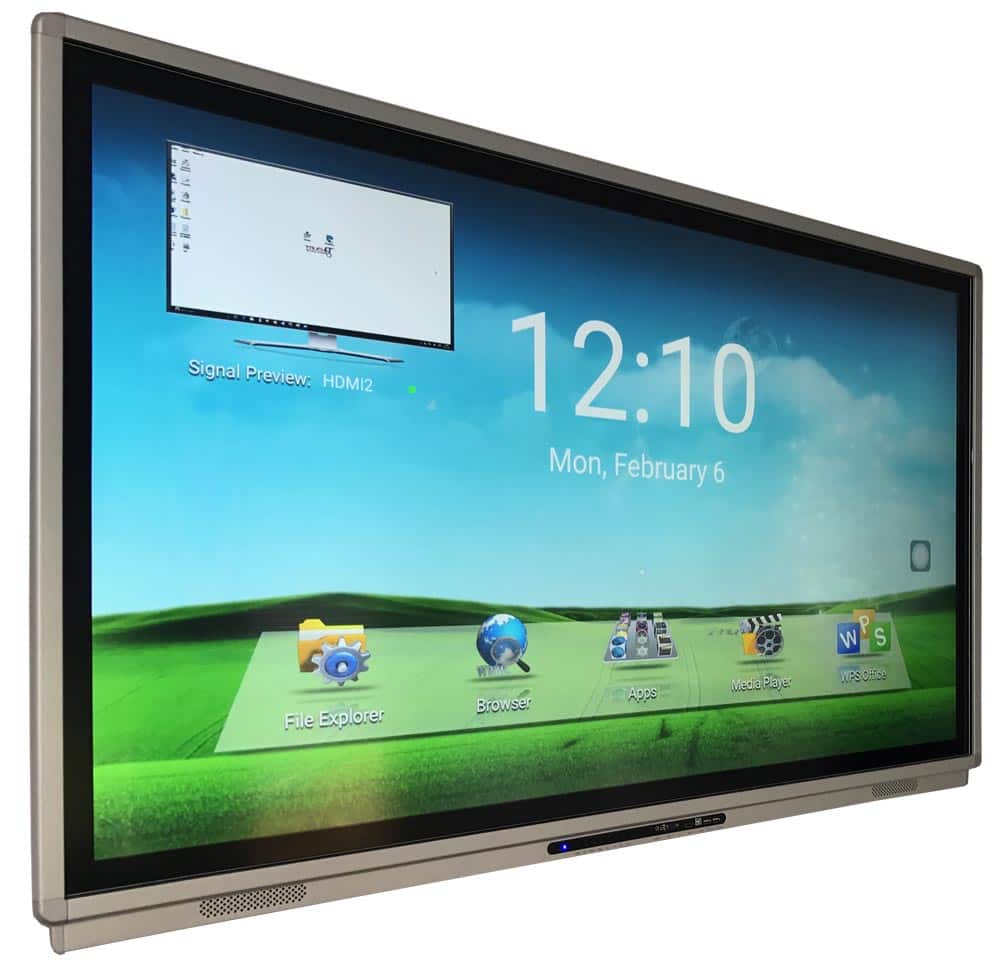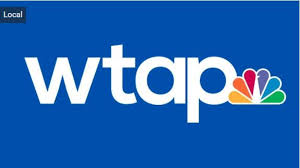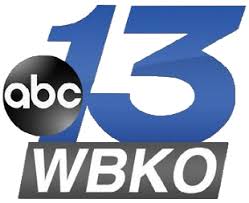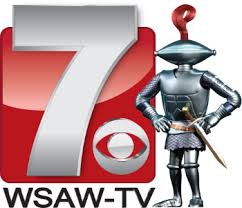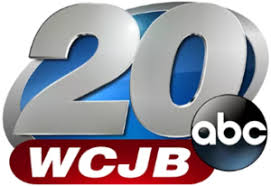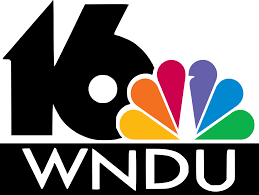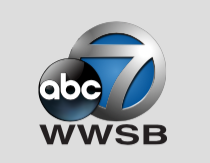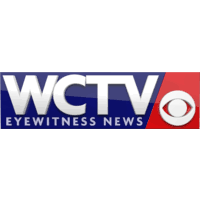 The Offer – too good to Ignore
Pricing below Includes delivery to your TV Station and a Wall Mounting Bracket.
65″ TouchIT Rapide Touchscreen – $2999
75″ TouchIT Rapide Touchscreen – $3999
86″ TouchIT Rapide Touchscreen – $4999
100″ TouchIT Rapide Touchscreen – $15 999