Contribute Signage 2.0 Manual
Crisis Management
Unfortunately, in this day and age, Crisis Management is a must. It is not something we can ignore. Built into Contribute Signage is the ability to quickly send warning messages to all playback devices, groups of devices, or single devices at the click of a button.

To do this, you need to access the Crisis Management from the main menu.

Now, you need to select whether you are sending to a group, a device or all devices. Here below we are sending to all devices.
Then, you select from one of the pre-prepared warning messages and click send.

The table shows you who sent the message and to whom it was sent. Please note, you need to click the "Disable" button to stop the alert and enable the signage screens to go back to playing their regular signage.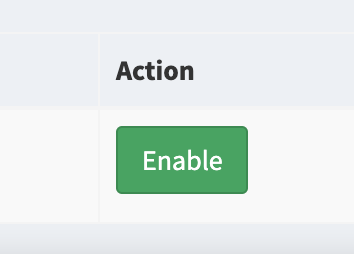 You are also able to send custom messages to the devices. Choose the custom option and then write your message and then click send.