Contribute Signage 2.0 Manual
Changing your Password / Avatar
Once you have created your account and logged in, you are able to set and Avatar for your account and also change your password if you wish.
Navigate to Account Settings b y clicking in the top right hand corner.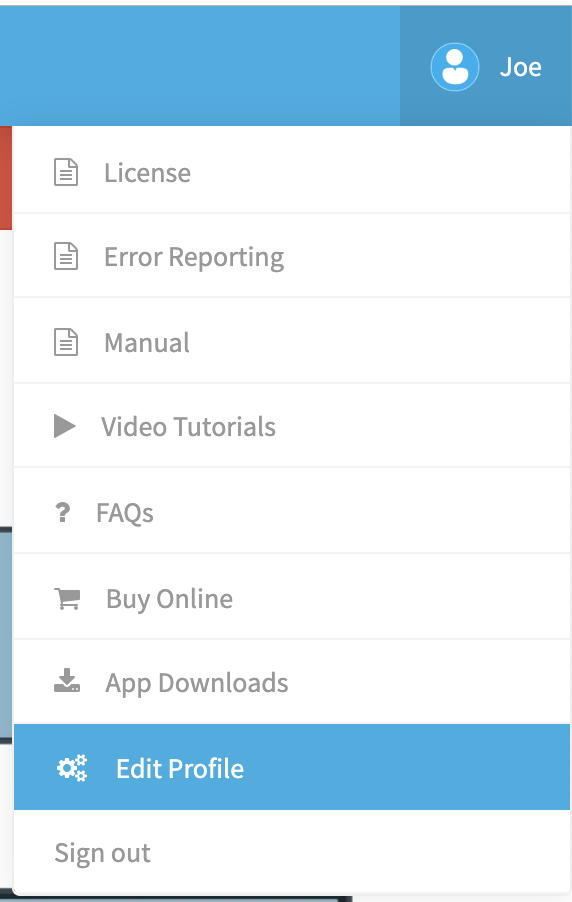 You will then need to click on the Edit Profile option shown above
Now in your account settings, you can change your details.
To change your Avatar (image) you click on "Update Profile" and then select from your computer the image you wish to use as your Avatar for Contribute Signage.
When done, click Save.

To change your password, you must first enter your old password in the box at the top, then choose a new password in the box below. Click save when you are finished.
If you are not able to remember your password, please logout of the system and reset your password from the login screen.
To logout, click your avatar in the top right of the screen and choose "Sign Out".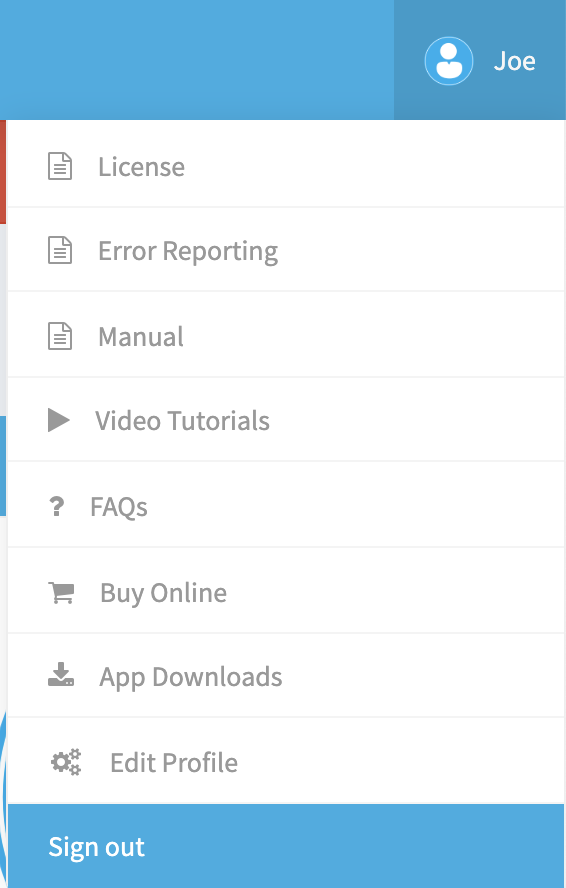 If you forget your password, you can reset it at login. Click on "I forgot my password"
Enter the email that you used to sign up for Contribute Signage and you will be emailed password reset instructions. Emails are instant so please check your junk or spam boxes. You will be emailed a token that you need on the next screen.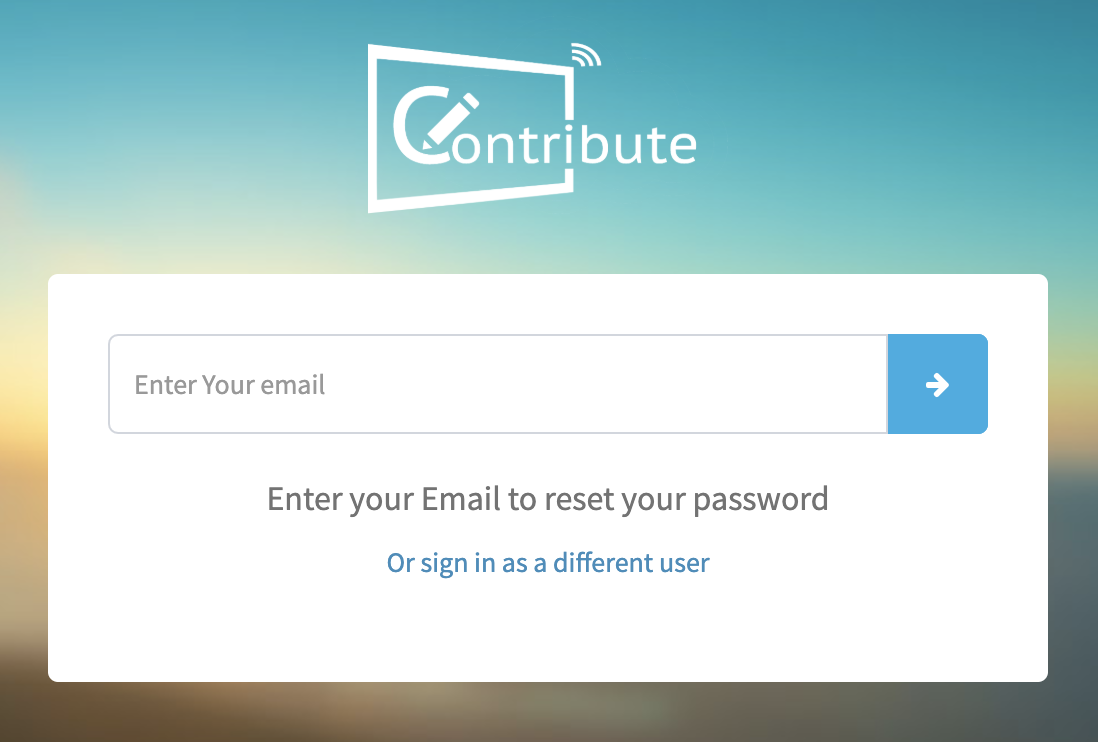 When you have your email token, you need to complete the form that you see on screen.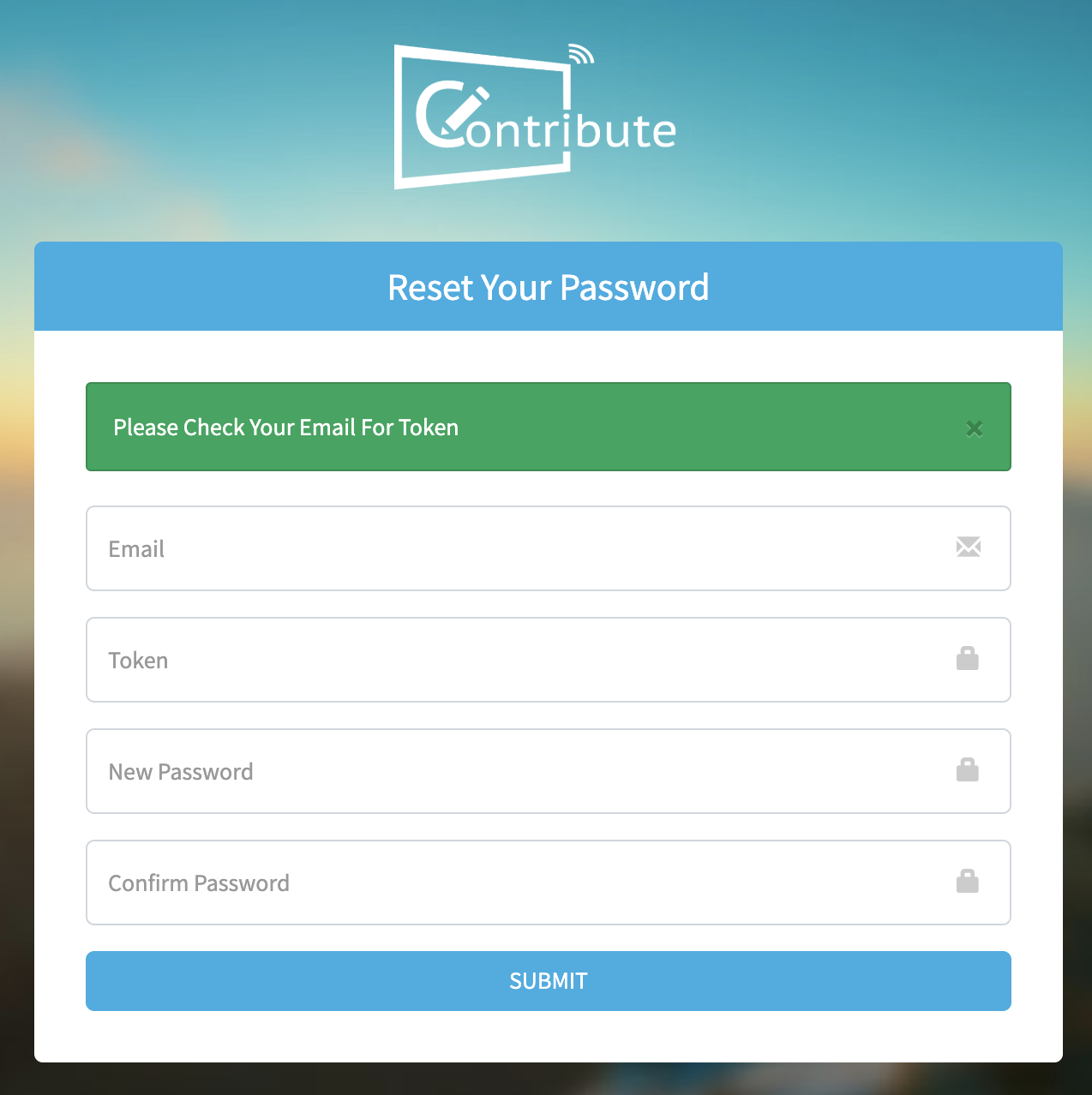 When you have completed the form, click on submit. You can now login using the password you have just reset.