4.
Account Settings
To access your account settings, you need to click on the "Burger" icon in the top left hand corner of the screen, next to the Contribute Cloud logo. The links window will slide out.

If you have logged in with Social Media, your avatar will be pulled through from your account. Click on your name or the blank Avatar to be taken to your account settings.
To Change or Upload a new Avatar for your account, click on the Edit Avatar icon.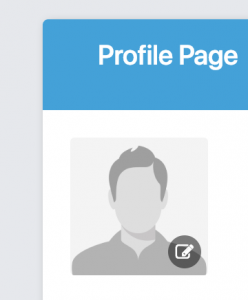 Browse through your computer to select the image you wish to use as your avatar. Then click open and it will automatically be uploaded.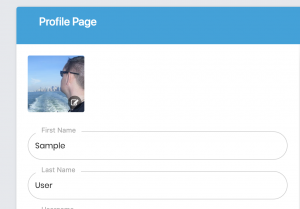 It is from this page that you can change your password and update your username. Please note, your email remains the same as when you signed up for your account.
To change you password, enter your current password then enter and re-enter a new one. Click on "Update Profile" to change your password.
You can also decide in these settings whether you want to have access to the Educational Tools during your sessions,. Place a check in the box if you do, and remove it if you do not.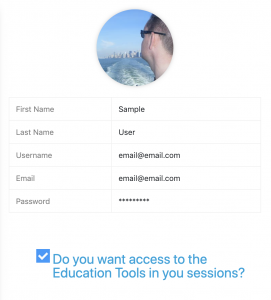 To close this window, click on either the "Cancel" button, or the red "X" in the top right hand corner of the screen. This will then take you back to the Dashboard.