We've been working hard this month on the additions and Improvements to Contribute Cloud 2.0 and we've just pushed an update to the software. We've improved the annotation, added Selective Chat and File Transfer as well as adding six brand new games to enjoy on your TouchIT LED.
Annotation Improvements
At the heart of any interactive LED lies the annotation software. These days, our annotation software is a little bit more than just an annotation tool. In this update we've made a change to how we process the multi-touch annotation on the screen. It makes it more accurate, smoother and makes the whole writing experience much more enjoyable on the TouchIT LED.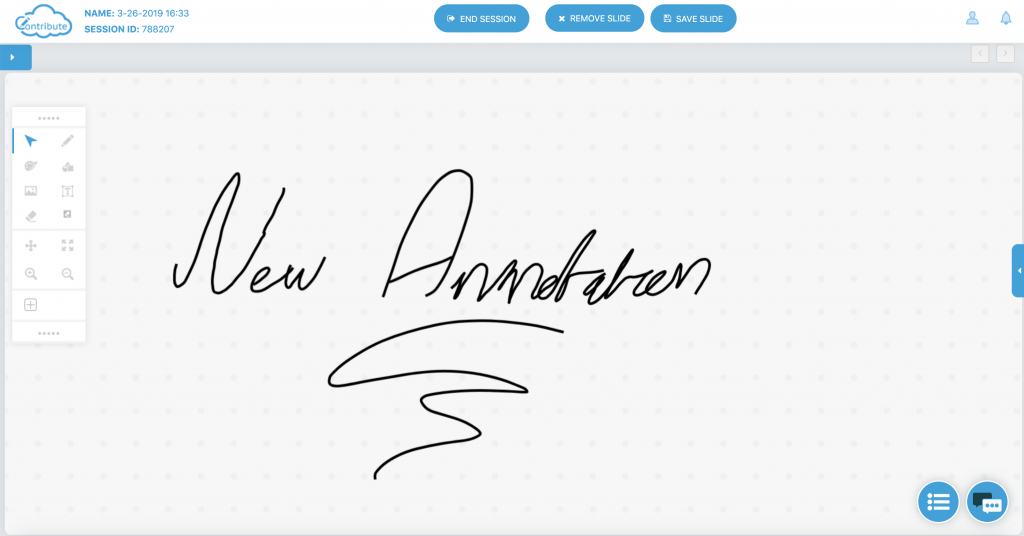 Selective Chat & File Transfer
We've had group chat as a feature of the software for some time. With Contribute Cloud 2.0 we added file transfer to give the teacher or user the ability to deliver files to everyone in their session. Our users have given us feedback that they wanted to be able to selectively send messages, links and files – now they can do that right from the software.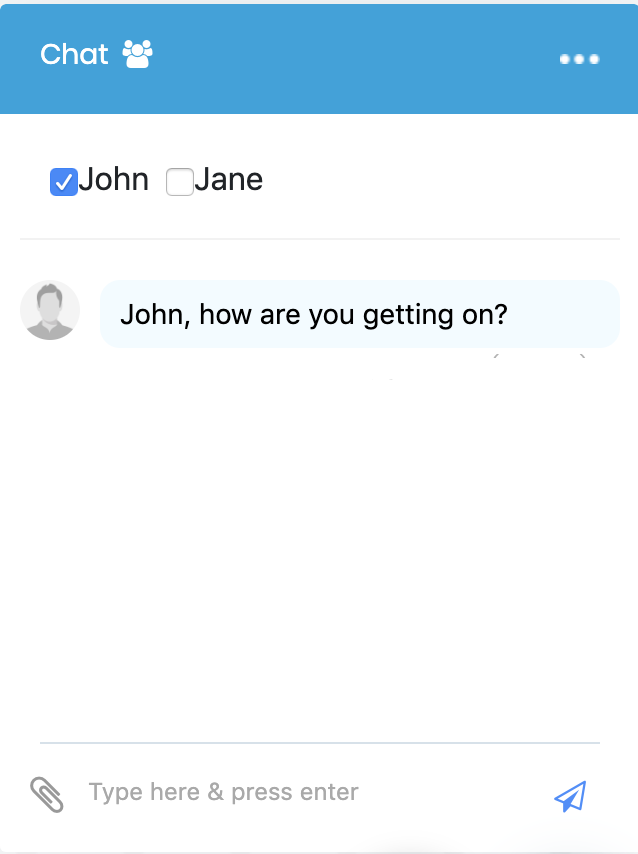 New Games
We've added games – six games to be exact and more are on their way. With our first round of games we've tried to cover a broad base from snakes and ladders to a quick fire multiplication game to test your mental arithmetic. Check them out, we're sure you will love them as much as we do.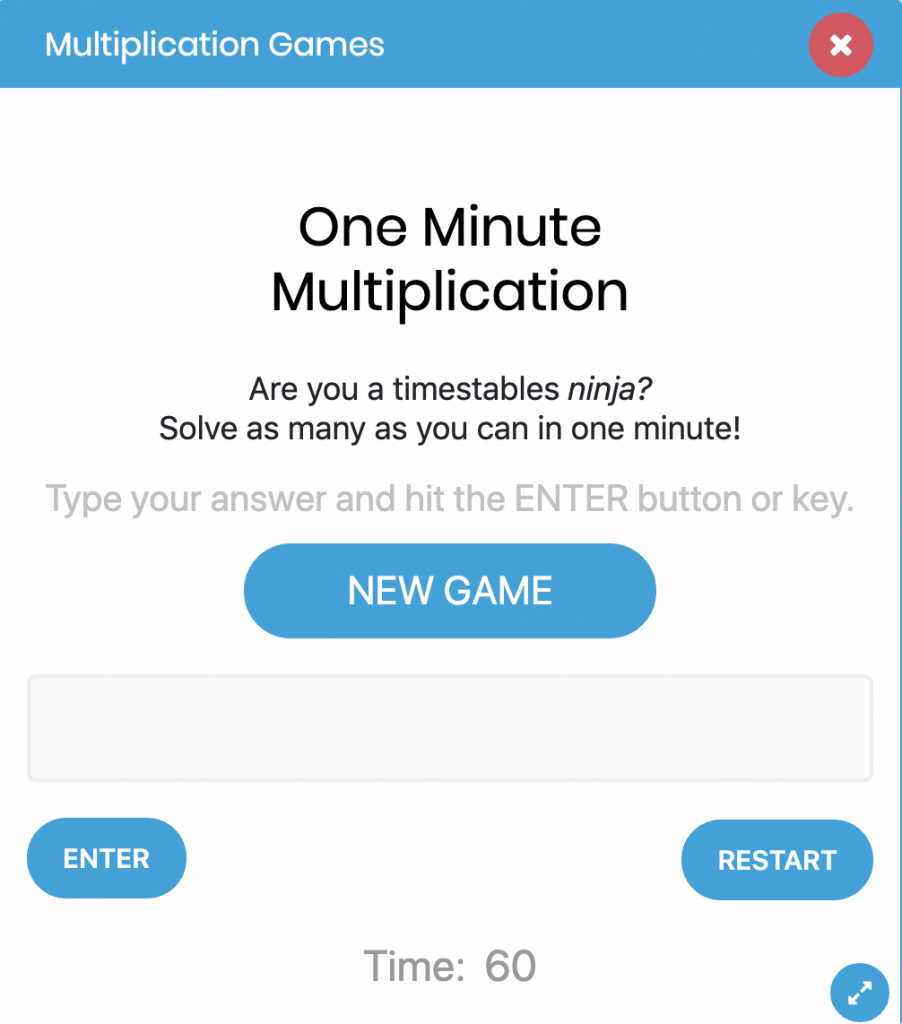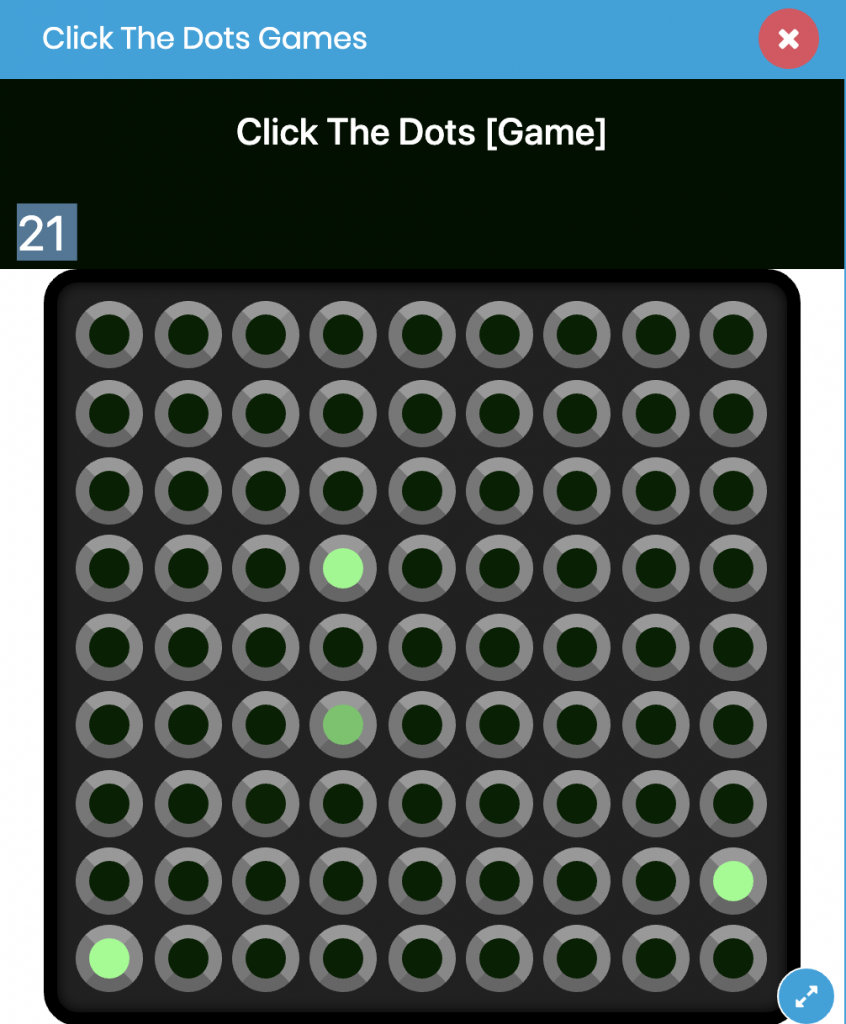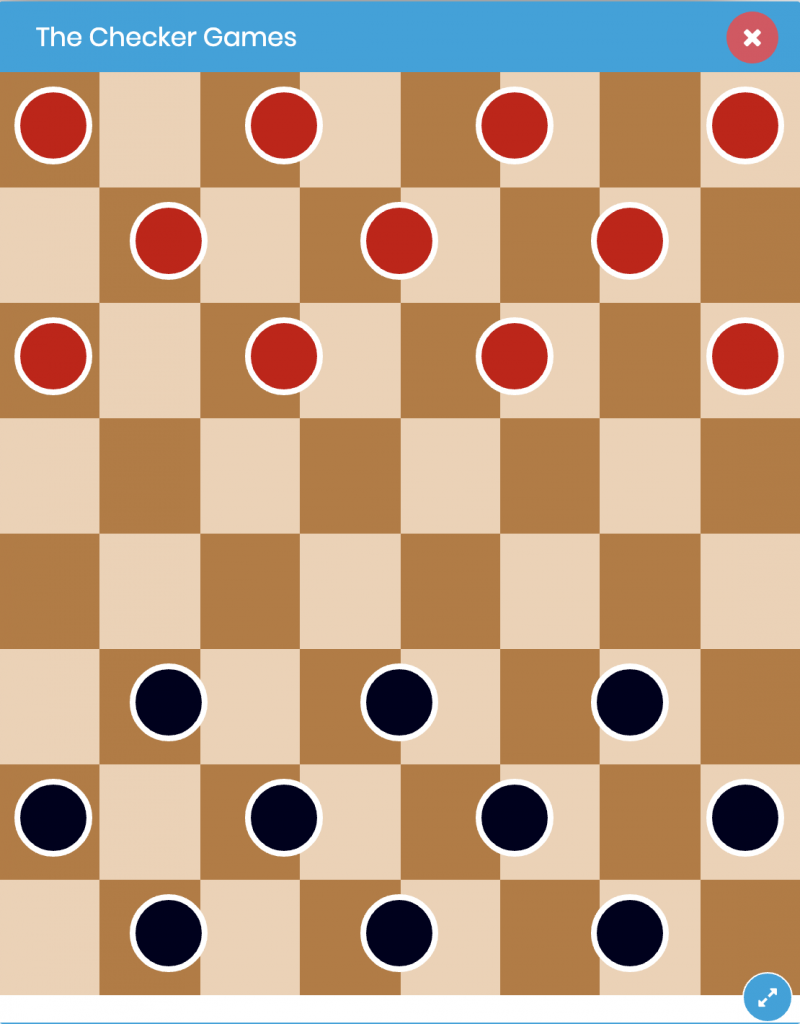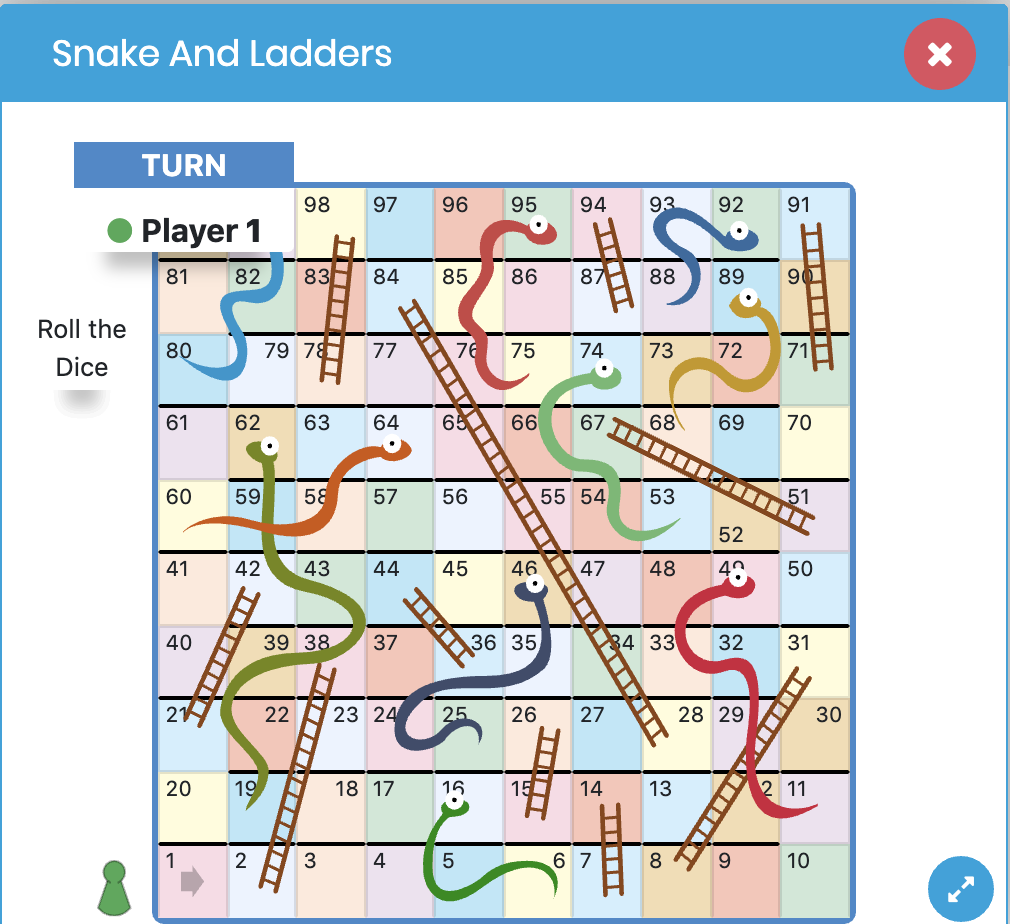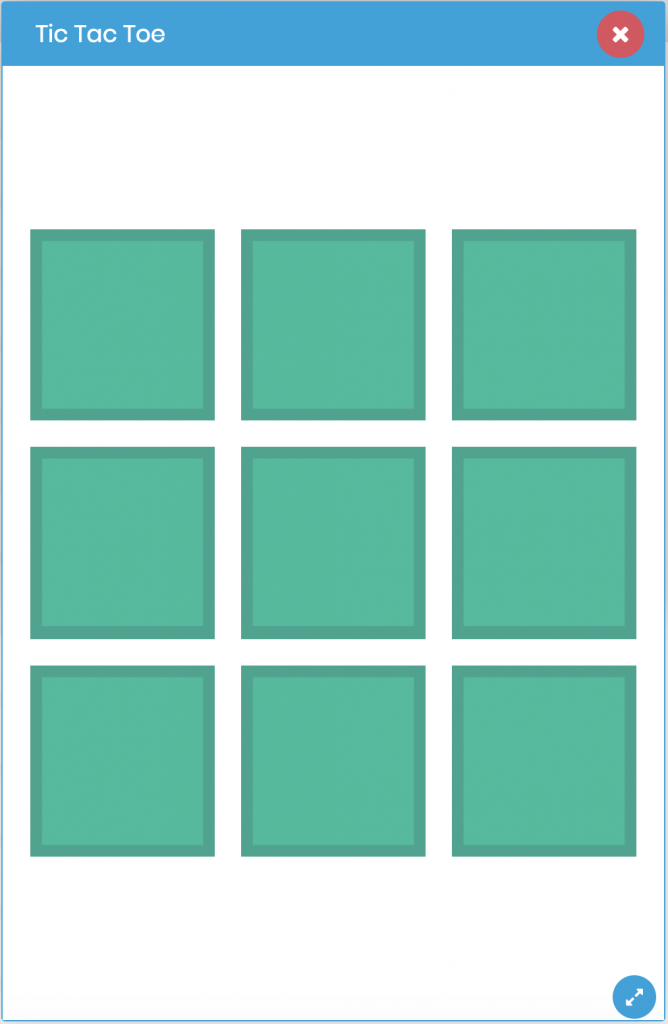 New Dice
In our maths tools, we had a set of dice. However, we weren't quite happy with how they looked. Yes, looks are clearly not everything but these new dice are animated beautifully, if one can get excited about animated dice! Check them out next time you are delivering a probability lesson – we're sure you will love them!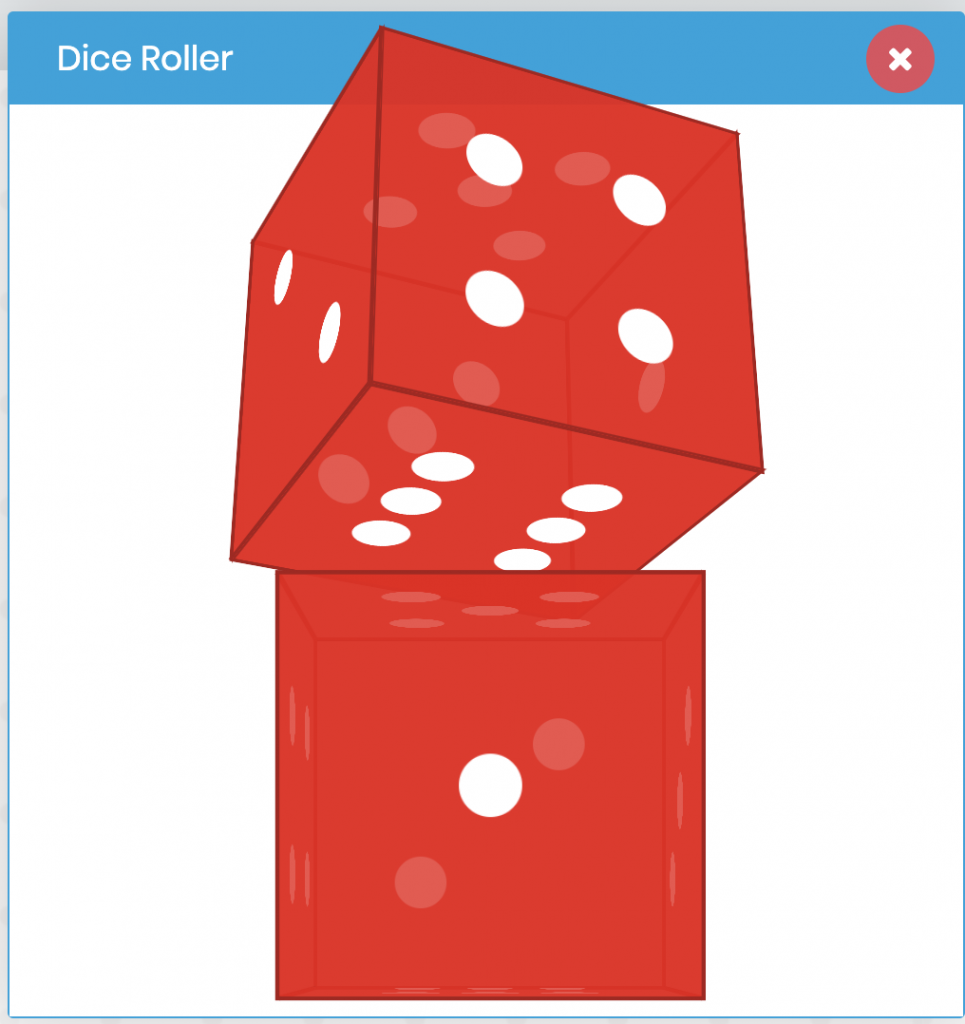 Improved Full Screen Video
Incorporating video into your Cloud sessions has been possible since 1.0. However, in 2.0 we've super charged the video experience allowing you to have full screen video playback, from the Cloud with access to all your tools for annotations and move, over the top of your video files. Draw arrows or annotate directly onto the vide just as we have done below.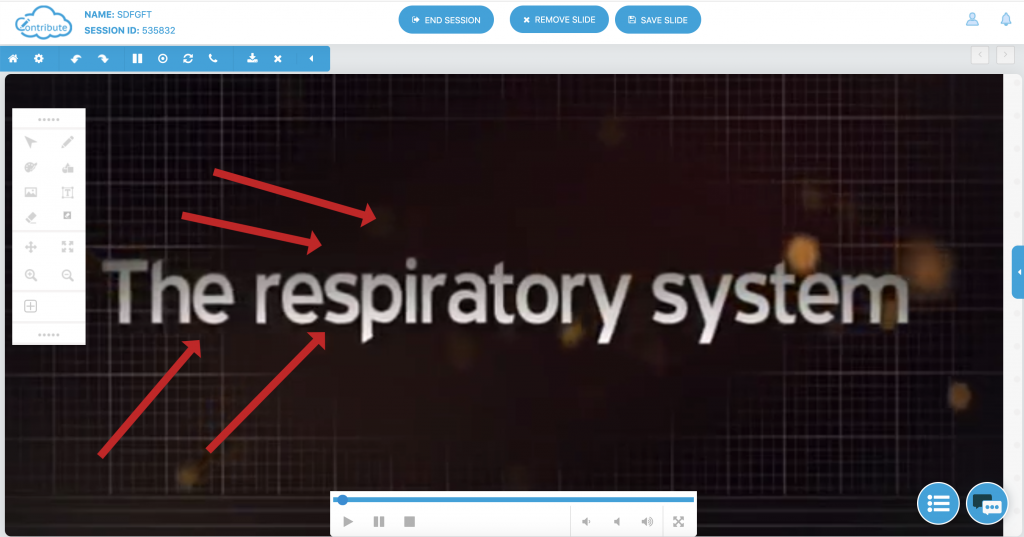 To Access all the new features of Contribute Cloud – simply log into your account.
Enjoy!