29.
Recording Lessons / Presentations
Teachers and presenters are now able to record their lessons to video. This will capture what is being shown on the screen so even if you leave your browser, you are able to record your screen. If you have a microphone connected, you can also record your voice. As soon as you click finish, the video is downloaded to you default download location in WEBM format. We chose this format as it is the smallest video size. You see an on screen notification when you are recording.
To start a recording, click on the record icon from the bottom of the screen.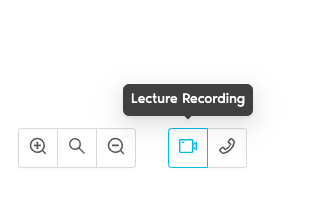 You will need to click on OK to the screen sharing dialogue prompt that appears on the screen.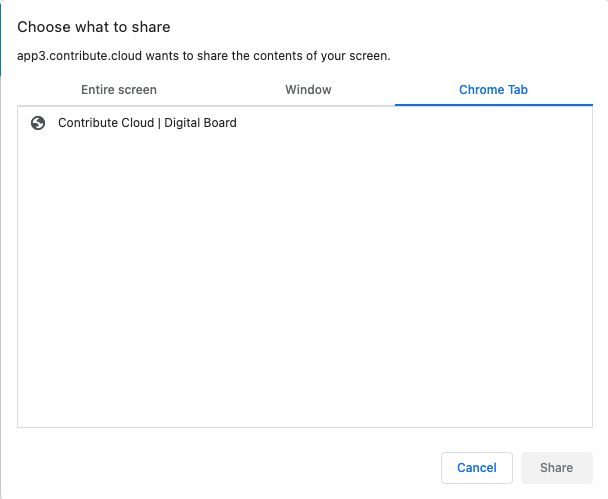 When you are recording, you will see this message at the bottom of the screen. Click "hide" to hide the message.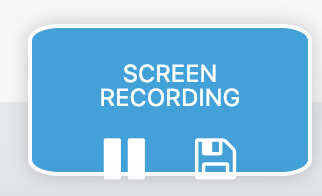 You can pause the recording by clicking on the Pause icon, and when you click save, it will be downloaded as a .WEBM video and saved in your default downloads directory.