Hello and welcome to this Blog Post edition of #Ask Susie. In this week's post, we're going to look at 7 Best Practises for Creating Digital Signage Layouts with Contribute Signage, Software.
7 Best Practises for Creating Digital Signage Layouts
Clear and Concise Messaging
It may seem a little obvious, but the whole point of Digital Signage is that is delivers a message. It should do so in a way that it is more effective than a regular sign or notice board. In order to help this, you should always ensure that your message is clear and concise. It is better to take two slides to give a clear message than try and fit it onto one single slide if the message gets confused. KISS – Keep It Simple Stupid!
Moving Content
Digital Signage is a bit like a presentation. When we have all read up on what we should be doing in presentations, eye contact, speaking clearly, moving around rather than being static, this is the same for Digital Signage. You need to have movement on your screen otherwise you might as well just have a regular sign. In our opinion, things that work well to create movement on Digital Signage are scrolling text news and messages, and a fading image gallery. It is somewhat of a fine balance between too much movement and being Gordy, but you should make sure that there is a little bit of movement on your screen.
Up-to-date Content
There is no point in advertising that there is a meeting or a show that happened yesterday! Make sure that you content is up-to-date and if an event has passed, then make sure it is not mentioned. This is one of the reasons that you should be able to update your Digital Signage content from anywhere so you can quickly log into the system and make the relevant changes to your layouts to keep them up-to-date.
Relevant Content
Think of the location of your signage and what messaging you are going to display. For example, if you are creating something for the School Foyer, then more general information about a school, perhaps some sports results is more relevant to the audience who are going to be visitors. This would be different information to what would be displayed in the halls and corridors around the school as that would need to be more relevant content for the students as they would be reading it. Seems a simple point, but often gets overlooked.
Remote Management
Keeping content up to date, relevant etc etc is a must as we have already discussed. You do not want to have to visit each of the Digital Signage screens personally to update the content. This must be able to be done remotely, ideally from anywhere. Being able to log into a web admin portent from your home to quickly update some screens that morning or change the schedule is essential. This is not a PowerPoint presentation, this is Digital Signage – they both have very distinct features.
Don't Clutter
Less is very much more. Don't put too much on the screen. It is much better to have a couple of slides that change at a timed interval that too much information on a single slide. Think of Digital Signage being a bit like a PowerPoint presentation. You dont want too much on a PowerPoint as it overwhelms your audience. This is the same for your Digital Signage content.
Informative Content
Make sure the information that you have is informative. If you are going to be firstly spending money on software and hardware, and then investing the time into creating the content, you need it to be read and watched. In order for this to happen, it needs to be informative.
About Contribute Signage
Digital Signage creation should not be complicated.
YOU SHOULD NOT HAVE TO BE A GRAPHIC DESIGNER TO BE ABLE TO CREATE GOOD LOOKING DIGITAL SIGNAGE
Our approach to digital signage is that you should not have to be a graphic designer in order to create good looking yet functional layouts. You also should not have to outsource this task to a 3rd party company which costs you money. You should be able to manage, create and update your own digital signage layouts whenever you like, from any browser. Contribute Signage allows you to do just that.
With Contribute Digital signage we have created a super simple drag and drop, WYSIWIG editor that allows you to import from the media gallery your own images and videos, add clocks, and other widgets like a Twitter feed and the latest weather. All of this is done right inside a browser from any connected device.
Free Trial
We offer a 15-day free trial. You so not need any credit card information and it is totally unlimited. We will help you with creating a layout and Susie will be there every step of the way. Why not try it now – head over to Contribute Signage,
Deploying and Managing Your Devices & Signage
SEE THE DEVICE'S LOCATION, GROUP PLAYERS, SEE WHICH ARE ONLINE, OFFLINE AND WHICH OS IS BEING USED – ALL FROM THE WEB CONTROL PANEL, ANYWHERE, ANYTIME ON ANY WEB-ENABLED DEVICE.
In order to add a device to your control panel, firstly, you need to download and install our Playback App. Once installed, the App will give you a unique registration code. Assign the location of the device and enter the registration code in your web control panel and your playback device will be connected to your account. You can see the status of the device from your control panel as well as its location on google maps. This makes managing multiple locations from the same web control panel simple and easy.
You are able to organize your playback devices into folders. You are also able to group your devices so that you can have all your reception areas playing the same "reception" layout channel etc. Being App based means that we can convert any of your existing screens into a playback device, simply by installing the App onto that device, or a hardware dongle such ass a Windows or Android stick.
Create, Deploy, & Manage
We know that Digital Signage needs to be simple. Install our App on your device. Connect your device to your TV or Monitor. Add the device to your online web portal and you are good to go! Create, deploy and manage your signage from any device, anywhere.
User Level Access
HAVING THE ABILITY TO ADD COLLEAGUES ONTO THE WEB CONTROL PANEL BUT LIMIT THEIR ACCESS TO CERTAIN AREAS OF THE SYSTEM IS A MUST FOR LARGE-SCALE DEPLOYMENTS. WITHOUT SYSTEM YOU CAN LOCK DOWN ALL ASPECTS OF THE DIGITAL SIGNAGE WEB CONTROL PANEL GIVING THE ADMINISTRATION TOTAL CONTROL.
Establish a hierarchy of users
Full control over what users are able to do and access
Features
UNLIMITED USERS
There is no limit on the number of users you can have in an account

WYSIWYG Editor
Create your layouts in our drag and drop editor online

Manage Devices Online
Manage all your digital signs online from our control panel

Apps
Android, MAC & Windows Playback Apps

Multiple File Formats
Import Video and Images into your media gallery

Crisis Management
Send Crisis Management messages to your devices with a singe click

Scheduling
Schedule your playback layouts for exactly when you want them

2m+ Image Gallery
Over 2 Million searchable images in the gallery

Simple Pricing
Straight forward one-time pricing

Hardware Players
Windows and Android Hardware Players available.

Cloud-Based
Cloud-based so easy to manage and no updating

User Control
Have full control over your users and what they have access to.

Touch Enabled
Create touch-friendly layouts online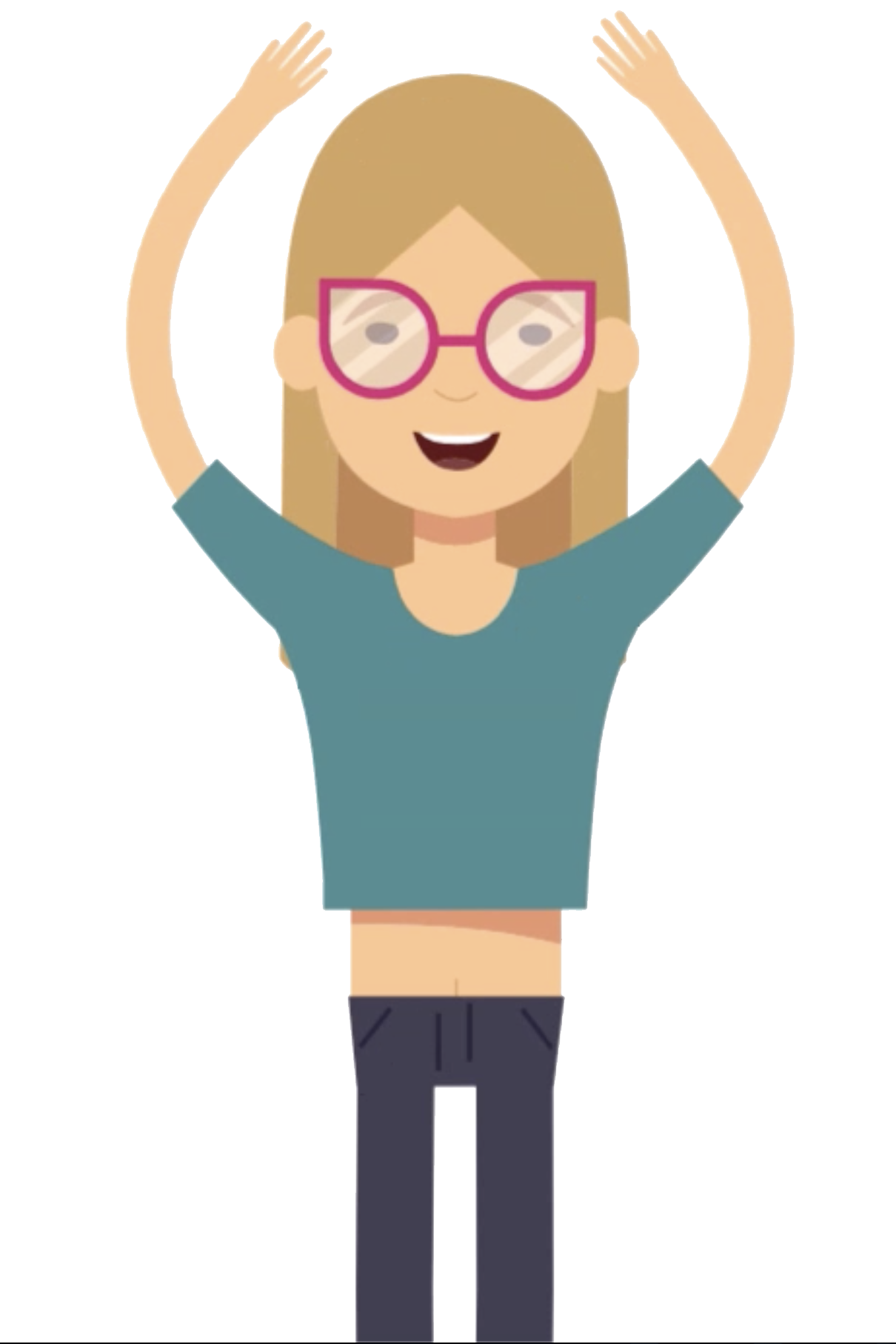 [/fusion_text][/fusion_builder_column][/fusion_builder_row][/fusion_builder_container]
San Antonio Texas, 10th January 2022 - TouchIT Technologies Holdings [...]