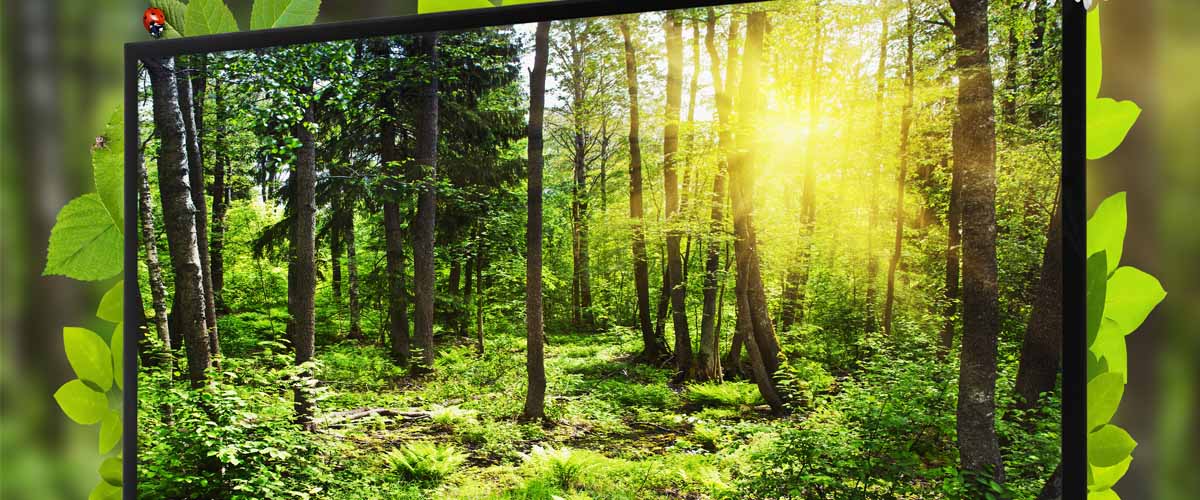 TOUCHIT OUTDOOR - IP-RATED SCREENS FOR ALMOST ANY ENVIRONMENT
Looking to use an LED for outdoor signage or for an outdoor touch applicaton? No problem. Would you like to use digital signage in harsh environments such as at the beach where there are high salt levels or in open exposed areas with bright sunlight? No problem. The TouchIT range of outdoor products will suit your needs.
Our niche is being able to custom build to your design requirements and application. Whether this be small production runs or large scale roll outs, talk to us and we can help design your outdoor product. We also offer a standard range of IP65 panels for outdoor applications available with or without touch functionality
---
Custom Build
---
Most of our IP products are custom built and designed to your specific requirements. No production run is too small for us
---
Sunlight, Salt, Rain?
---
Our IP products can be tailored to your exact environmental requirements.
---
Quick Turn Around
---
From concept to finished product in as little as 16 weeks!
Applications
---
The TouchIT Outdoor range has many possible applications. They can be used for outdoor advertising, queue management, wayfinders for passengers in busy reception areas or at music or arts festivals. The can be found in garden centers, shopping malls, airports, train stations, schools, colleges, universities, outdoor events, trade shows, exhibitions, race courses, sporting events, stadiums, swimming pools, zoos, tourist attractions and theme parks and the list goes on...
---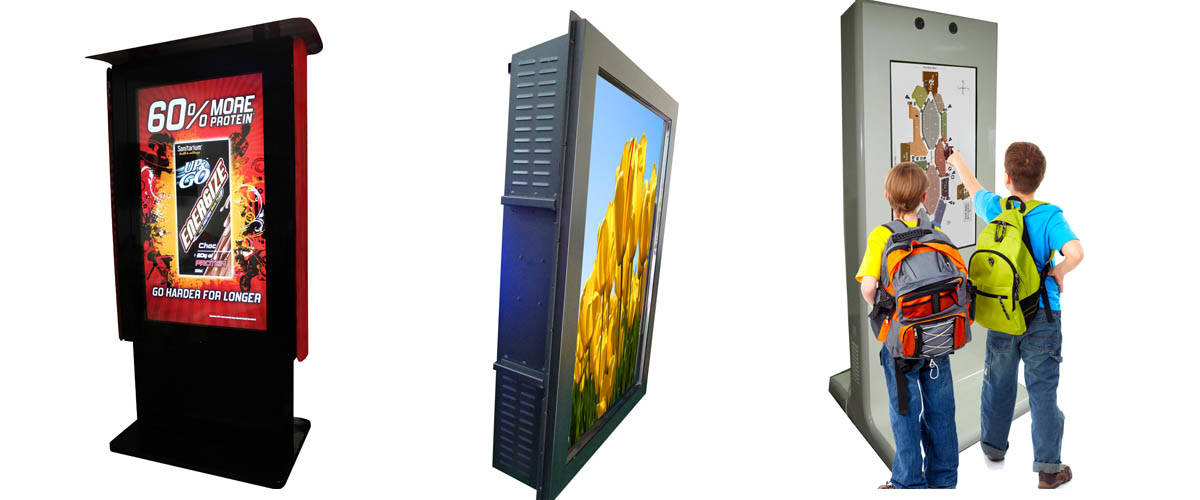 Features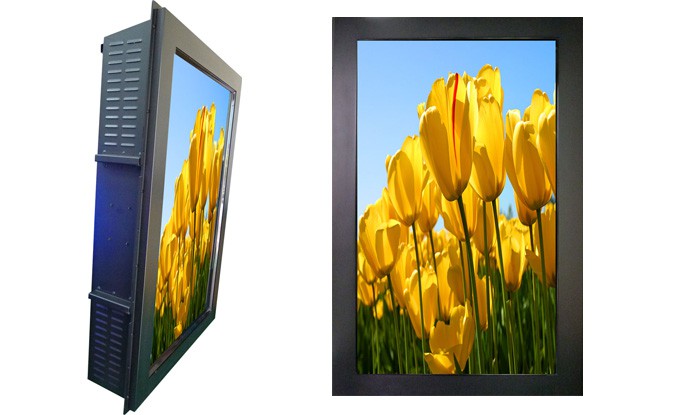 LED Only Products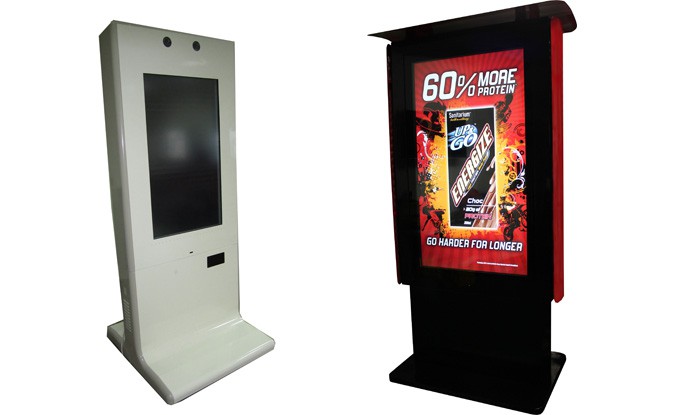 Kiosk Products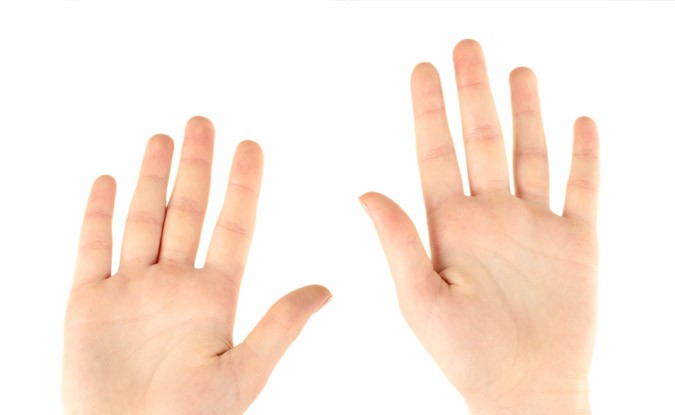 With or Without Touch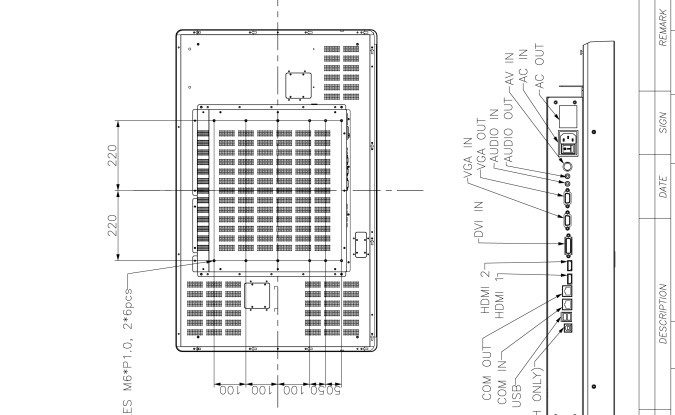 Custom Build and Design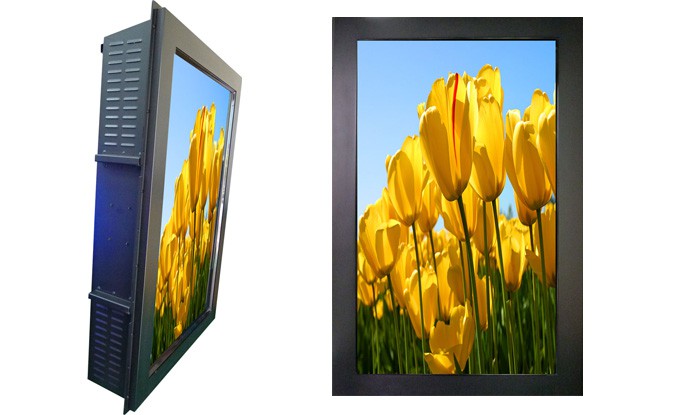 LED Only Products
---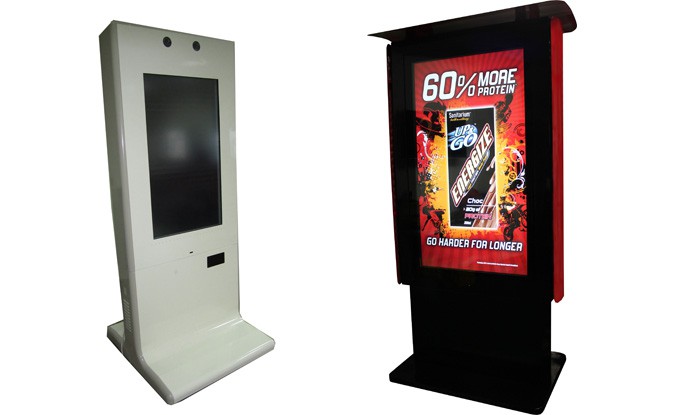 Kiosk Products
---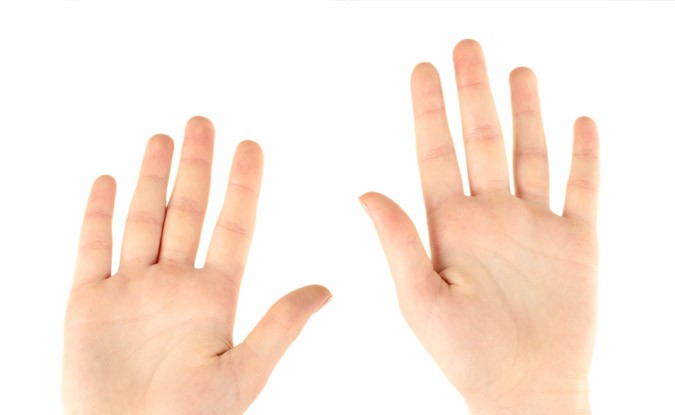 With or Without Touch
---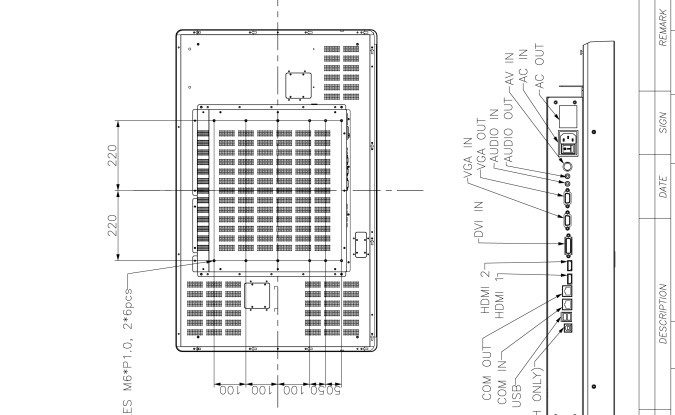 Custom Build and Design
Product Video