TouchIT Oktopus
---
The TouchIT Octopus software is specifically designed for education. With over 70 tools and 3500 resources, TouchIT Octopus is the perfect acompanyment for the TouchIT LED. Organised into subject specific tool bars, you can display only those tools that are relevant for your class!
There are 70+ Subject Specific Tools for Drawing, Math, English, Science, and Geography. You can Record Audio & Video for Blended Learning & Flipped Classrooms. Create and Save Lessons for Future Use and the software is available in 40 Languages. Customizable Tool Palette and Octopus is compatible with both Mac and Windows.
Download Education Brochure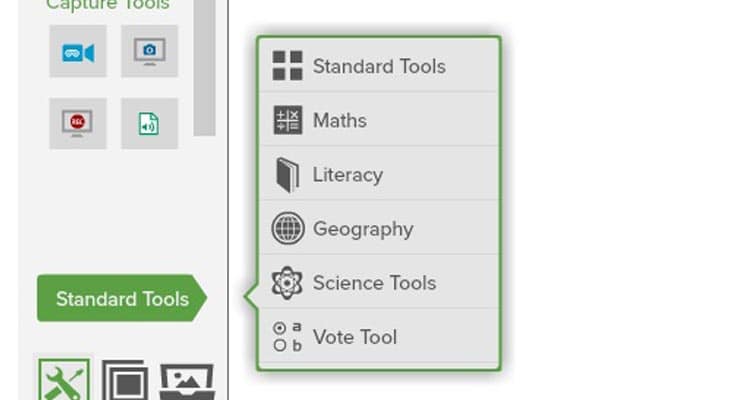 ---
Subject Specific Tools
Conveniently organized into subject specific tool bars, means less clutter and less confusion on your desktop. Only display the tools you need for your class.
Toolbars
Standard Tools
Maths Tools
Literacy Tools
Geography Tools
Science Tools
Vote Tools
Import Legacy Content
If you are moving to Oktopus from one of the popular Interactive Whiteboard brands, you will be able to import your old material into the Oktopus software. Switch to our Interactive Flat Panels without loosing your contnet!
---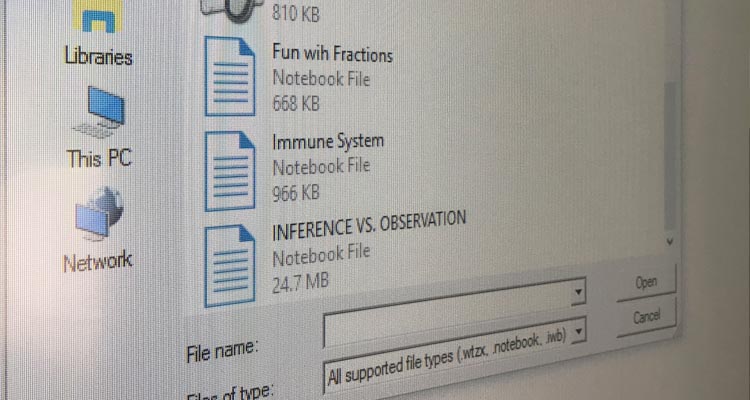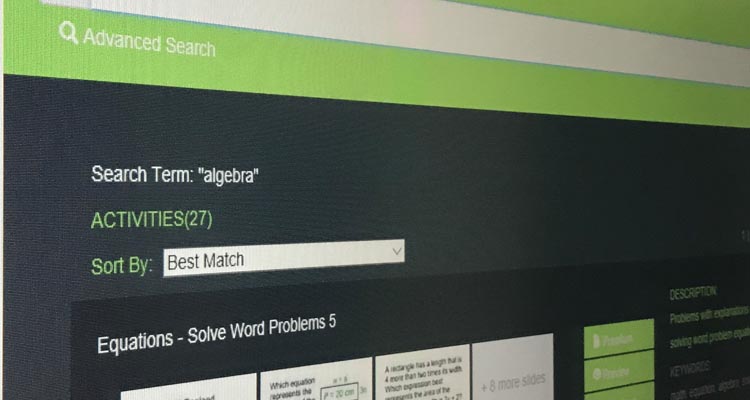 ---
State Aligned Lesson Content
With Oktopus you will have access to around 10K State Aligned lessons that are searchable in an online database. Never before has content been so easily accessible.
Simple and Intuitive
---
Software doesnt have to be complicated and we feel that with Oktopus we have a simple yet functional piece of software. The learning curve is low so even the less technical amongst us can get to drips with it.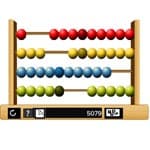 ---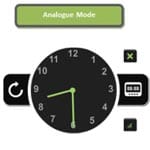 ---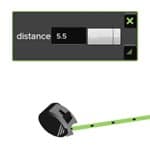 ---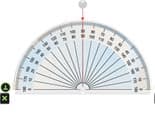 ---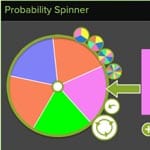 ---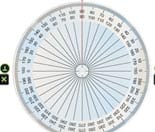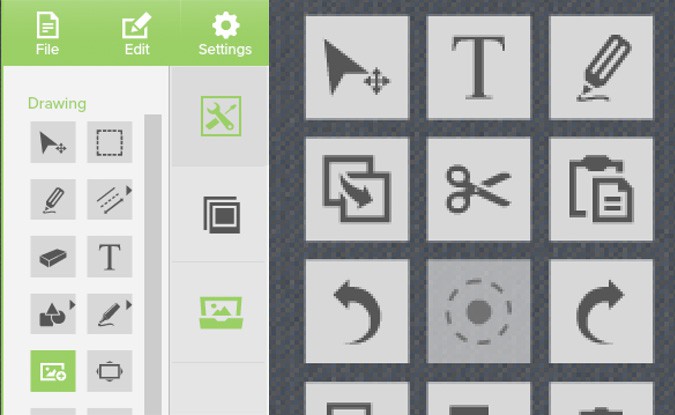 ---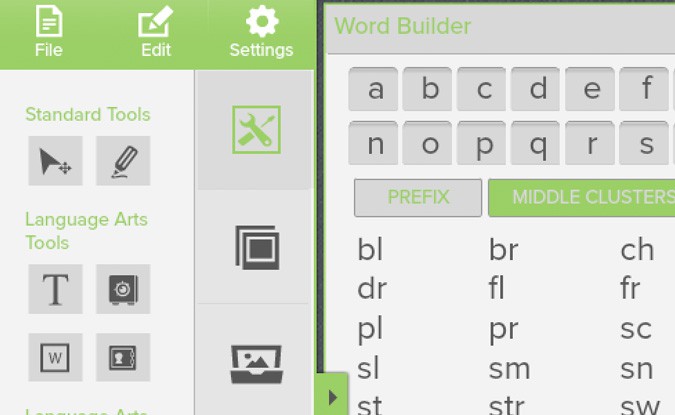 ---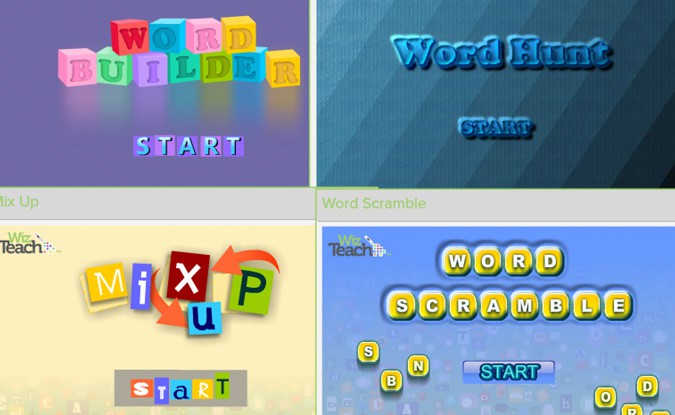 ---
---
---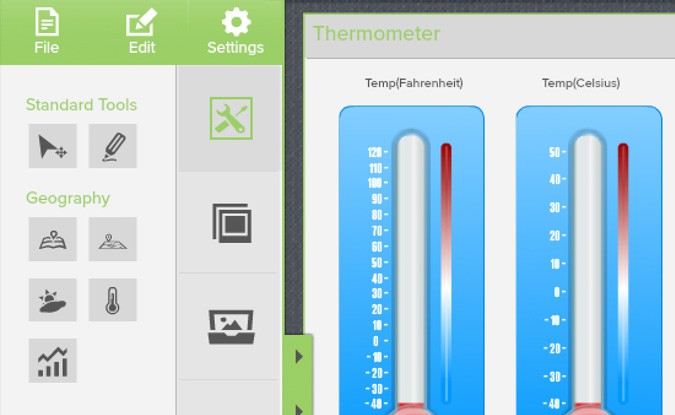 ---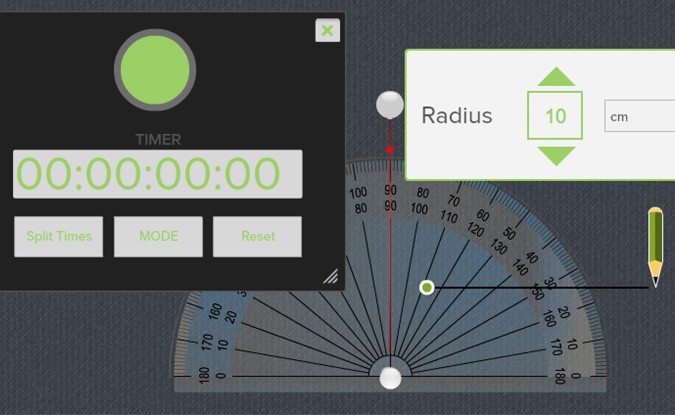 ---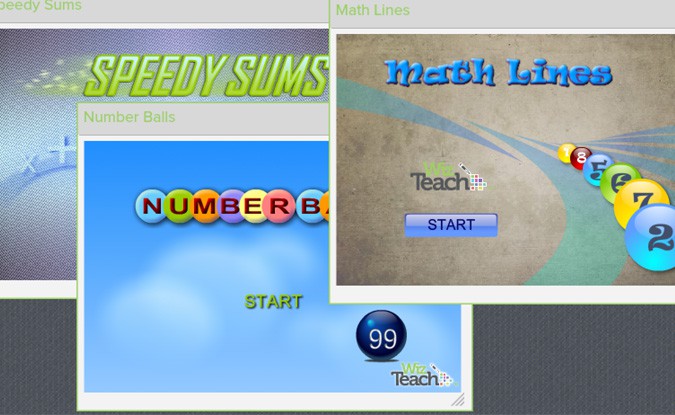 ---
---