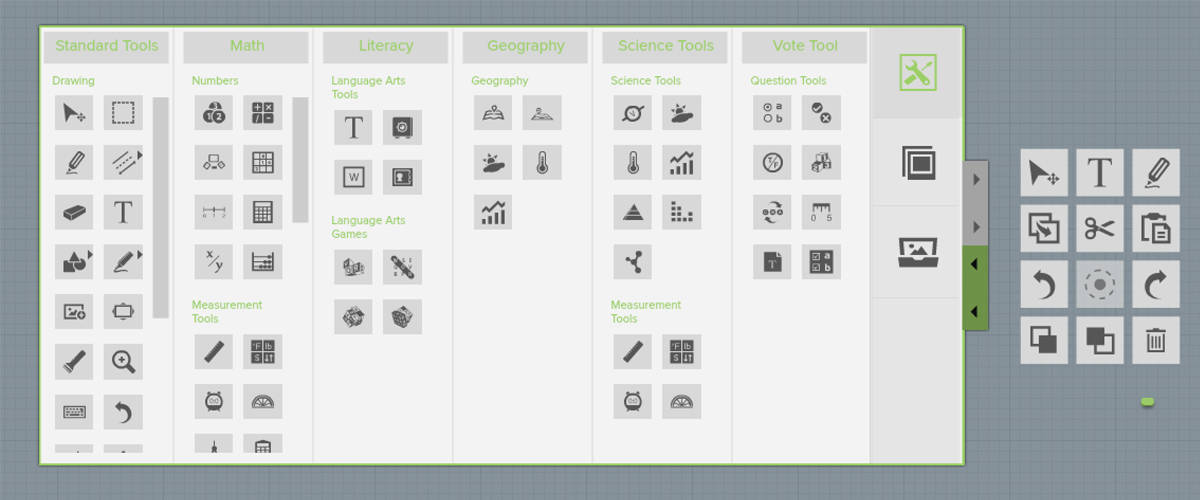 The TouchIT Octopus software is specifically designed for education. With over 70 tools and 3500 resources, TouchIT Octopus is the perfect acompanyment for the TouchIT LED. Organised into subject specific tool bars, you can display only those tools that are relevant for your class!
---
Flexible
---
Use your existing resources and material. There is no need to recreate your resources, TouchIT Octopus can work alongside any resources you have on your computer.
---
Work with ANY software
---
TouchIT Octopus can be used in conjunction with any software you already have on your computer. Even other interactive tools and content!
---
Subject Specific Tools
---
Conveniently organized into subject specific tool bars, means less clutter and less confusion on your desktop. Only display the tools you need for your class.
Software
---
There are 70+ Subject Specific Tools for Drawing, Math, English, Science, and Geography. You can Record Audio & Video for Blended Learning & Flipped Classrooms. Create and Save Lessons for Future Use and the software is available in 40 Languages. Customizable Tool Palette and Octopus is compatible with both Mac and Windows.
---

Over 70 Individual subject specific learning tools for Drawing, Math, Literacy and Geography
Multiple students can use TouchIT LED & Oktopus at the same time encouraging social and academic development.
Toolbars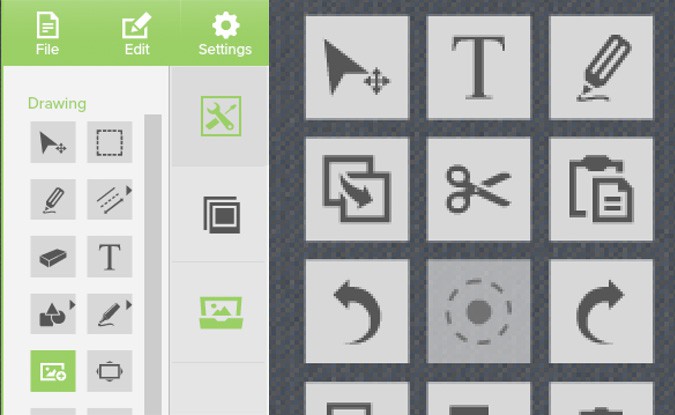 Standard Tools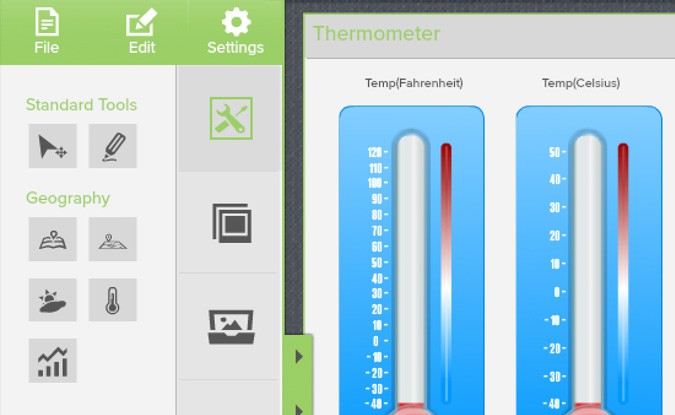 Geography Tools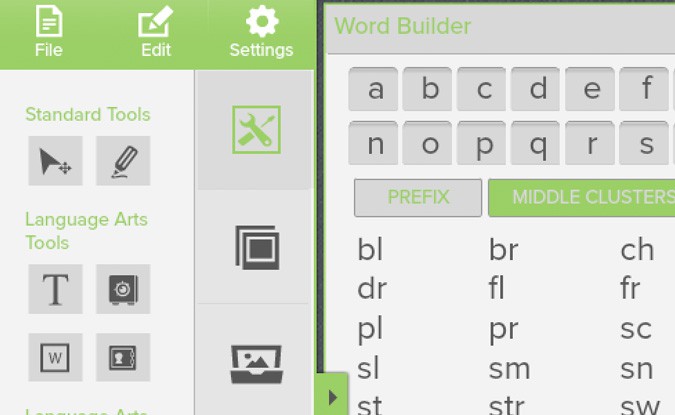 Literacy Tools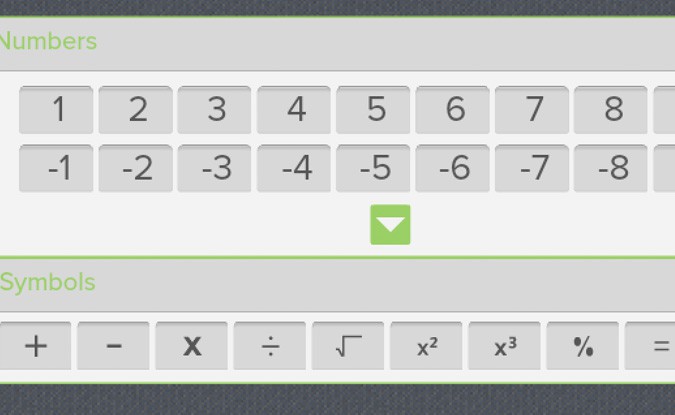 Math Tools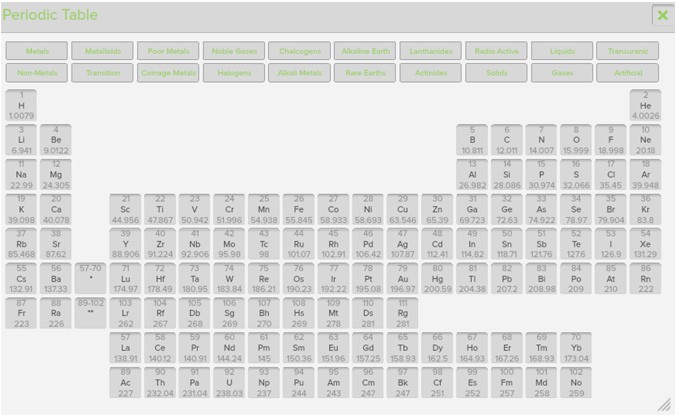 Science Tools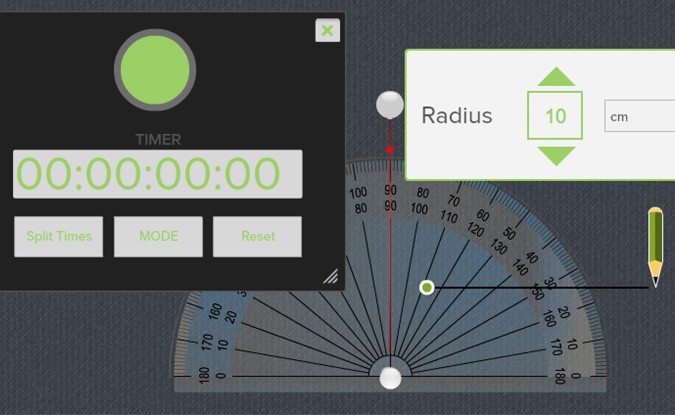 Measurement Tools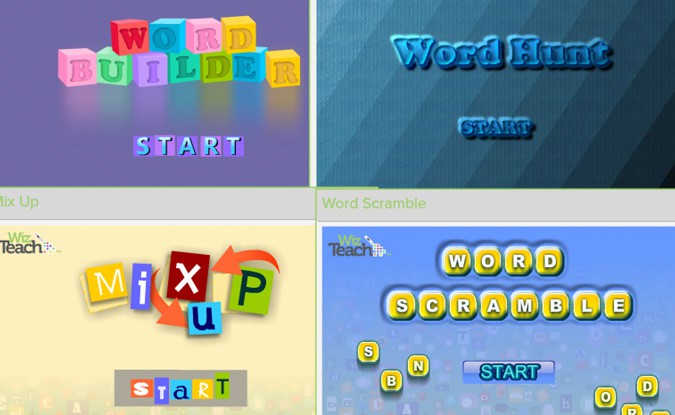 Literacy Games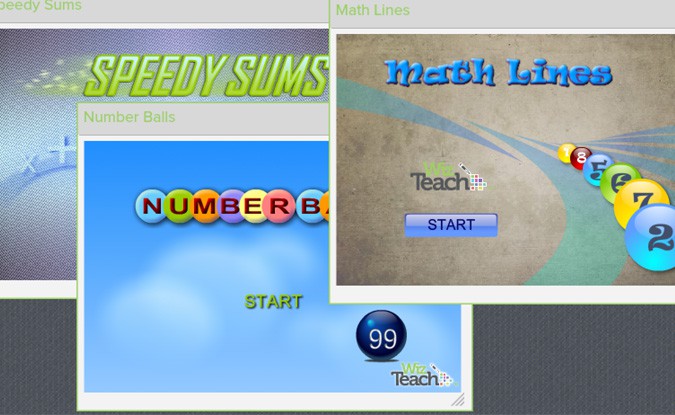 Math Games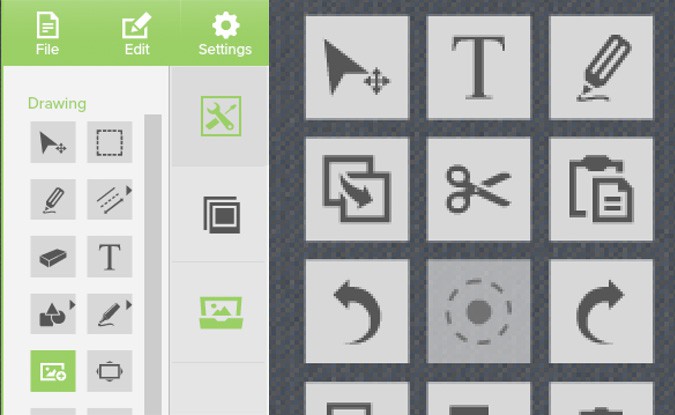 Standard Tools
---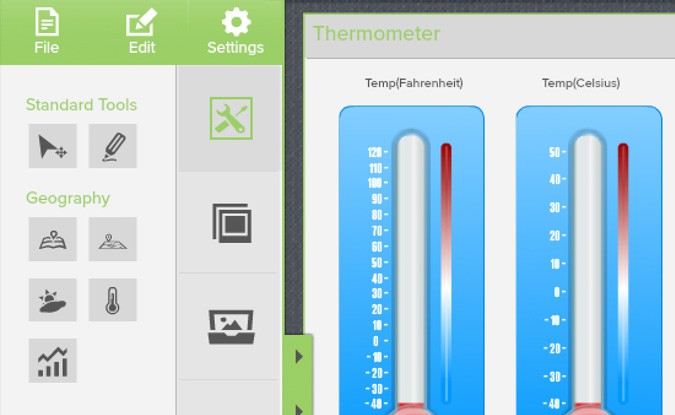 ---
Geography Tools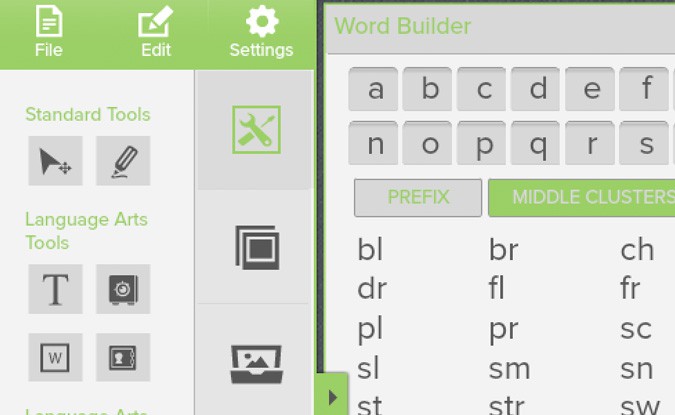 Litercy Tools
---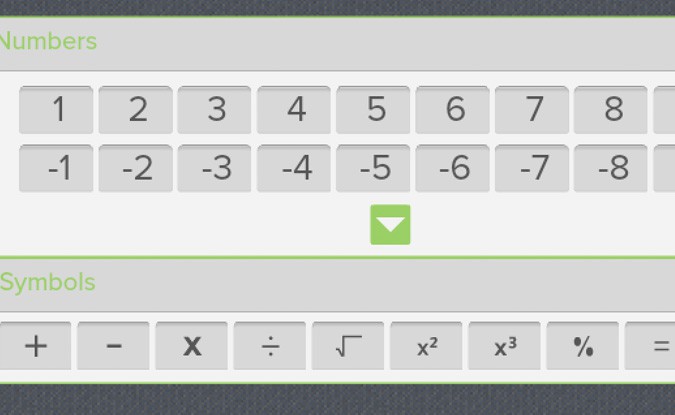 Math Tools
---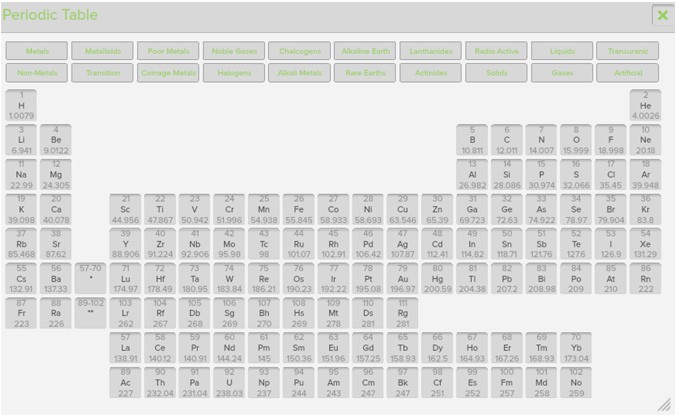 Science Tools
---
Measurement Tools
---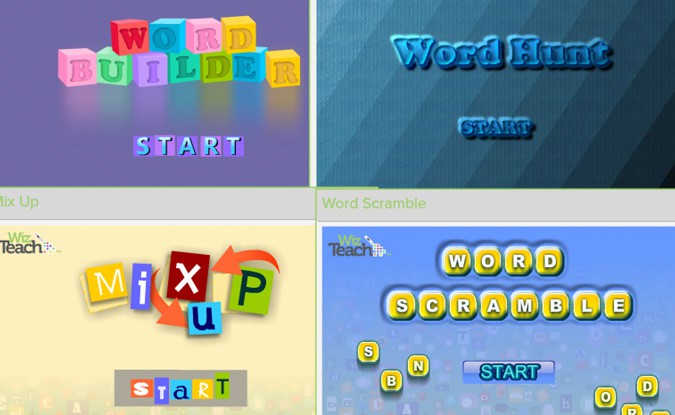 Literacy Games
---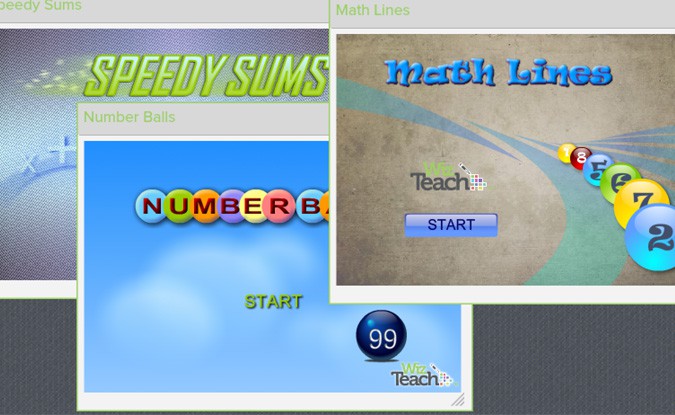 Math Games
| Model Name | 42" Fusion 10 or 32 Point | 55" Fusion 10 or 32 Point |
| --- | --- | --- |
| Panel Size (Dia.) | 42 inch | 55 inch |
| Resolution | 1920 x 1080 | 1920 x 1080 |
| Brightness | 400 cd/m2 | 450 cd/m2 |
| Contrast | 4000:1 | 4000:1 |
| Viewing Angle | 178°/178° | 178°/178° |
| Response Time | 6.5 ms | 6.5 ms |
| Backlight | LED | LED |
| Backlight Life | 30,000 Hours | 60,000 Hours |
| Operating Temp. | 0-50°C | 0-50°C |
| Operating Humid. | 10-90% RH | 10-90% RH |
| Input Voltage | AC 100-240V, 50/60Hz | AC 100-240V, 50/60Hz |
| Power Consump. | < 70 Watts | < 135 Watts |
| Standby Power | < 0.5 Watts | < 0.5 Watts |
| Input Connector | VGA x1, DVI x1, HDMI x2, Audio in x1, mini-Din x1, USB for Media x2, USB for Touch x1 | VGA x1, DVI x1, HDMI x2, Audio in x1, mini-Din x1, USB for Media x2, USB for Touch x1 |
| Output Connector | VGA x1, Audio out x1 | VGA x1, Audio out x1 |
| Screen Control | RS-232 & Remote Handset | RS-232 & Remote Handset |
| Ambient Detection | Auto Ambient Light Detection | Auto Ambient Light Detection |
| Touch Technology | SLW 32-Point Touch | SLW 32-Point Touch |
| AG Tempered Glass | 4mm | 4mm |
| Speakers | 10W x2 | 10W x2 |
| VESA | 440 x 300 | 440 x 400 |
| Unit Dimension (WxHxD) mm | 1012 x 631 x 103.5 (Monitor) | 1300 x 772 x 104.2 (Monitor) |
| Unit Dimension Inches | 39.77" x 20.82" x 4.06" | 51.09" x 30.33" x 4.09" |
| Net Weight KG | 34 KG (Monitor) | 42.2 KG (Monitor) |
| Net Weight LBS | 74.96 LBS (Monitor) 158.4lbs (Trolley) | 93.04 LBS (Monitor) 158.4lbs (Trolley) |
| Integrated PC | Intel i5 + 8G RAM + 500G HDD | Intel i5 + 8G RAM + 500G HDD |
| Packaged Dimensions (mm) | 1160 x 250 x 900 (Monitor) | 1440 x 250 x1070(Monitor) |
| Packaged Dimensions (mm) | 1130 x 820 x 920 (Trolley) | 1130 x 820 x 920 (Trolley) |
| | 45.66"x9.84"x35.5" (Monitor) 44.48"x32.28"x36.22"(Trolley)44.48"x32.28"x36.22" | 56.69"x9.84"x42.04" (Monitor) 44.48"x32.28"x36.22"(Trolley)44.48"x32.28"x36.22" |
| Packaged Weight (KG) | 36kg (Monitor) 83kg (Trolley) | 47kg (Monitor) 83kg (Trolley) |
| Packaged Weight (KG) | 78.98lbs (Monitor) | 121lbs (Monitor) |
| (lbs) | 182.6 LBS (Trolley) | 182.6 LBS (Trolley) |
Product Video
Related Videos