TouchIT Notes - Corporate Collaboration Software
---
TouchIT Notes allows you to connect your colleague's Tablet and Cell Phone devices to the Interactive LED for group collaboration.
Personalize a presentation by adding notes to the presenter's slides on your own device. Continue to make notes on any slide, safe in the knowledge you can re-join the presenter in one click. After the meeting, there is no need to save the notes, they are saved automatically, to your own device. Meeting notes and collaboration easy!
Download Brochure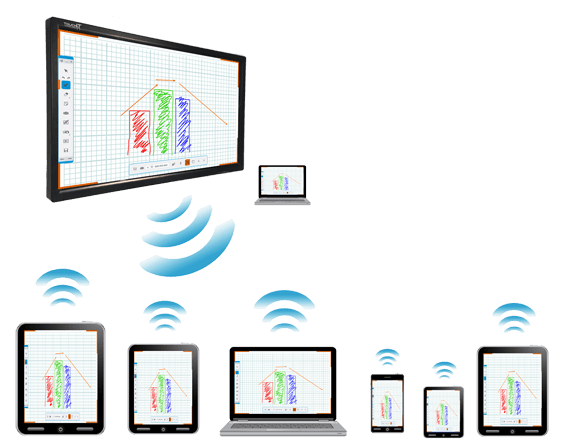 ---
Connect Any Device
TouchIT Notes allows you to connect to a group session with a tablet, cell phone, Windows PC or even a MAC. Cross-platform collaboration!
Highlights
Windows
MAC
Chrome, IOS, Android
Collaborate
TouchIT Notes allows the presenter to select a group of users to work together live in real time annotating on their own devices.
Highlights
Annotate
Shared Work Area
Real-Time
---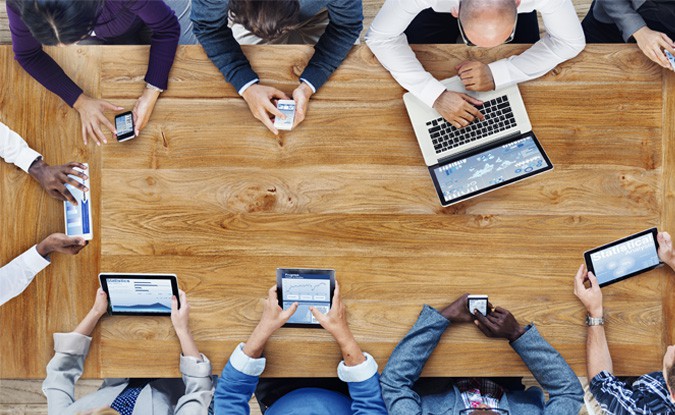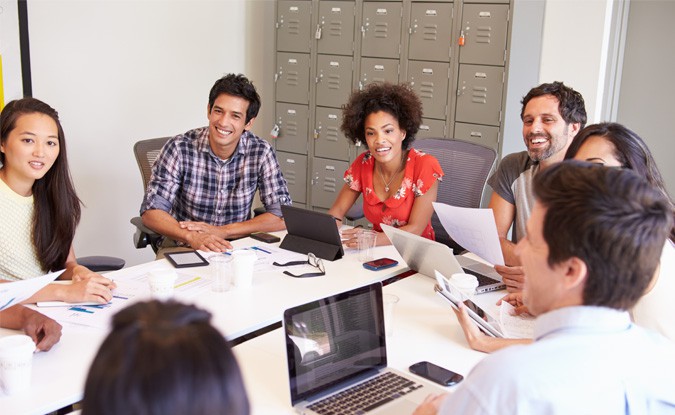 ---
Increase Productivity
As TouchIT Notes is a true cross-platform solution, users don't have to be all on the same devices. This leads to a more inclusive development and productive environment.
BYOD Group Collaboration
---
TouchIT Notes allows you to connect users to the LED who are both in the room and also in a remote location via the TouchIT Cloud. Distance meetings made easy!

Bring Your Meeting To Life...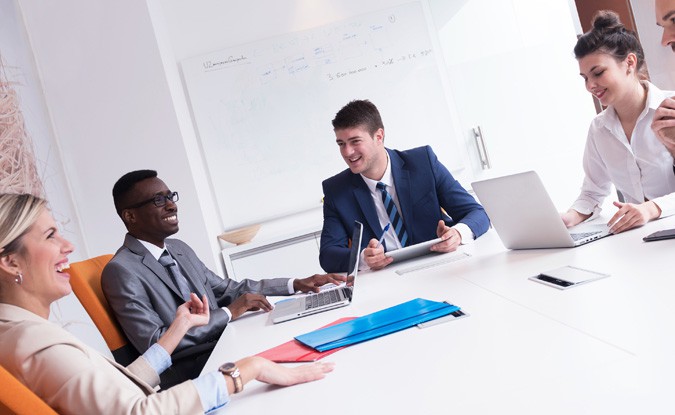 ---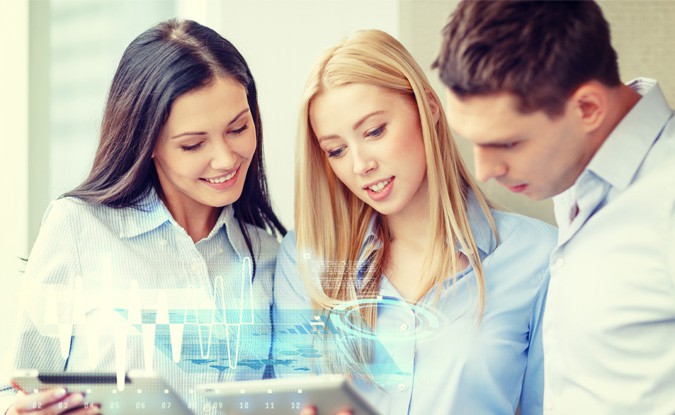 ---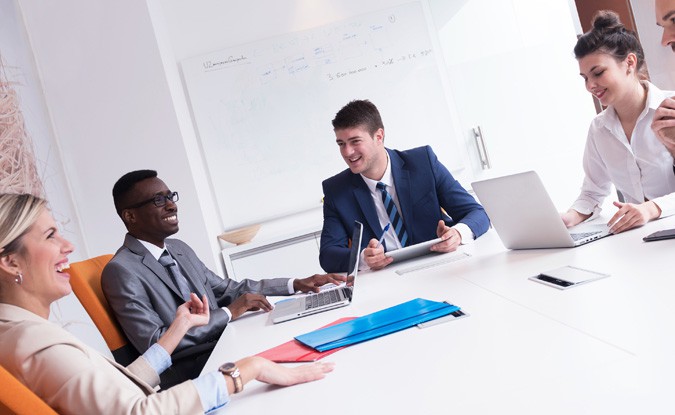 ---
Share your screen with 40+ colleagues
Mirror your Tablet or Smart Phone to the LED
Connect any device
---