Digital Signage for Higher Education, Universities & Colleges
Turn ANY PC into a Digital Signage Player with our software
---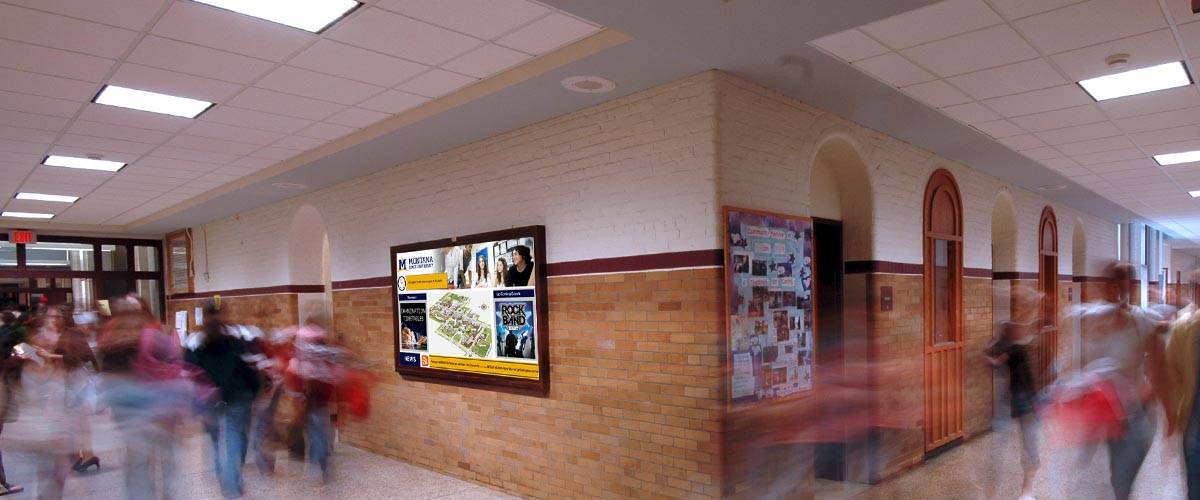 Digital Signage in Higher Education, Universities and Colleges is helping change the ways in which faculties communicate – it allows faculties to reach their students and staff with up to date, consistent and relevant messages, instantly.
TouchIT Digital Signage Software replaces static text and pictures with an eye-catching display that can incorporate moving images, video, TV and more....Convert any PC into a Digital Signage Player.
Digital Signage signage should be more than just a MS Powerpoint Presentation. You should have the flexibility to create signage in a drag and drop WYSIWIG web editor, distribute your content from the web to the playback device and then manage all of your devices online from a single location. All of this is possible with Contribute Signage from TouchIT Technologies.
Download PDF Flyer
---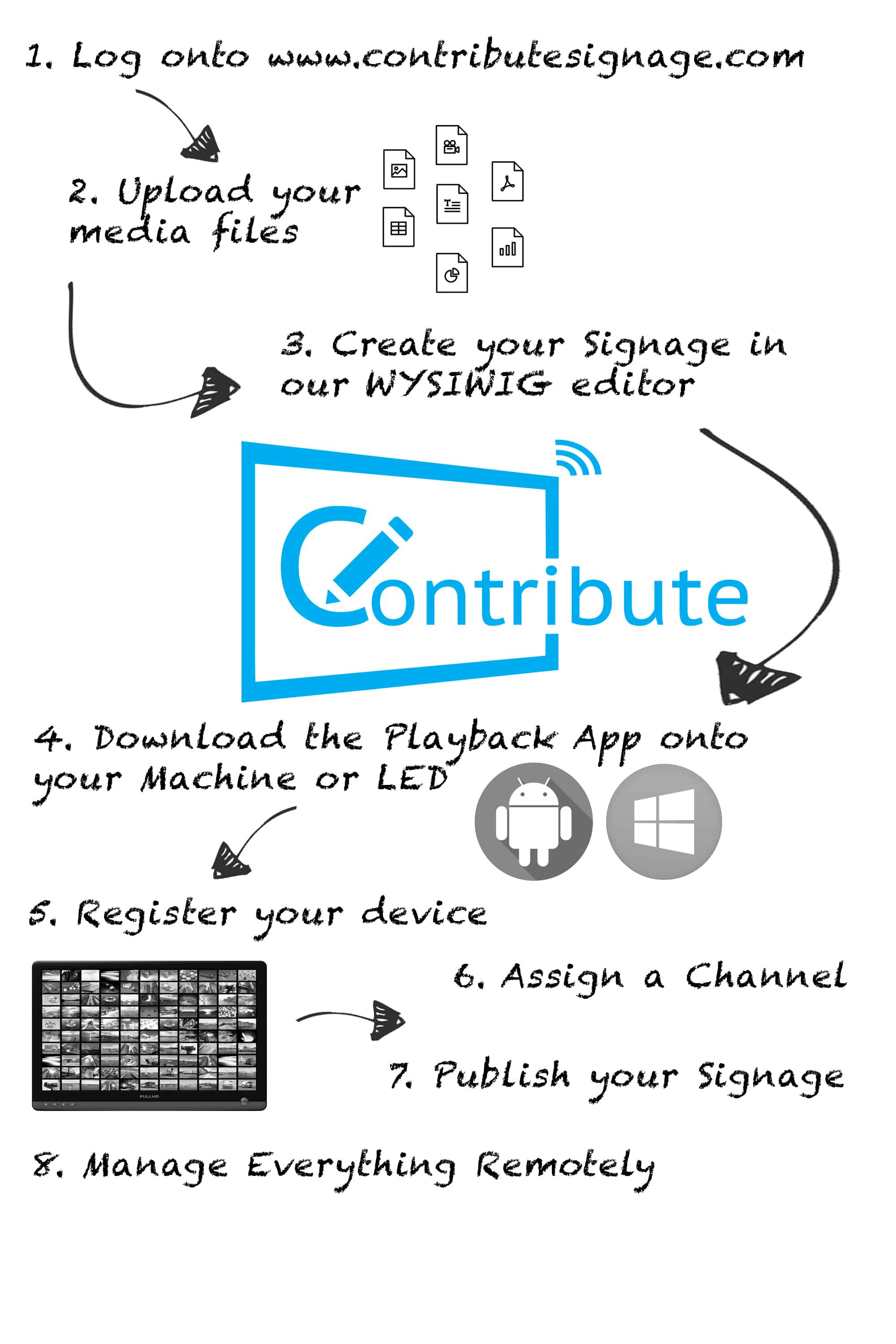 What is more, if you are an Interactive LED user that has an onboard Android OS (Like the TouchIT Y Series) that you can bring your signage directly to the classroom. Send warning message such as Fire Drill or Intruder Lockdown directly from your web admin panel to the LEDs in the classroom.
Digital Signage should also now be difficult. Ours is easy, it's a one time cost and its a site license for as many screens as you like in a single school. We make Digital Signage for Schools easy!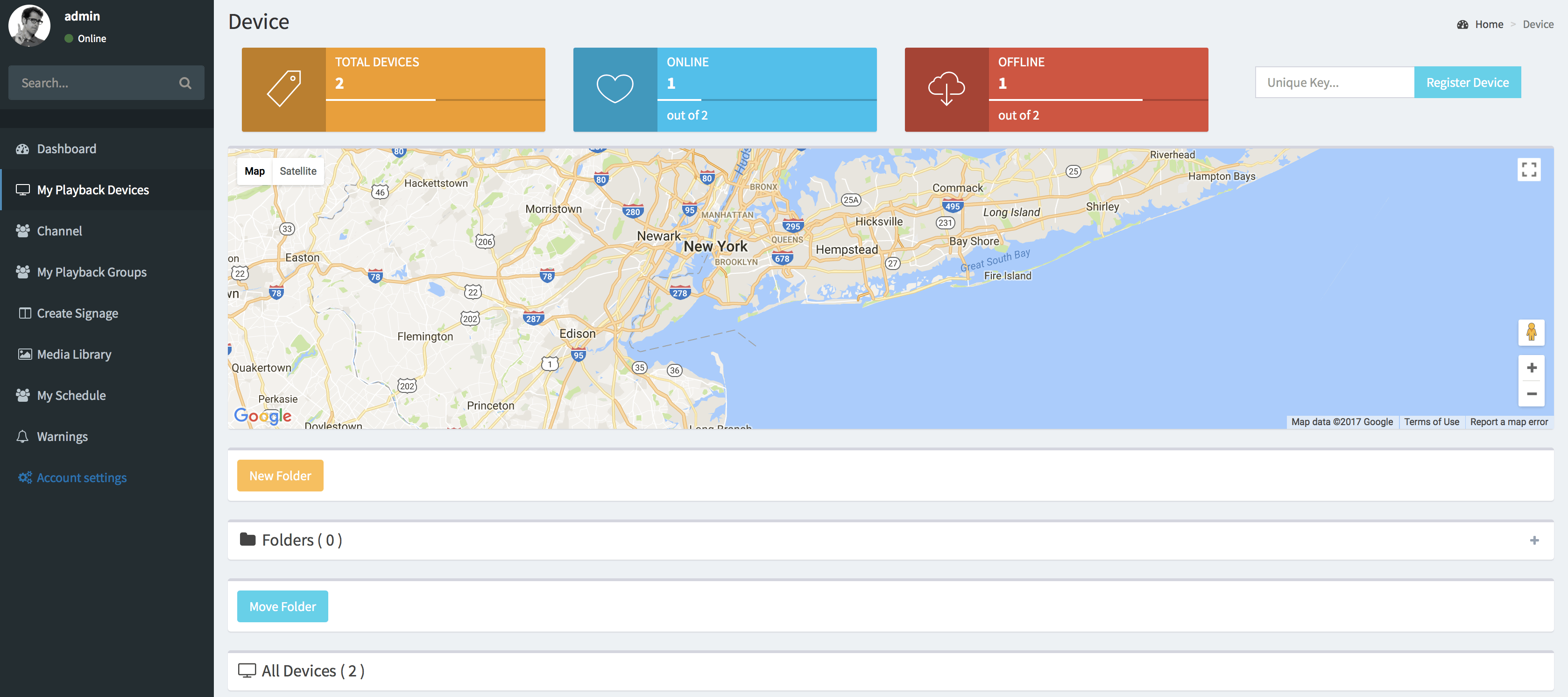 Unlimited Zones
Unlike other software, you are not limited to zones. You can place your Digital Signage Content anywhere on the screen. Contribute Signage allows you to create your signage in a WYSIWIG editor and then push it out to your playback devices.
Incorporate almost any file format
Drag & Drop Creation
Remote Updating
---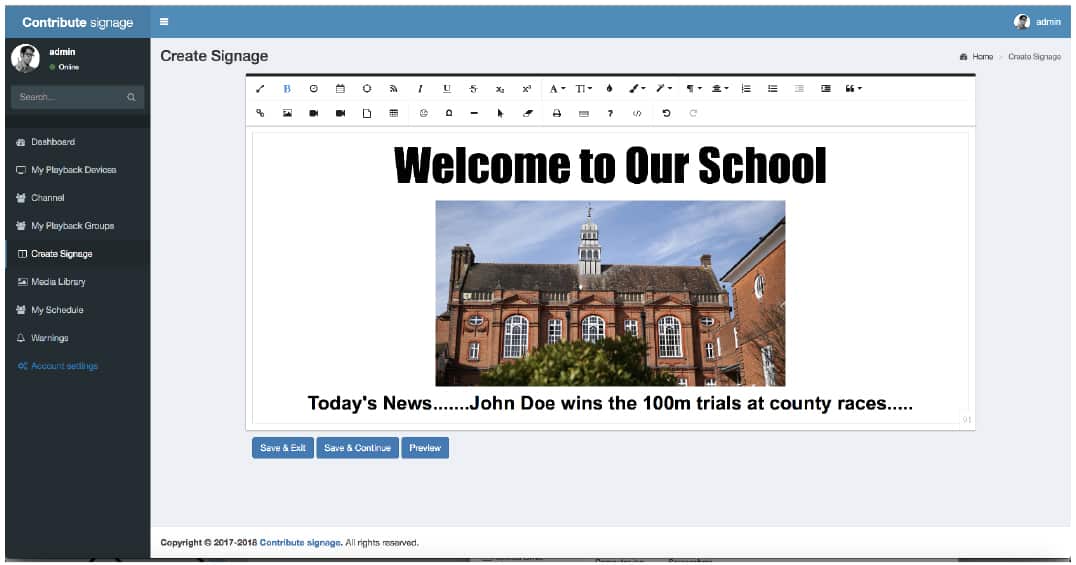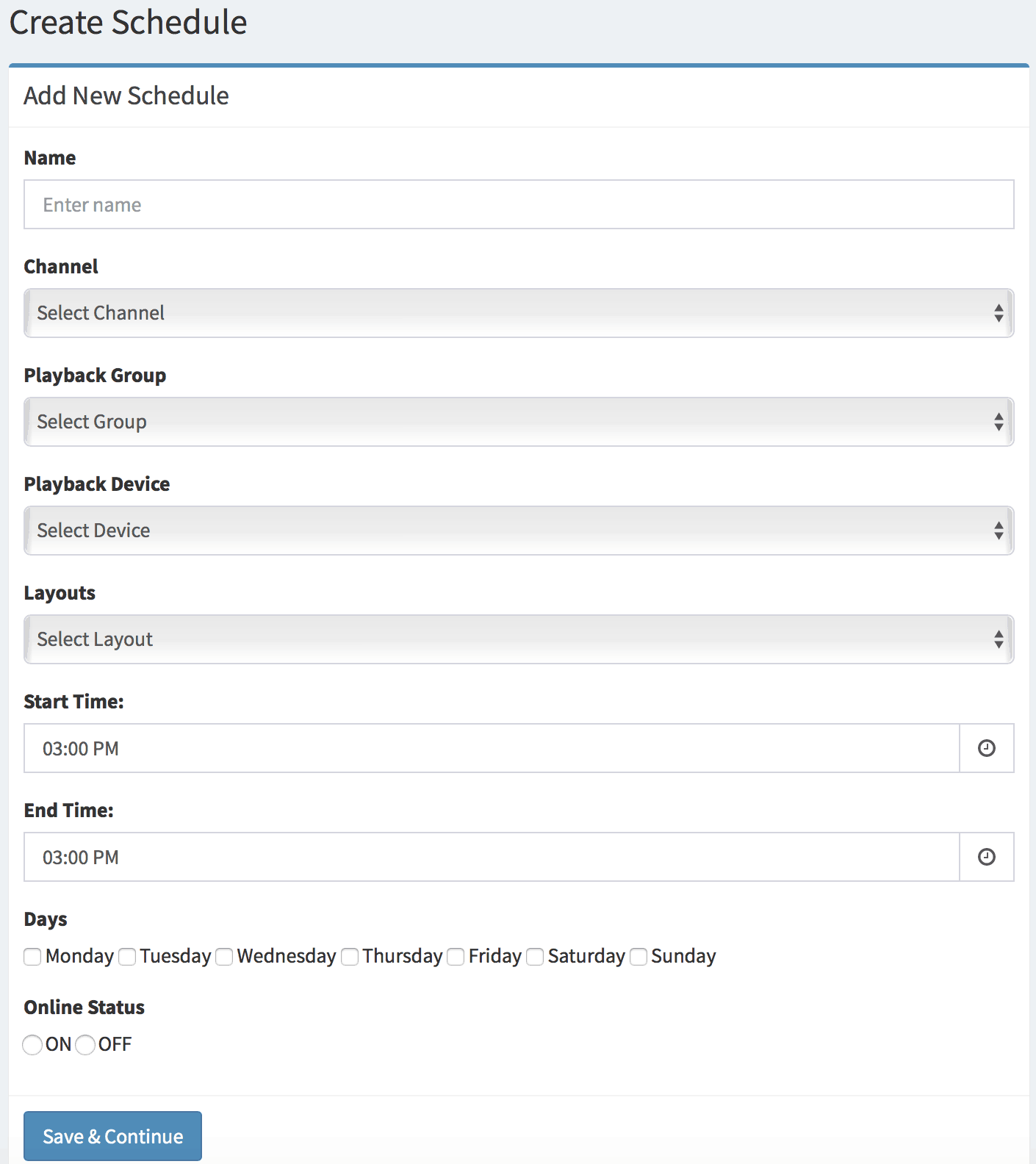 ---
Online Scheduling of your Signage
Contribute Signage Software allows you to schedule what you want to play on your playback devices and when. These can be grouped, assigned to Channels giving you total flexibility on what appears on your signage screens and when.
If you need to turn off your signage at a certain time, we can do that for you - again, simple and easy.
Broadcast Instant Warning Signage from the Web Control Panel
Contribute Signage allows you to broadcast warning messages directly from your web control panel at a touch of a button. Fire Dirll, Fire Alarm, Earthquake, Classroom Lockdown, all can be sent to all screens at the touch of a button.
Incorporate almost any file format
Drag & Drop Creation
Remote Updating
---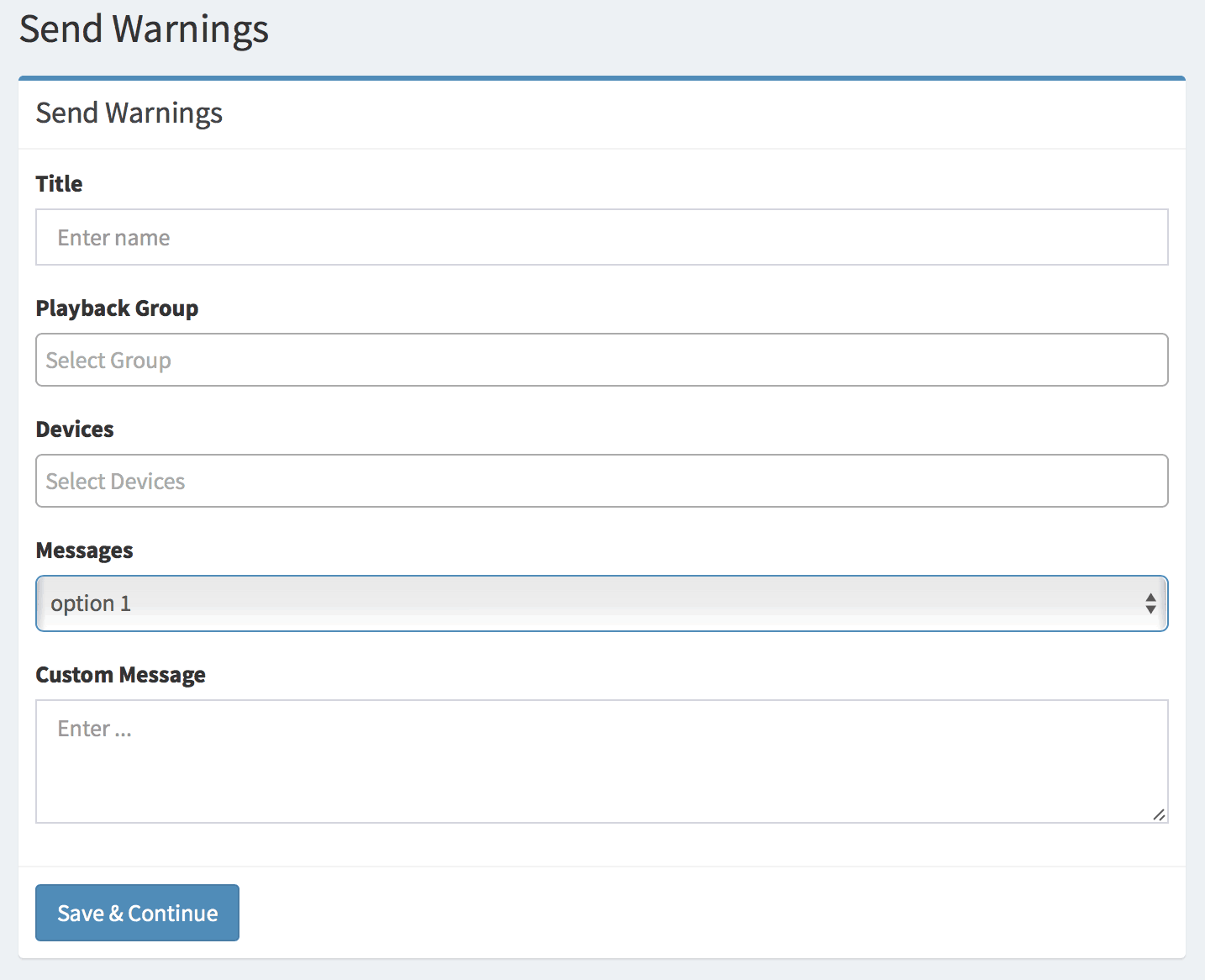 ---
Create Users and Assign them Roles
With Contribute Signage you have total control over your user creation and the roles that you assign them. As an admin, you can chose to lock down your system so that a receptionist can only update the welcome signage for example. Every element controlled by the admin..
All this, being released early 2018!