Commercial Grade non-touch LEDs
The TouchIT Commercial Grade LEDs (non-touch) bring quality, durability and peace of mind to the Commercial Screen Marketplace. Rated for 24/7 usage, they are ideal for Digital Signage Applications, Boardrooms, Classrooms or anywhere that will benefit from a large format display. Unlike retail grade LEDs, they have all the connectivity you will need for any Digital Signage application and are backed up with our 3 year on site warranty (USA, UK, CA, AUS)
---
Suitable for 24/7 Usage
---
Our non-touch commercial grade LEDs are ideal for digital signage applications where the monitors need to be running 24/7.
---
Durability backed up with Warranty
---
Our commercial screens come with a durable metal outer housing and are backed up with a 3 year on site warranty (UK, USA, CA, AUS)
---
Connectivity

---
Unlike consumer grade TVs, our Commercial Grade LEDs come with all the connectivity you would need for a Digital Signage application.
Features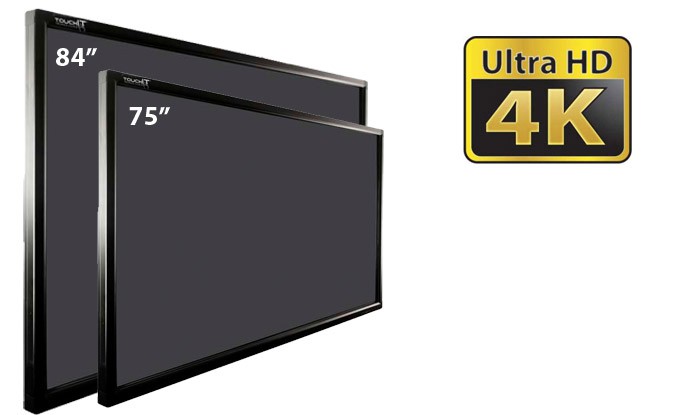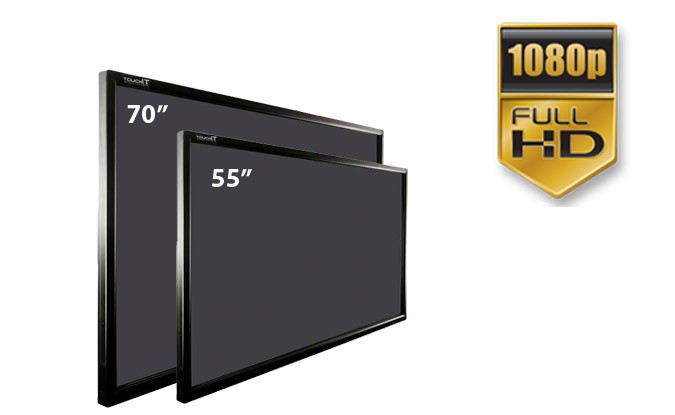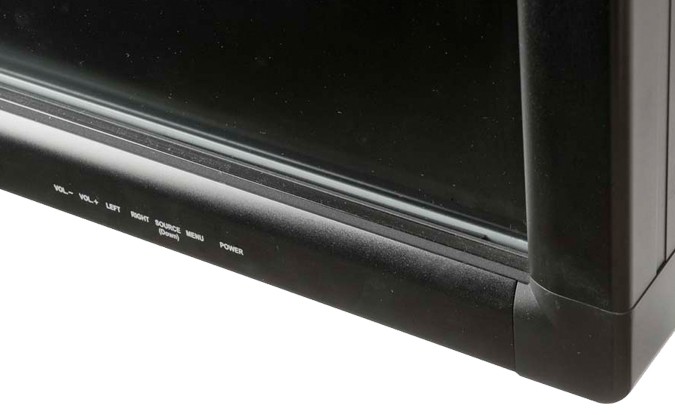 Front Control Buttons
Durable Metal Housing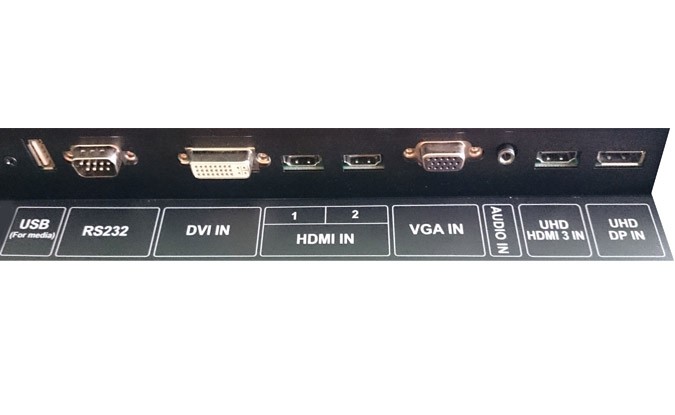 Connectivity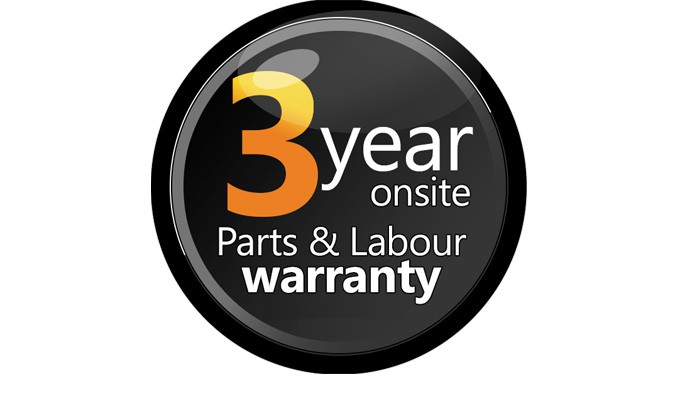 On Site Warranty (USA, UK, Canada & Australia)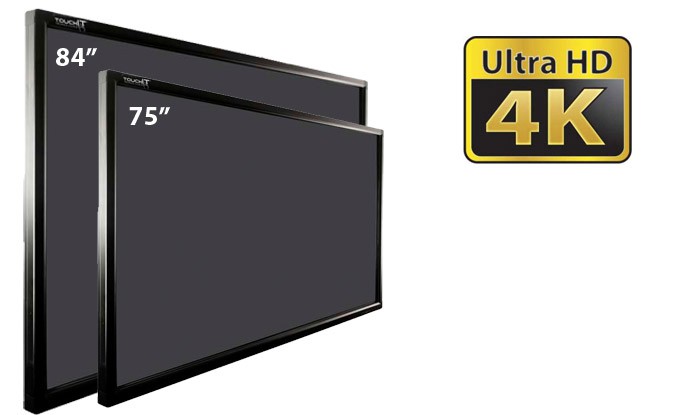 ---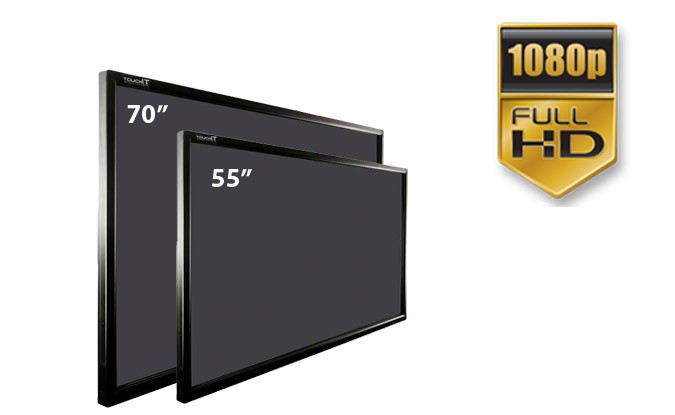 ---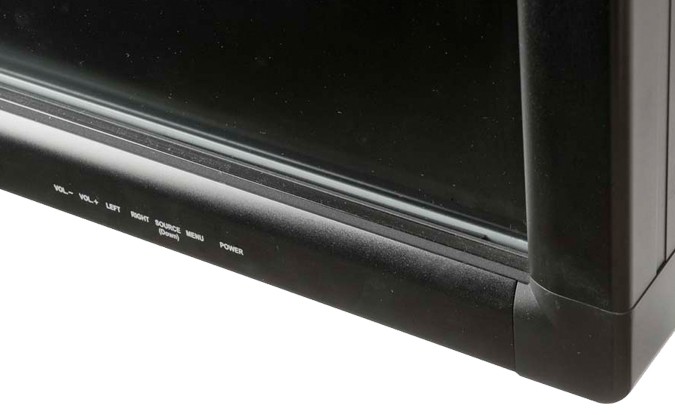 Front Control Buttons
---
Durable Metal Housing
---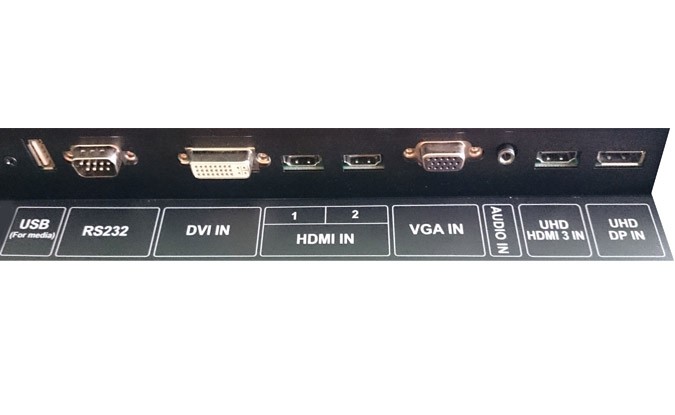 Connectivity
---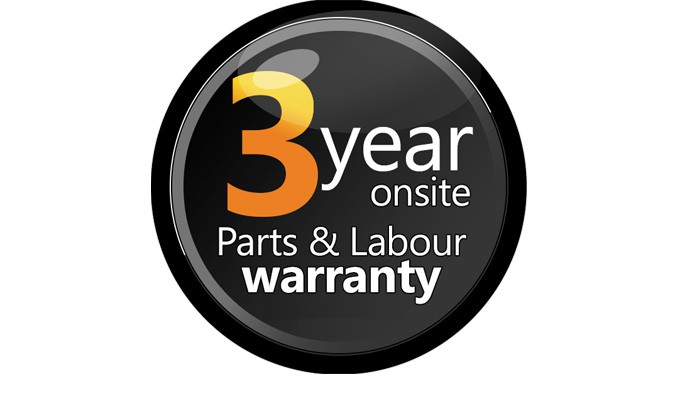 On Site Warranty (USA, Canada & Australia)
---
4K or Ultra High Definition (UHD) LEDs simply mean a higher resolution and more pixels on the screen. What does that mean for the user? Simply put, with a UHD LED, you will have more space on the screen for content. You will also benefit from a sharper image meaning that smaller details are easier to read from a distance.
TouchIT 4K Commercial LEDs come in 75" and 84" sizes.
---
Wall Mounts & Desk Top Stands
Our wall mounts and desk top stands are specifically designed to secure the LED in place. (Please be aware that other mounts may not be rated for the weight or specific use with our products.)
Wall Mount Part Code - WMK-32 | WMK-42-46-55 | WMK-65-84
Desk Top Stand Part Code - DTS-42-46-55 | DTS-84 DTS-65-70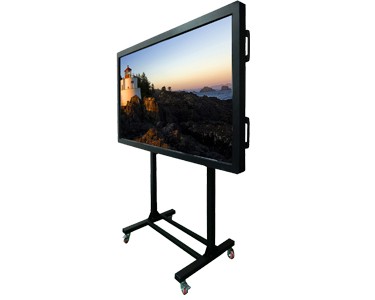 Manual Height Adjustable Stand
Manual height adjustable stand
Our Mobile Stand is specifically designed for the TouchIT LED range of interactive displays and provides a mobile mounting option. The stand is manually height adjustable with five fixed positions and is suitable for use with all sizes of LED.
Part Code - MOBWMK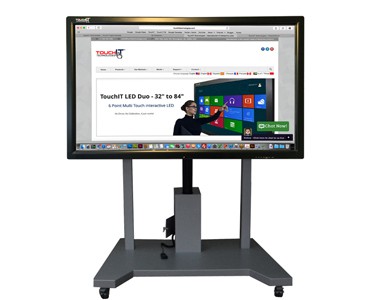 Electric Height Adjustable Stand
ELECTRIC height adjustable stand
The MotoWMKII is able to raise up to 150kgs (330lbs) 700mm (27.5") at the touch of a button and is suitable for use with the entire range of LED - 32" to 84".
Part Code - MOTOWMKII